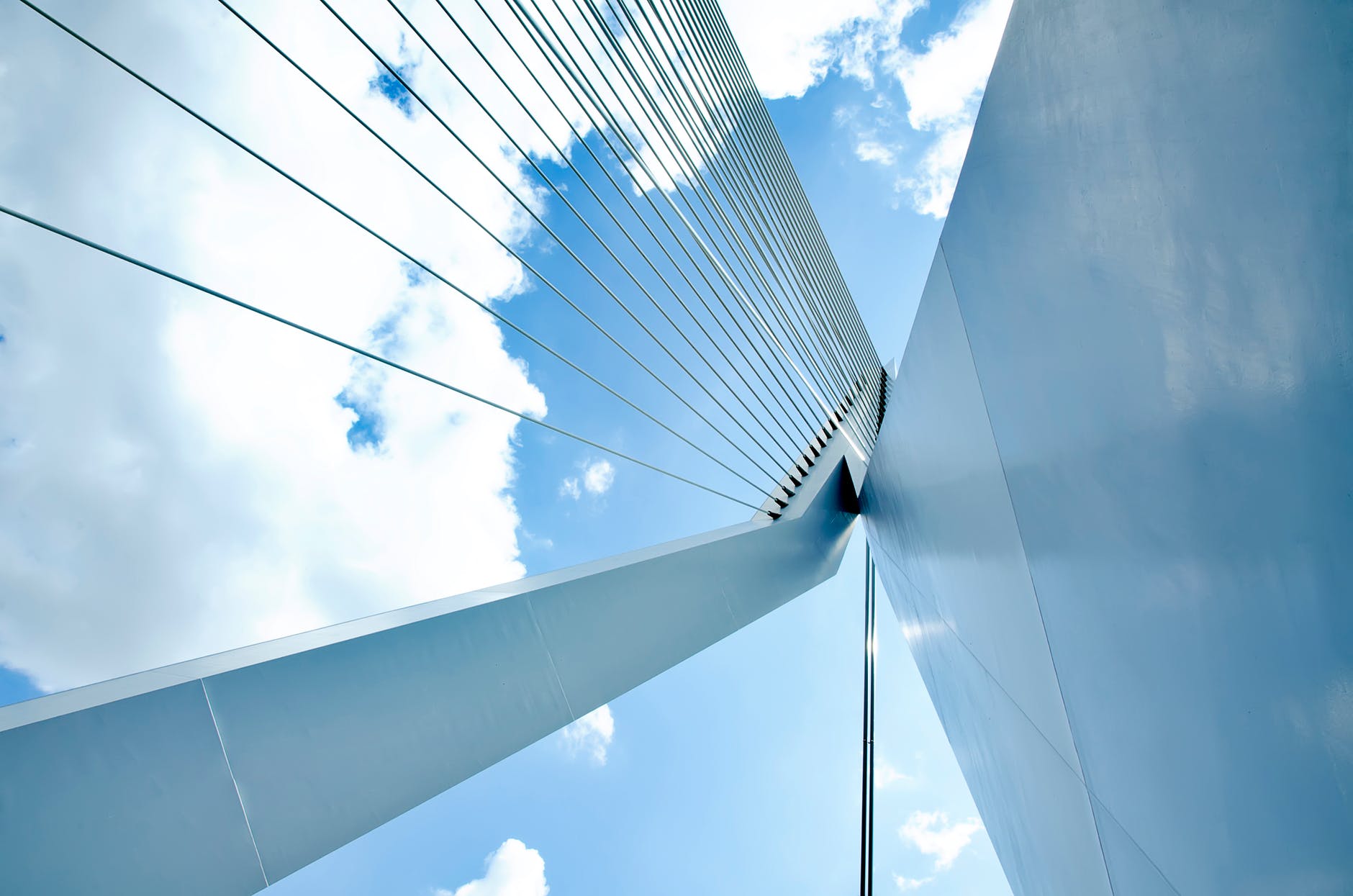 In today's interconnected world, the boundaries of intellectual property (IP) have expanded, presenting both challenges and opportunities. McCoy Russell sheds light on the advantages of working with foreign associates, which is integral in developing global IP strategies to the benefits of its clients.
Collaborating with foreign associates offers businesses several key benefits:
Global Reach: By partnering with legal experts worldwide, companies gain access to regional expertise, market insights, and local connections, ensuring their IP is protected and leveraged effectively in diverse jurisdictions.
Stronger Enforcement: Working with trusted foreign associates enhances the enforcement of IP rights globally. These partners possess local knowledge of IP laws, enforcement mechanisms, and litigation procedures, enabling more effective action against infringers.
Accelerated Innovation: Collaborative partnerships foster the exchange of ideas and technologies across borders, driving innovation and growth. Engaging with foreign associates provides businesses with valuable insights, helps identify emerging trends, and opens doors to new markets.
McCoy Russell continues to foster and develop deep relationships with its network of trusted foreign associates in numerous jurisdictions including China, Europe, Japan, and South Korea. The firm regularly meets with these associates both virtually and in-person during conferences such as the most recent INTA Annual Meeting.
These esteemed firms provide tailored solutions and expertise in managing cross-border projects. Working closely with the experienced professionals at McCoy Russell, they ensure strategies align with client's goals and objectives. Contact us at [email protected] if McCoy Russell can be of assistance.