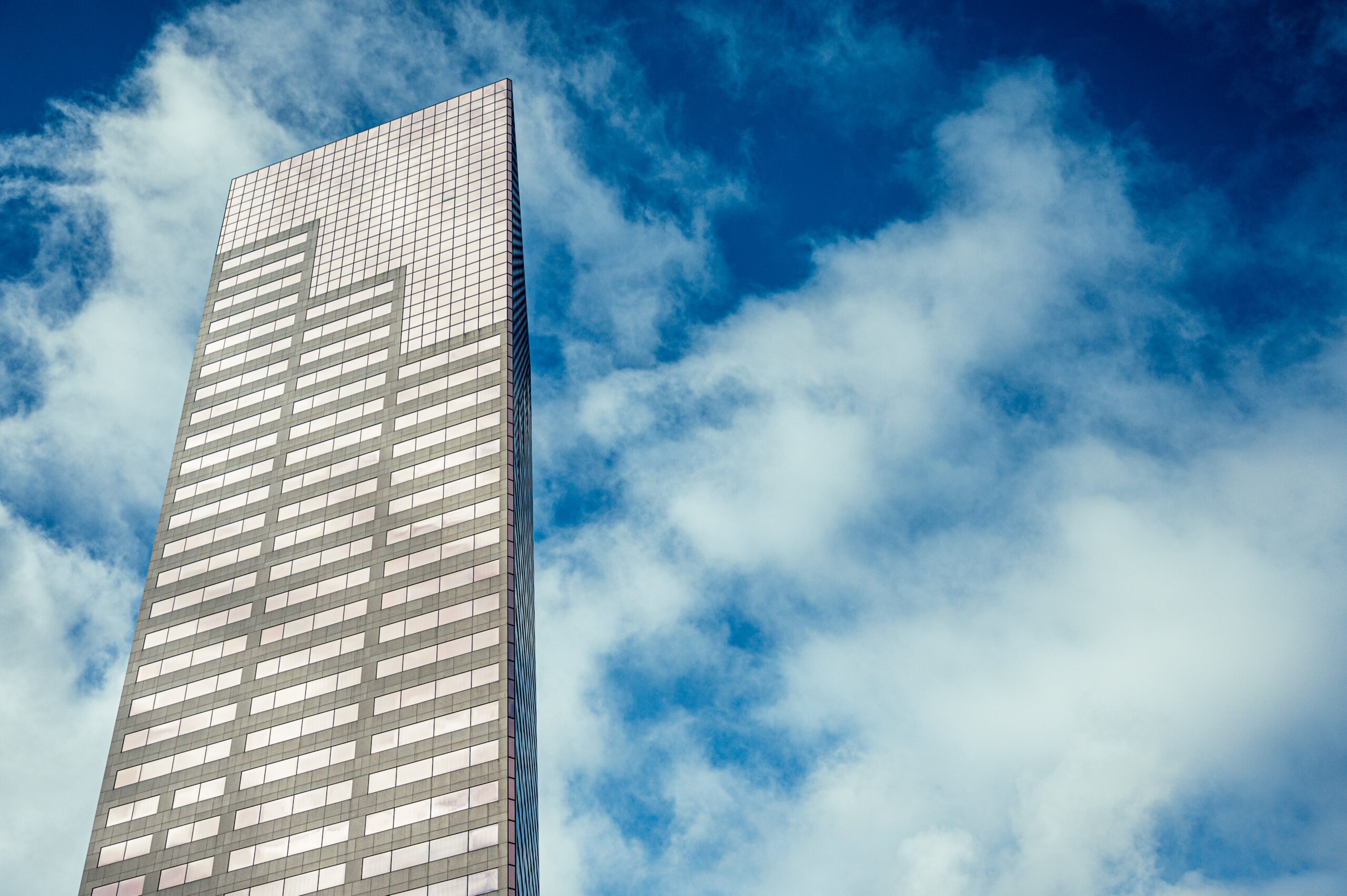 McCoy Russell congratulates Anna McCoy on her continued inclusion as a Trademark Star for 2023 by IP Stars. As a responsive and progressive portfolio development firm, Anna spearheads McCoy Russell's specialty practice on branding development for its clients. The firm has established itself as a partner with its clients in developing strong branding rights.
Well-known mark protection, trade dress and product configuration, and world-wide portfolio development and management comprise the cornerstones of McCoy Russell's branding practice.
McCoy Russell's trademark practice includes trademark searches, brand analysis, trademark filings, preparation of tiered strategic worldwide filing recommendations, brand due diligence, IP audits, review of branding agreements, assignments, renewals as well as in-house trademark training and customs registrations. McCoy Russel pursues filings and enforcement in over 130 countries coordinating with a team of trusted IP colleagues.
McCoy Russell has an active conflict practice with over 250 currently active worldwide conflict matters (opposition and cancellation proceedings).
Congratulations to Anna McCoy on her recognition as a Trademark Star in 2023.