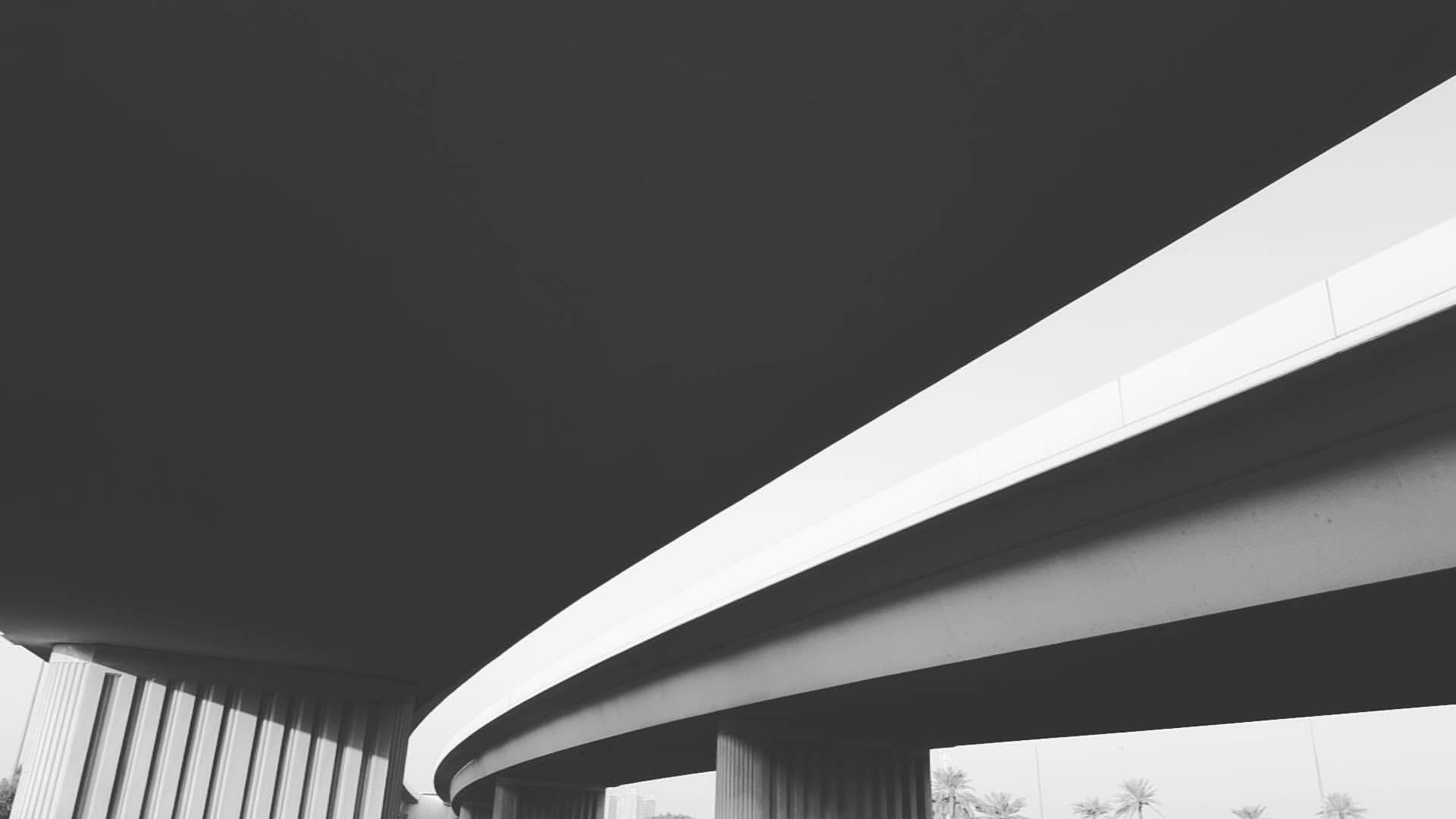 The United States Patent and Trademark Office (USPTO) has ushered in a new era for intellectual property practitioners with the introduction of the Design Patent Practitioner Bar. This significant development, outlined in the final rule published by the USPTO, aims to enhance the quality of representation in design patent matters while accommodating the dynamic landscape of technological advancements.
The traditional patent bar has long been the standard for practitioners handling utility, plant, and design patents. However, recognizing the distinct nature of design patents, the USPTO has created a separate bar to cater specifically to practitioners specializing in design patent proceedings.
Expanded Admission Criteria:
The design patent practitioner bar brings with it expanded admission criteria, allowing individuals with degrees in industrial design, product design, architecture, applied arts, graphic design, fine/studio arts, or art teacher education to qualify. This inclusivity aims to encourage broader participation and bring practitioners with diverse backgrounds and expertise into the fold.
Public Input and Support:
Before implementing this groundbreaking change, the USPTO sought public input to gauge the industry's perspective on the creation of a design patent practitioner bar. The response was overwhelmingly supportive, with numerous comments highlighting the potential benefits.
Supporters of the design patent practitioner bar argue that it will align the criteria for practitioners with those of design patent examiners, ultimately improving the quality of representation. Additionally, it is anticipated to increase opportunities for under-represented groups, lower costs, and ensure consistent, high-quality design patents.
Implementation Details:
Admitted design patent practitioners will be limited to practicing in design patent matters only, ensuring a specialized focus on this unique area of intellectual property law. However, it is crucial to note that existing patent practitioners remain unaffected, and the criteria for admission to the patent bar for utility and plant patents remain unchanged.
The introduction of the Design Patent Practitioner Bar marks a pivotal moment in intellectual property law, addressing the distinctive nature of design patents and providing a platform for practitioners to specialize in this field. As the legal landscape continues to evolve, this forward-thinking initiative by the USPTO not only improves the quality of representation but also fosters diversity and innovation in the practice of design patent law.
As a proactive firm, with a specialty practice for designs, McCoy Russell is adapting its practice in lieu of these changes and ensuring the firm's practitioners are well-equipped to navigate the intricacies of design patents. Embracing this shift will not only enhance the firm's capabilities but also position it at the forefront of the evolving intellectual property landscape.