Top Patent Law Firm in Oregon 2022
Based on amount of patents issued in 2022 by Oregon based law firms with 826 issued.
Trademark Specialty Practice
McCoy Russell has established itself as a partner with its clients in developing strong branding rights. With its lead partner having over 20 years of experience in trademark practice, the McCoy Russell team serves start-ups to iconic brands.
Artificial Intelligence & Machine Learning
McCoy Russell's practice strength in the area of Artificial Intelligence and Machine learning continues to expand. Having significant success with patents issued relating to artificial intelligence (A/I), machine learning (M/L), and neural networks.
Top Performing Firm in Technology Centers 3600 and 3700
– Juristat –
Government Contracts
US Environmental Protection Agency • Naval Undersea Warfare Center • Naval Surface Warfare Center • National Institutes of Health, U.S. Department of Health and Human Services
McCoy Russell recognized as one of the top two firms with the best Alice allowance rate among all U.S. law firms
McCoy Russell LLP Latest News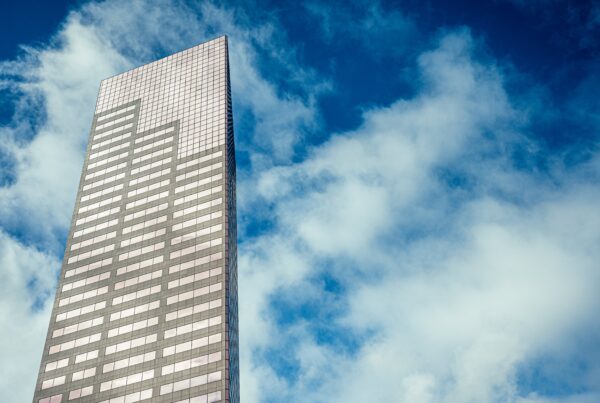 McCoy Russell congratulates Anna McCoy on her continued inclusion as a Trademark Star for 2023…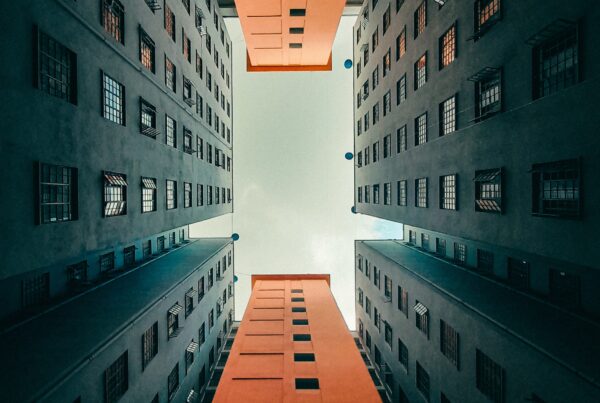 In a move to address the evolving landscape of digital designs and emerging technologies, the…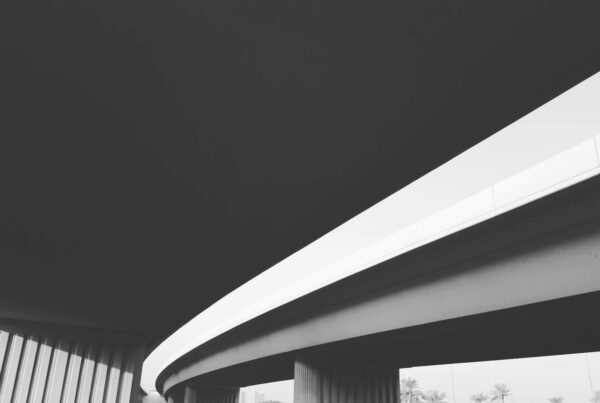 The United States Patent and Trademark Office (USPTO) has ushered in a new era for…