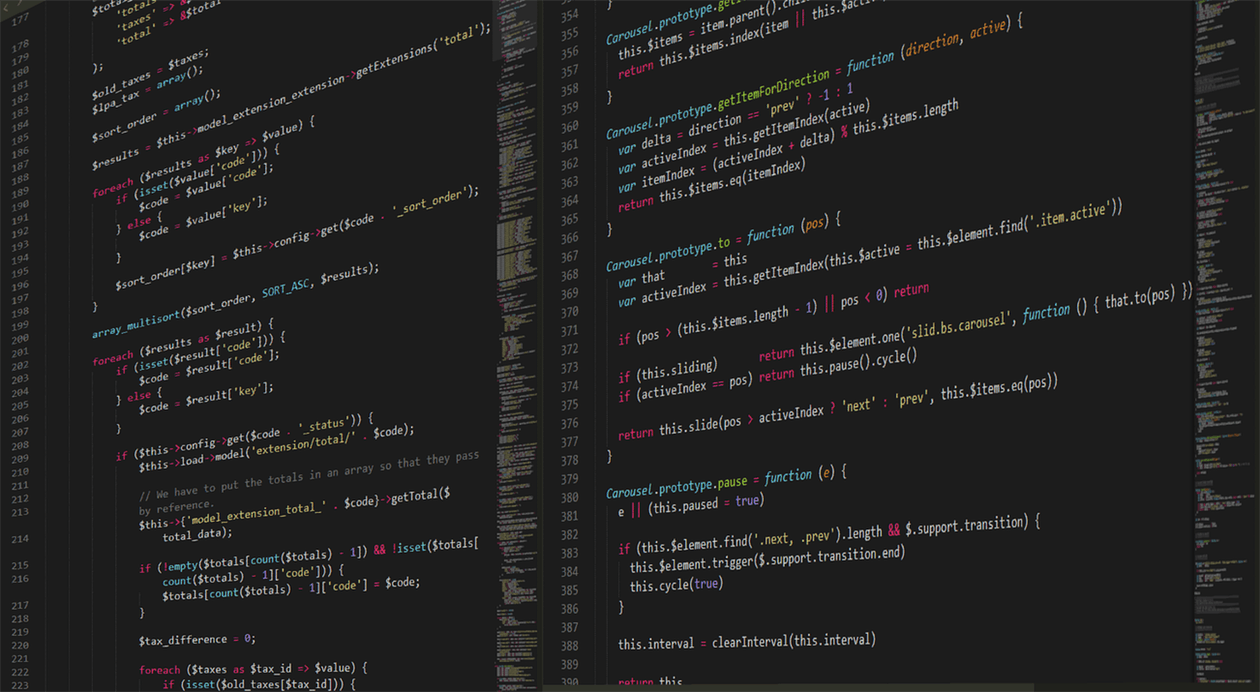 McCoy Russell's practice strength in the area of Artificial Intelligence and Machine learning continues to expand. Having significant success with patents issued relating to artificial intelligence (A/I), machine learning (M/L), and neural networks, the firm looks to expanding this area of focus by looking for new talent and opportunities.
McCoy Russell is currently the #2 Intellectual Property Firm for Alice allowance rates and #3 firm for Alice overcome rates. Many cases relating to A/I and M/L typically receive Alice rejections due to the alleged abstract nature of these novel innovations. McCoy Russell's high Alice allowance and overcome rates are a testament to the firm's technical focus and strategic effectiveness.
McCoy Russell's AI and machine learning work extends across a number of broad industries.  Drafting and coordinated strategies have been developed for coverage of improvements related to deep learning, neural networks, convolutional networks, network training, adaptive learning, and mapping across a range of fields including image processing, speech processing, automatic controls, diagnostics, machine vision, robotics, virtual reality, blockchain, Internet of Things (IoT), medical data analysis, and other big data analytics, including insurance claim analysis.