McCoy Russell LLP is an elite intellectual property law firm focused on the prosecution and development of patent and trademark portfolios.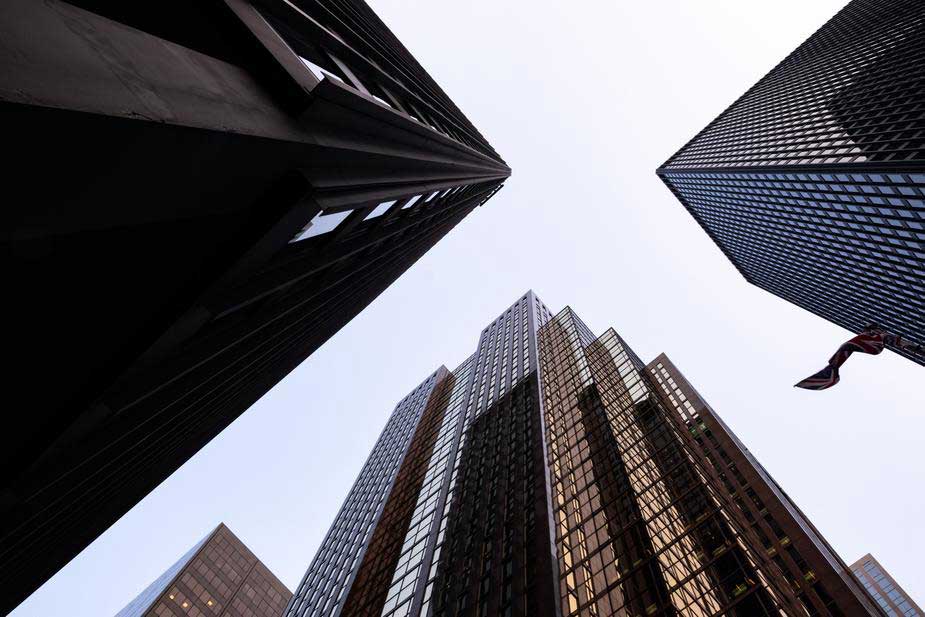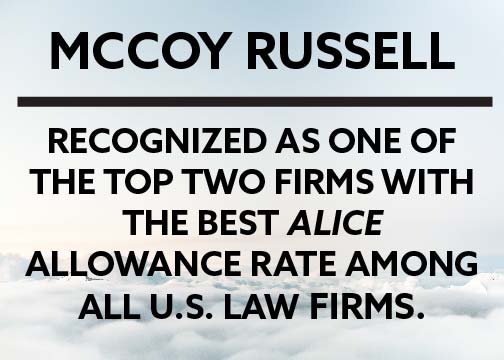 We take innovation seriously and have applied pioneering solutions and structures to maximize the potential of our highly-skilled staff to the benefit of our clients. Our senior attorneys work in concert with a unique combination of technology-focused and prosecution-focused teams to generate integrated strategies for elegant, high-quality patent and trademark solutions.
At McCoy Russell LLP, we know that innovation thrives when diverse approaches and philosophies are nurtured in the workplace. To that end, we are dedicated to maintaining a staff comprised of employees from a variety of educational, cultural and employment backgrounds. Many of our Technology Specialists and Patent Agents are multilingual, allowing for seamless interfacing with clients and patent offices around the world.
As an SBA certified Woman Owned Small Business (WOSB), our commitment to inclusion extends to the top levels of our management structure. A majority of our senior staff and supervisors are women, as well as half of our Technology Specialist staff. We invite you to browse the individual biography pages of our staff members to learn more about their backgrounds, accomplishments and areas of expertise.
From entrepreneurs to global powerhouses, we represent clients all over the world in a wide spectrum of technologies – heavy industry and transportation, deep learning and artificial intelligence, database and data management software, medical devices and biotechnology, and outdoor equipment and apparel. Our professionals understand the powerful relationship between intellectual property strategy and marketplace success and will work tirelessly to help our clients attain their goals.
We have staff with advanced degrees in:
Biochemistry
Biology
Biomedical Engineering
Chemical Biology
Chemical Engineering
Chemical Oceanography
Computational Chemistry
Control Science and Engineering
Engineering
Fiber Optics/ Computer Networks
Immunology
Inorganic Chemistry
Materials Science
Mechanical Engineering
Molecular and Medical Genetics
Neuroscience
Physics
Zoology
One of the Largest Women-Owned Businesses in Oregon & S.W. Washington
(Portland Business Journal 2018)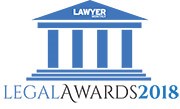 Patents & Trademarks – Law Firm of the Year – USA
(Lawyer Monthly Legal Awards 2018)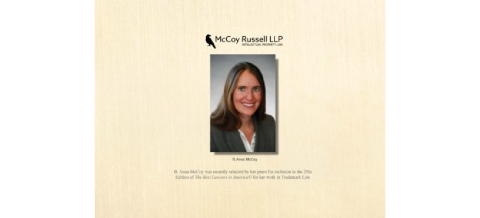 Anna McCoy – The Best Lawyers in America- Trademark Law
(Best Lawyers©)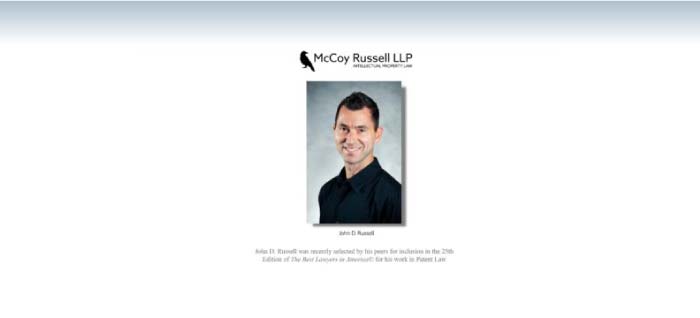 John Russell – The Best Lawyers in America – Patent Law
(Best Lawyers©)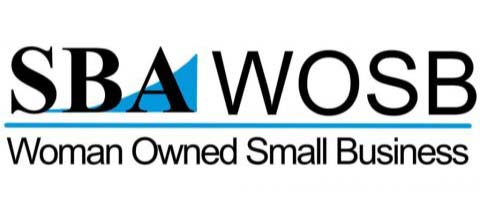 Certified Woman Owned Small Business
(SBA)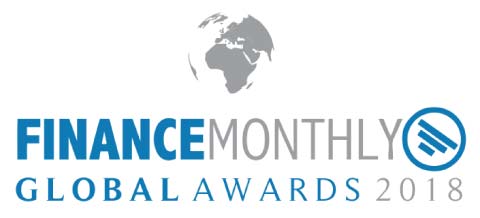 Patents and Trademarks – Law Firm of the Year – USA
(Finance Global Awards 2018)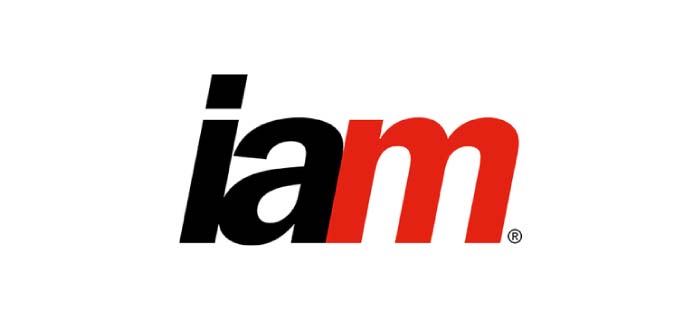 Top 20 Nationwide for Overall Patent Quality
(IAM/ Ocean Tomo)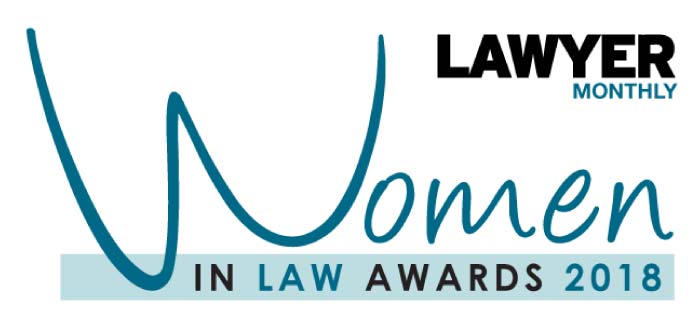 Anna McCoy – Women in Law recognition of outstanding legal expertise and contribution within the practice area of Patents and Trademarks
(Lawyer Monthly)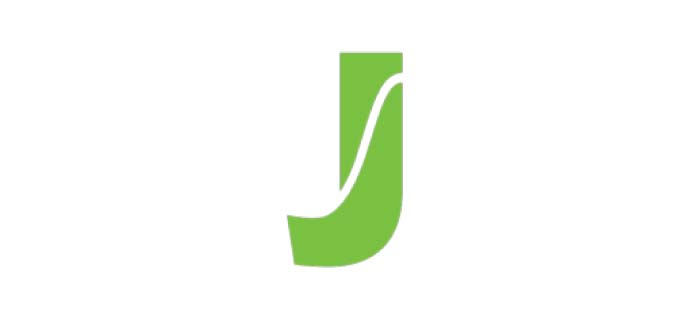 Number 1 Firm in Technology Centers 3600 and 3700
(Juristat)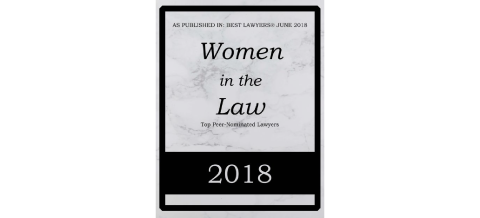 Anna McCoy – Women in the Law Top Peer-Nominated Lawyers
(Best Lawyers©)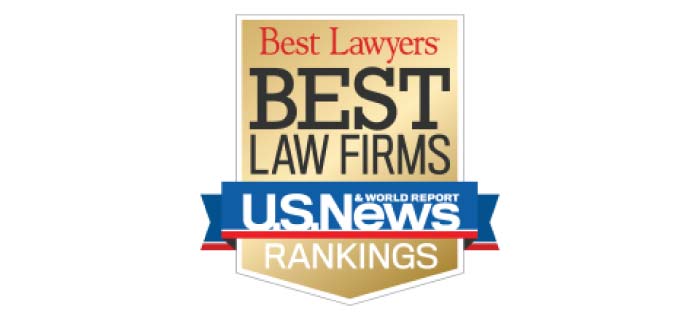 Best Law Firms Ranked
(US News and World Reports)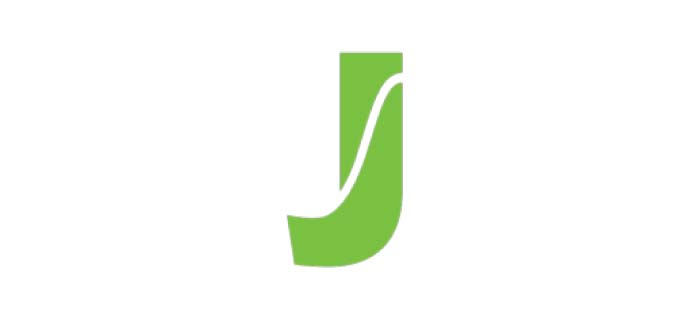 Top 100 Patent Firm
(Juristat)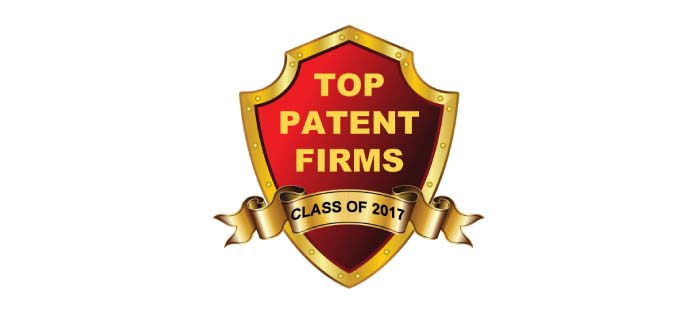 Top Patent Law Firm
(IPWatchdog)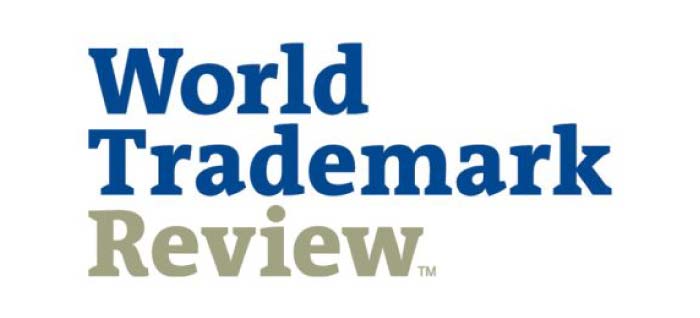 Anna McCoy – World's Leading Trademark Professionals
(World Trademark Review)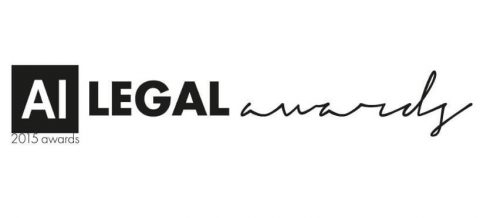 Best Portfolio Management, Best Patentablity Searching – Oregon
(AI Legal Awards)
McCoy and Russell began practicing together in their predecessor firm, Alleman Hall McCoy Russell & Tuttle (ahmrt.com) in 2005. McCoy Russell has been operating out of our location in downtown Portland since 2005, expanding and growing over that time.
The firm was started based on a vision from the founding partners who met and trained at a traditional IP firm. Based on their experience and their own clients, the founding partners decided there was value and interest in creating a client-driven, team-based prosecution firm.
We have continued to hone our team-based prosecution strategy and look forward to our future opportunities and technological advancements as pertaining to patent and trademark application processes.