McCoy Russell LLP is committed to developing and growing our highly-skilled staff.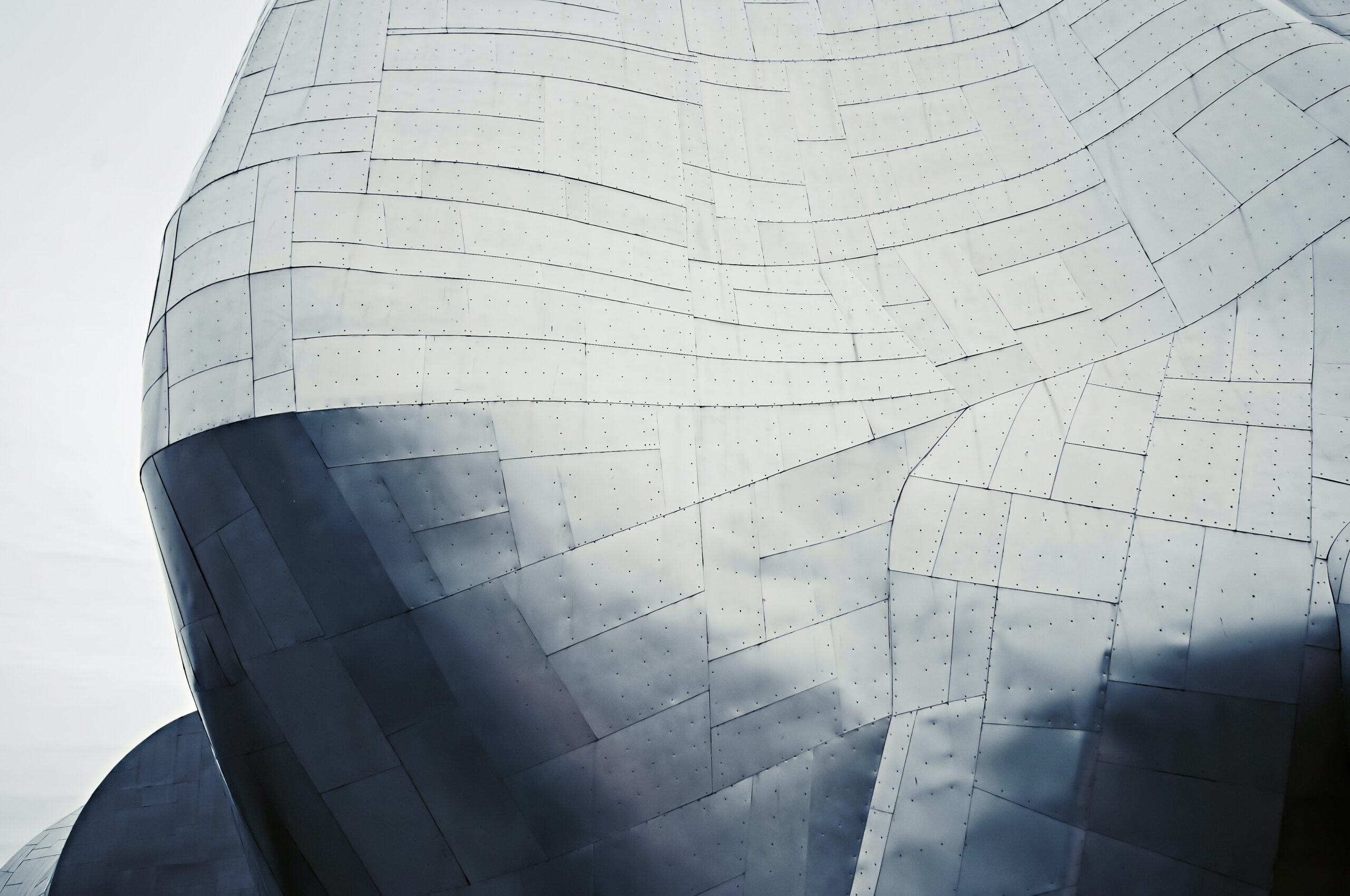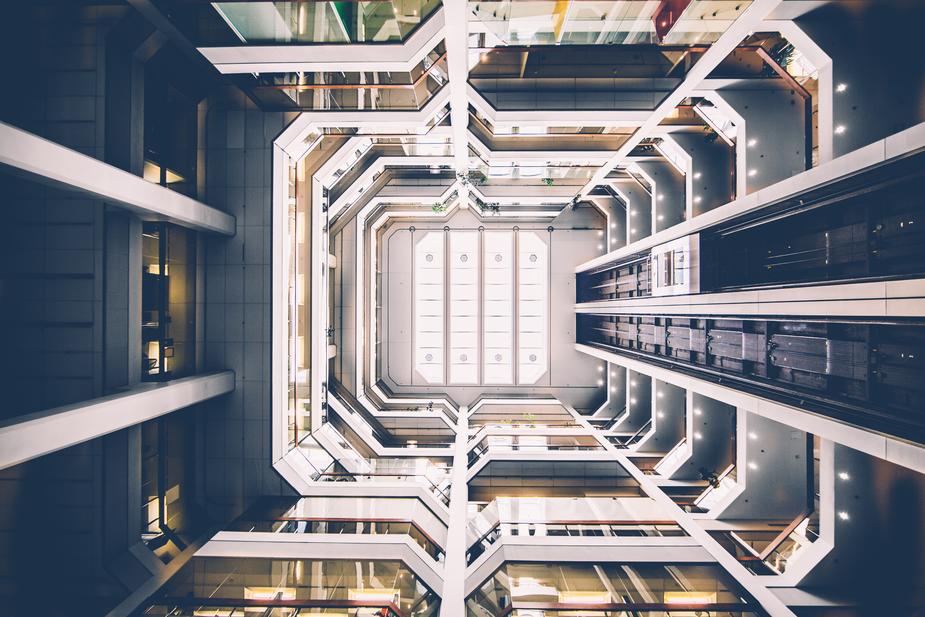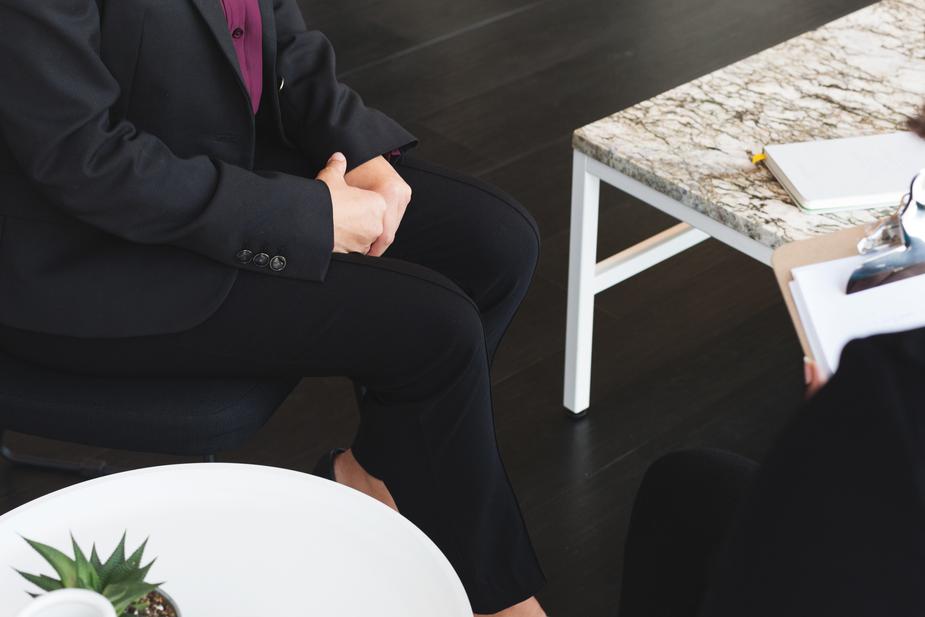 McCoy Russell LLP, specializing in Patents and Trademarks, is searching for candidates for a remote or hybrid position and candidates must be located in Oregon, Washington, Michigan, or Florida to be considered.
If you are a detail-oriented and internally-driven attorney, patent agent, patent engineer, or legal assistant in search of a rewarding career in Intellectual Property Law, please do not hesitate to send inquiries or resumes to [email protected]. You can also find McCoy Russell on Linkedin and Indeed.
Job applicants – please be aware that there is currently a scam going on where potential job applicants are being contacted by people impersonating our firm's employees (using non-firm email addresses). The scammers are pretending to interview the applicants, sending fake job offers, and trying to get personal information from applicants. Please be aware that our firm will never contact you with a non-firm email address, or offer a job without a thorough interview with our team members.