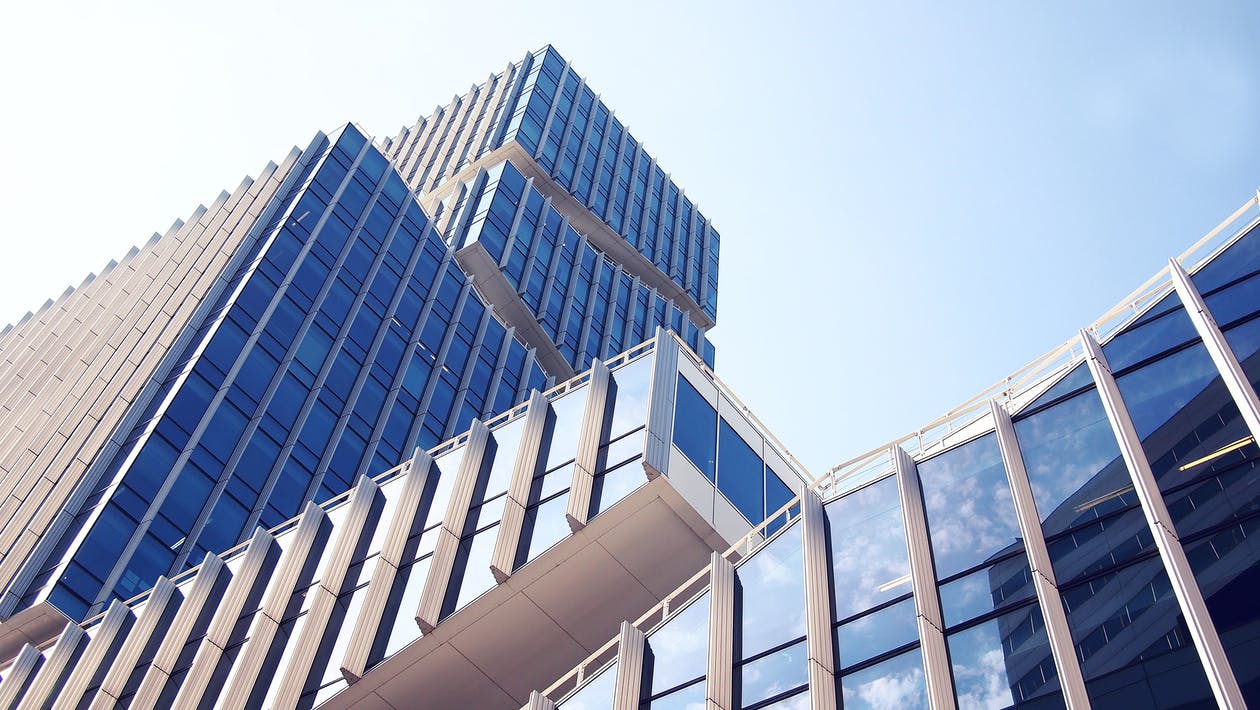 McCoy Russell has once again been recognized as the top performing patent firm in Technology Center 3700. This technology center patents relate to mechanical engineering, manufacturing, and products.
While our practice spans all areas of IP law, we have seen significant success within technologies relating to mechanical engineering.
It's our unique holistic approach to patent strategy and our collaborative model, including strategic and coordinated use of interviewing, restriction responses, petitions, and appeals has helped our firm, and our client's IP, rise to the top. As just one example, over the course of 2020, we had a significant number of PTAB appeal decisions with a success rate well over 90%.