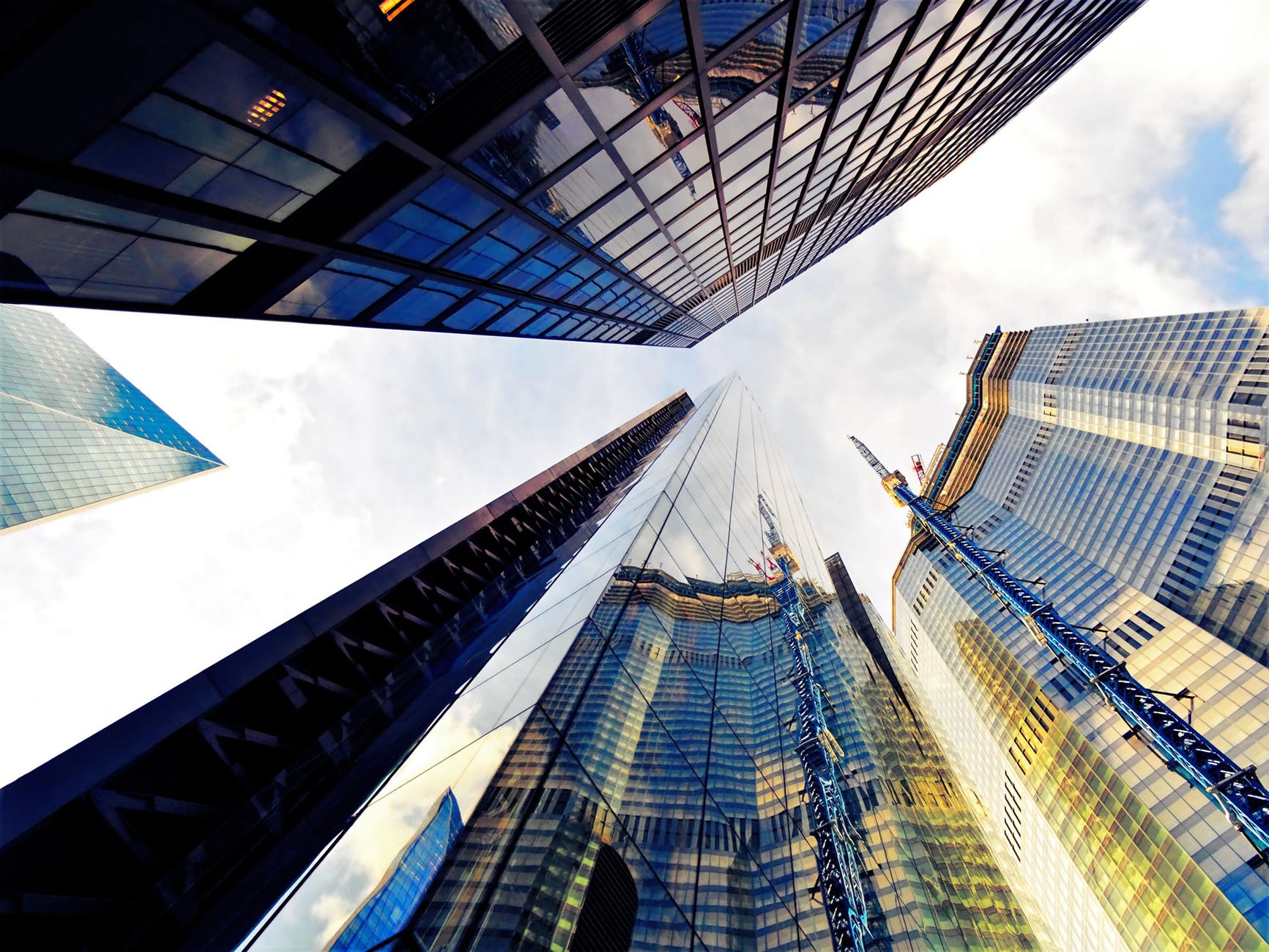 McCoy Russell Attorney, Janina Malone, had the pleasure of attending Portland Business Journal's event: Health Care of the Future. Panels during the event discussed prevalent issues in the health care industry for the past 50 years and how technology, private equity, and transitions within the industry will shape the next five years. Following the panels, were awards honoring Health Care Innovators.
McCoy Russell congratulates three of their clients for winning awards at the ceremony: Mark Ganz, President and CEO of Cambia Health Solutions , Ganapati Srinivasa, Co-founder and CEO of OMICS Data Automation, and Michael Baker, CEO of Otoharmonics.
McCoy Russell is proud to have worked with these ground-breaking companies in protecting their intellectual property.