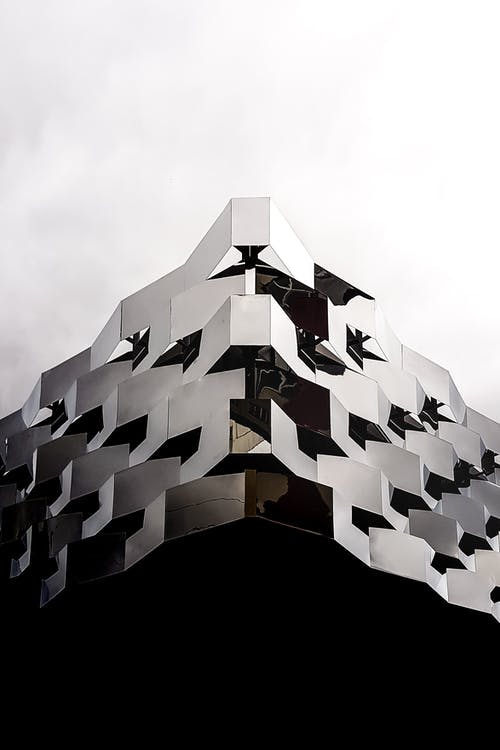 Quantifying patent quality is something many have sought. However, linking patent quality to a customizable array of metrics that enables real-time in-house review brings its own unique challenges. The software arm of McCoy Russell provides a solution – IRONCROW's AI-based tool, N'Spec, is the first tool designed for in-house IP departments to manage quality of their portfolio.
Our patent application reviewing software was developed to improve patent application drafting and patent prosecution responses. It helps reduce errors that can reduce rejections by the USPTO. N'Spec employs state of the art machine learning algorithms to automate the tedious review process.
Our user friendly software greatly streamlines patent application drafting and review, and ensures patent applications are of the highest quality before being scrutinized by the USPTO. Some of our clients have been so impressed with it, that they have licensed it for their own use in-house.
McCoy Russell is constantly driving to find ways to be more efficient through the use of new technologies and tools. Our diverse team, with wide ranging backgrounds and experiences, is key to our ability to innovate and bring our clients patent solutions like no other.
For more information about N'Spec software or to request a demo, please email [email protected].