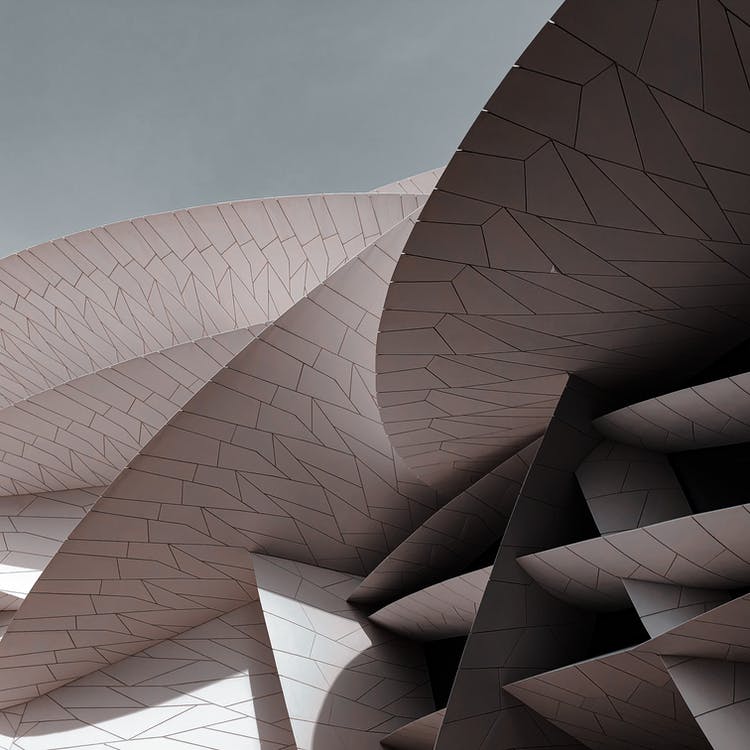 Many law firms perpetuate conventional approaches that are ingrained in their core. This keeps many firms from adapting to new paradigms and providing the best and most efficient legal solutions to their clients.
McCoy Russell fosters a climate of innovation as core to the firms' culture. We are constantly driving to find ways to be more efficient through the use of new technologies and tools. And sometimes that means building it in-house.
One example of McCoy Russell's innovative solution in the patent drafting and prosecution space is in cooperation with its software arm – IronCrow IP – and includes the internal development of AI-based software for efficiently and effectively improving patent quality. We use our tool to automatically review every patent application we draft. Some of our clients have been so impressed with it, that they have licensed it for their own use in-house.
Our diverse team, with wide ranging backgrounds and experiences, is key to our ability to innovate and bring our clients patent solutions like no other.