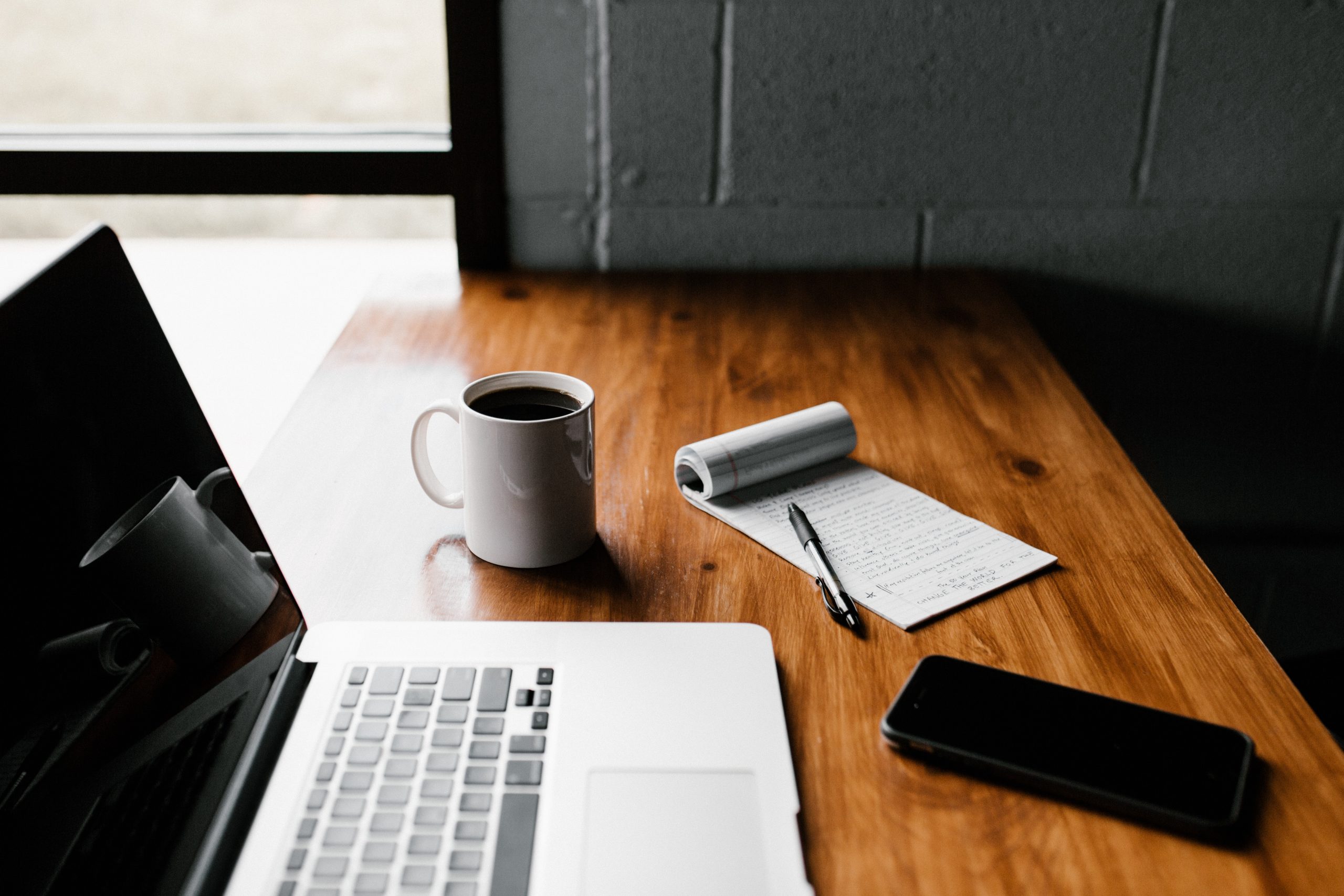 Every business has been impacted by COVID-19 and its effects, but as an innovative law firm McCoy Russell is finding new ways to provide our clients with the quality and value they have come to expect.  One area where the firm is innovating is in enabling, supporting, and improving remote work in the intellectual property realm.  Here are some ways in which McCoy Russell is creating the future of intellectual property law and rising above the challenges that remote offices encounter.
Company Culture: We hold our company culture near and dear to our hearts. With remote work, we have had to find new ways to interact as a firm, including utilizing virtual happy hours and team meetings.  We've also focused on ensuring employees get a chance to meet members from outside their team with new Wacky Wednesdays.
Training: McCoy Russell has received numerous accolades for its training programs, and remote work has tested those programs particularly for new employees.  In particular, McCoy Russell has leveraged on-line video training that provides not only live interactive training, but has also established an archive of past video training sessions that employees can utilize and review at convenient times for them. This multi-pronged approach, which is combined with other well-established approaches, has actually enabled improved training in various areas.
Health: Some of our firm's most appreciated benefits included an on-site relaxation room and various staff wellness initiatives such as on-site flu shot clinics. While COVID has put such benefits on the back-burner, we have continued to provide information to remote employees as to how they can help care for themselves in the remote work environment. This includes flyers with practical tips as to mindfulness and desk stretches that employees can utilize every day.  Further, our focus on building and maintaining a community, even with everyone remotely located, has also been a positive impact on employee health and wellness. We have seen our teams step up in terms of accountability for their work, but also each other.
Our unique collaborative methods have not only survived the current pandemic, but have actually helped McCoy Russell rise to the challenges of remote work.