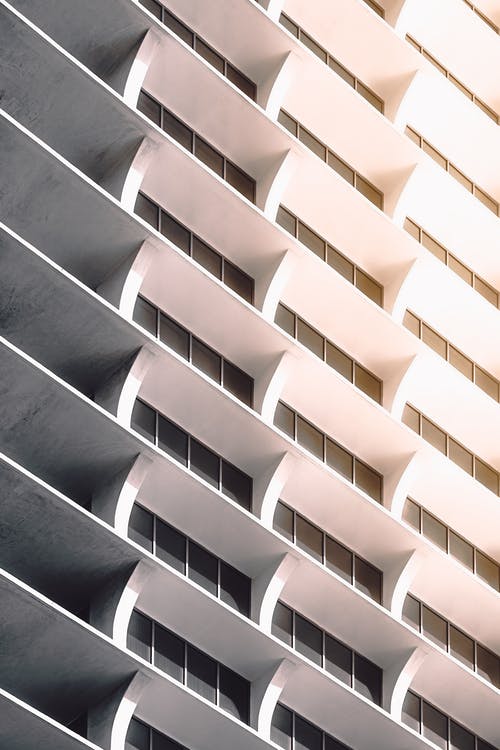 PORTLAND, OR, September 29, 2021 // For Immediate Release
McCoy Russell continues to expand its brand protection practice with the addition of Ryan Masters to the firm as a Trademark Attorney.
Ryan Masters is an experienced trademark attorney, having practiced in both private practice and as in-house counsel, where he managed a major technology/software company's global trademark portfolio. Ryan assisted on all matters related to prosecution and enforcement of the company's trademark portfolio including domestic and international filing strategies, sending cease and desist letters, and filing UDRP actions. Ryan has additionally worked on global software and technology licensing efforts, M&A deals with a focus on IP, clearing national television advertising campaigns, and counseling on various copyright, open source software, Section 230, and right of publicity issues.
Ryan represents clients in trademark matters, including global trademark portfolio management and developing trademark prosecution strategies. His experience includes, trademark searches and filed applications, responses to Office Actions, licensing, enforcement strategies, and copyright registration and licensing.
We are pleased to welcome Ryan Masters to our practice at McCoy Russell.
###
McCoy Russell LLP is a nationally ranked boutique, woman-owned, intellectual property law firm headquartered in Portland, Oregon and focused on the prosecution and development of patent and trademark portfolios. www.mccrus.com – Contact: [email protected]