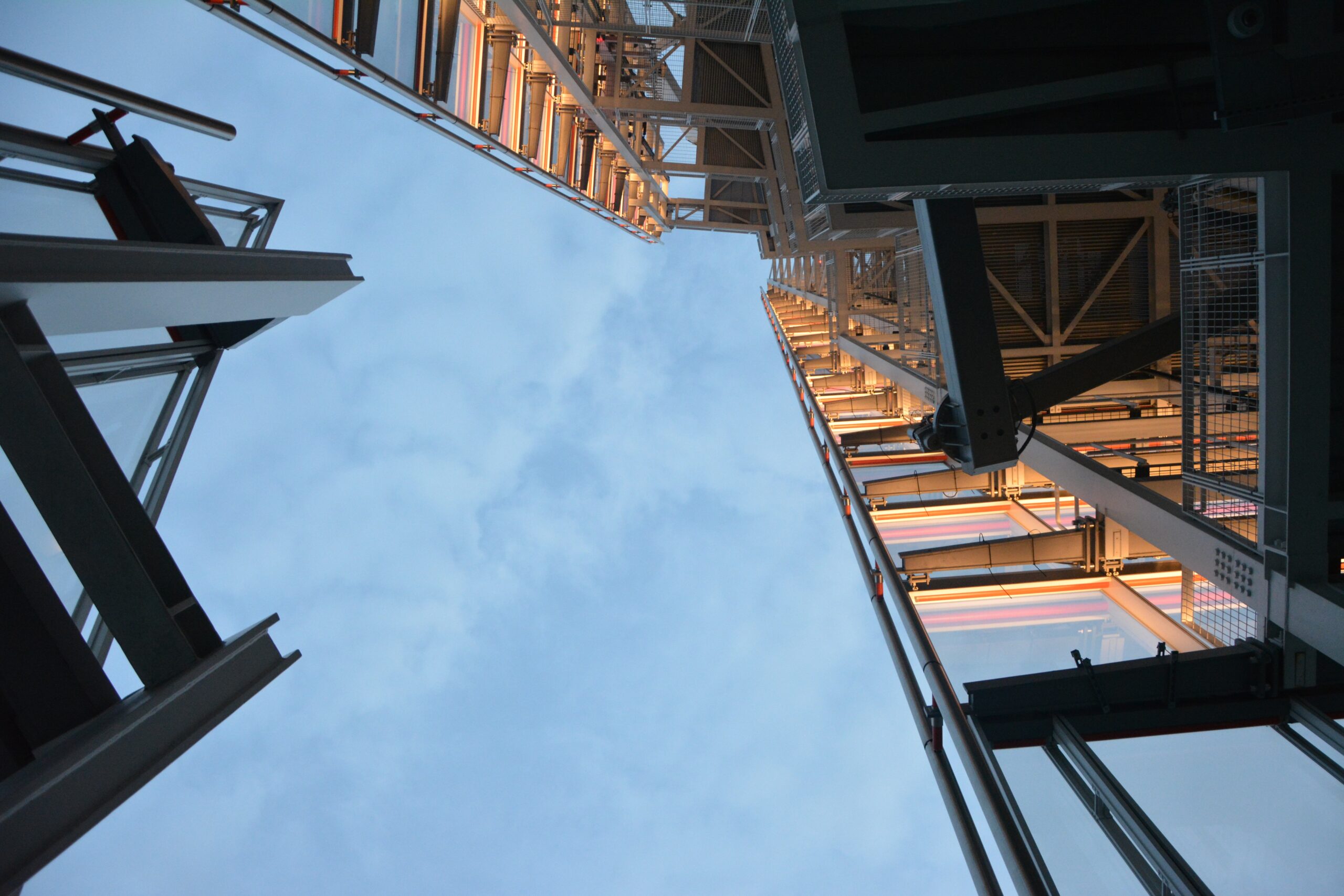 Working in a university or research institute's technology transfer/commercialization office is an exciting option for many intellectual property (IP) professionals.  Cutting edge research, out-of-the box thinking, and industry-recognized experts lead to a steady stream of innovations that have a real world impact on our lives.  They also have their own unique IP challenges that can catch IP professionals off guard.
Here we review some of the top-line issues for which IP professionals should be on the lookout:
Know the contractual obligations of all of the team participants in the lab, from the Principle Investigators down to the lab assistants and volunteers. Professors often have multiple posts and are brought in as visiting professors or even guest lecturers.  Graduate students can have different employment relationships in different labs.  Student volunteers might have no obligations at all.  All of these parties might be a contributor to an important invention for the institution, and things can get messy if there is not a clear understand and documentation of who owns what in terms of intellectual property.
Understand the institution's strategy for spin-offs, including how IP is handled before, during, and after the spin-off. For example, there should be a clear policy, in writing, as to how a university employee, who is going to be part of a spin-off, is to handle their innovations as part of that process.
Understand what documents potential inventors have signed in the course of the work at the institution, including NDAs signed with potential industry partners or sponsors of research. Sometimes NDAs include assignment of intellectual property and can derail a licensing program before it event starts.
Be thorough in fully understanding any joint invention between your institution and another party. If the other party is also an institution with a technology transfer department, you may have to put in extra effort to navigate the situation. Addressing such issues earlier rather than later can reduce problems and deadline.
There are many more areas requiring special attention, which is why it is important to have IP counsel well versed in the technology transfer environment and life-cycle.  McCoy Russell has several members with extensive experience in and working with technology transfer departments, from world-renowned research universities to regional research institutes.  Please reach out to [email protected] for assistance.