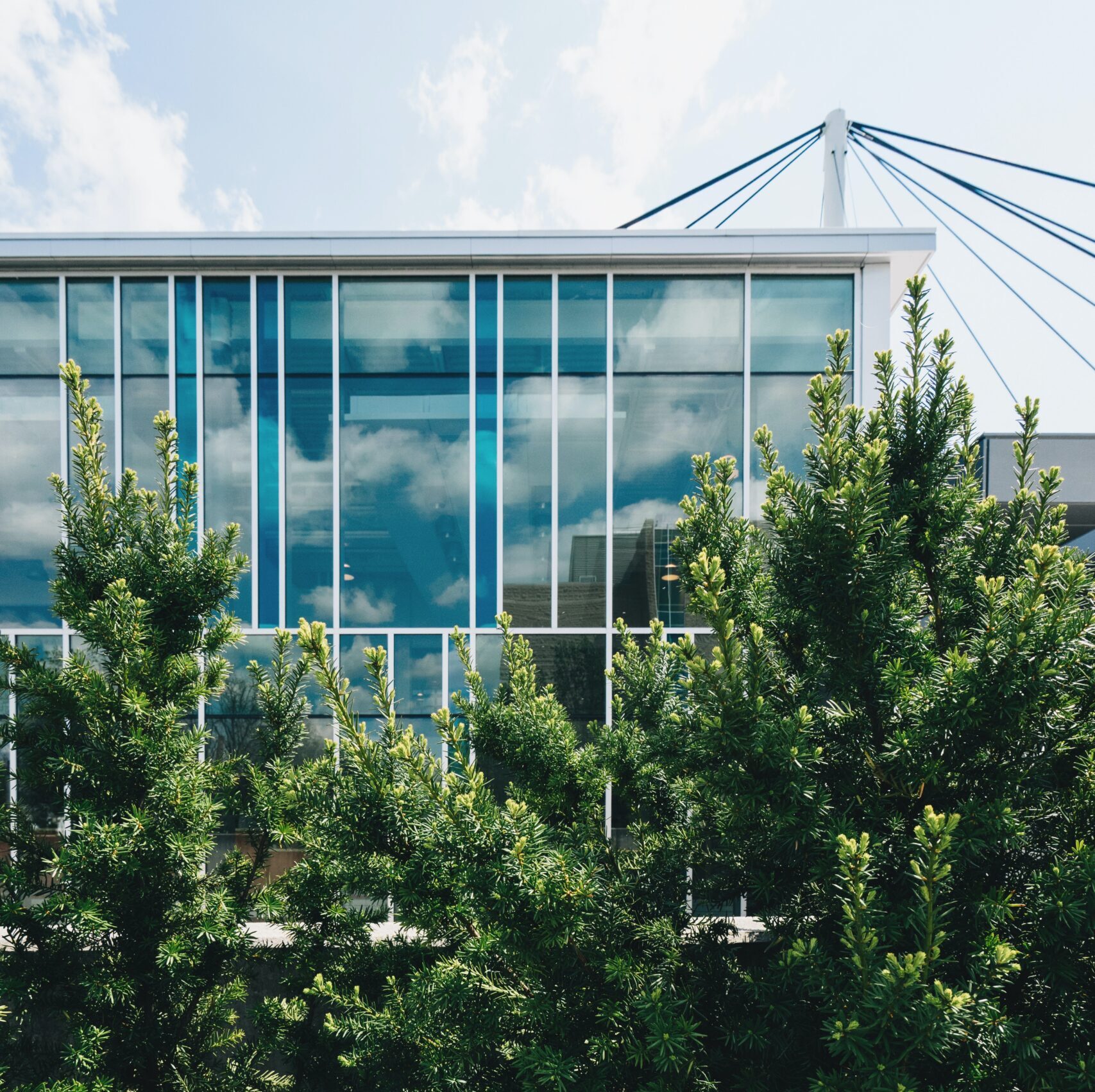 Most small and micro entity USPTO fees have decreased with the enactment of the Consolidated Appropriations Act, 2023—which included the Unleashing American Innovators Act of 2022—signed into law on December 29, 2022. The law increased small entity discounts from 50 percent to 60 percent and micro entity discounts from 75 percent to 80 percent.
For patent issue fees, the fee due is the amount appearing on the Notice of Allowance and Fees Due letter (form PTOL-85).
McCoy Russell assists small and start-up companies in protecting their innovations and has had substantial success in supporting these companies through growth stages, mergers, and acquisitions. Small and start-up companies should invest the time to determine whether they can take advantage of the reduced USPTO fees.