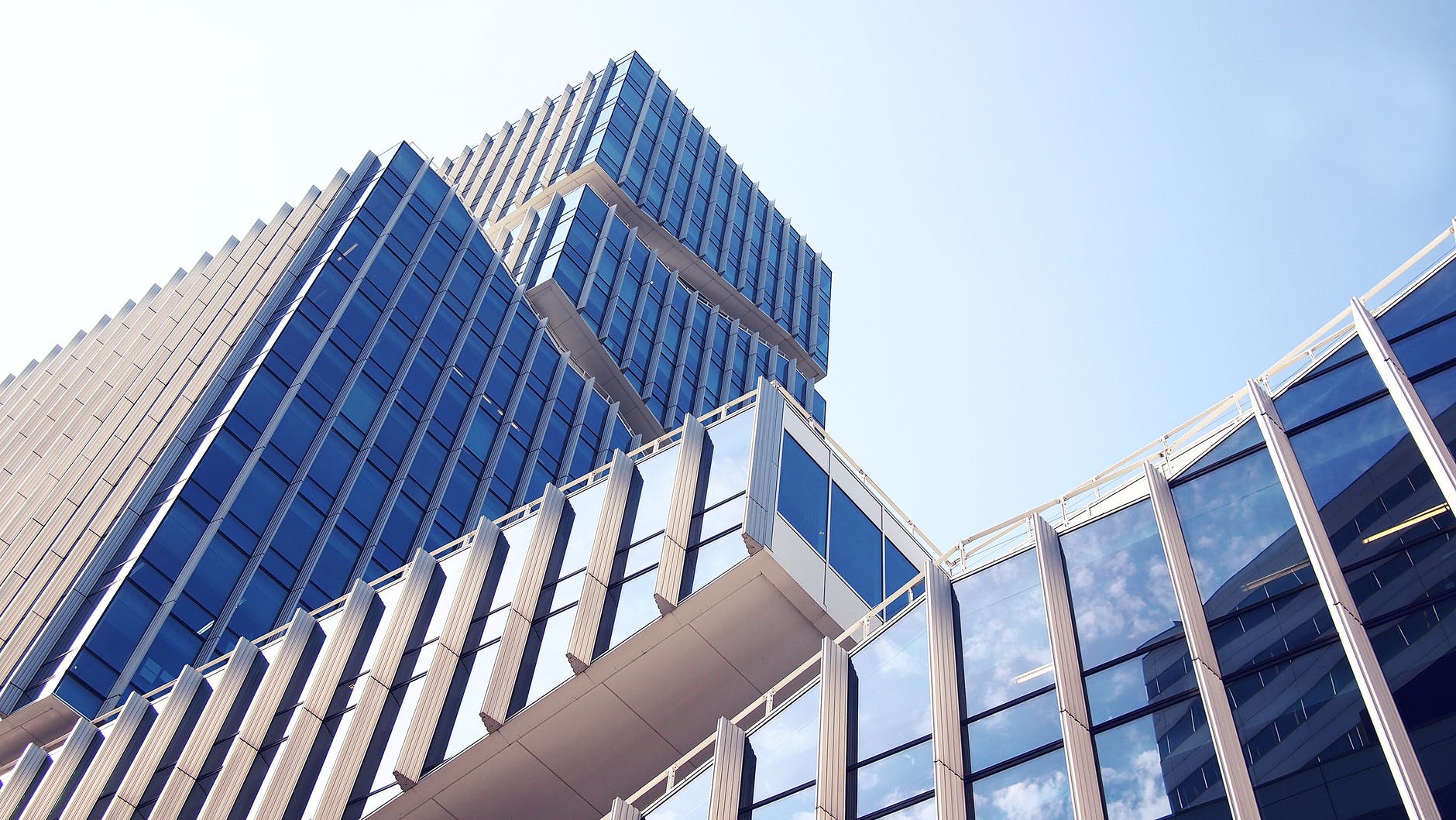 To help McCoy Russell to maintain its national leadership position in patent prosecution, our practitioners utilize the USPTO's LEAP program (Legal Experience and Advancement Program) in select cases to enable practitioners to gain key appeal experience early in their career. LEAP encourages professional development through increased opportunities for oral advocacy at the PTAB and grants up to 15 minutes additional argument time.
McCoy Russell's collaborative patent prosecution model is perfectly situated to take advantage of the LEAP program and recently our own Kathryn Chi was given the opportunity to participate with John Russell in her first oral hearing at the PTAB. As a LEAP practitioner she had the opportunity to present arguments and respond to questioning from the Board.
Congratulations to Kat for her successful participation in the LEAP program.