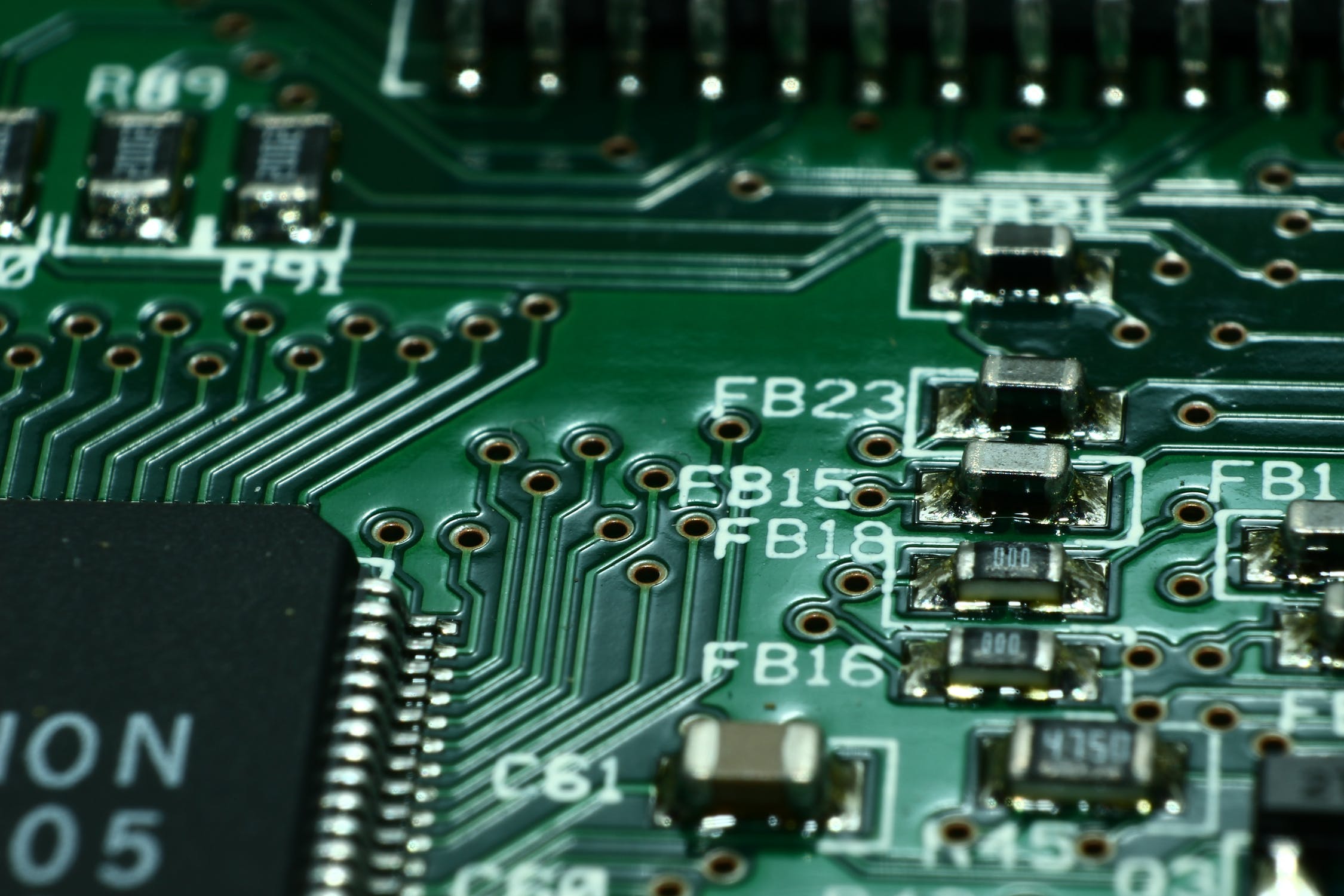 McCoy Russell continues to advance our biotechnology practice. As active members in the biotechnology community, we continue to broaden our technical expertise and provide forward-thinking thought leadership and patent counsel in the biotech field.
A strong intellectual property program is essential to any organization and the protection of their novel ideas. Many companies that develop Artificial intelligence (A/I) and Machine Learning (M/L) to integrate within their technology receive Alice rejections. A strong patent prosecution strategy can help overcome those rejections. McyCoy Russell has the second highest Alice Allowance Rate, according to Juristat.
We hope to continue partnering with organizations that push biotechnology development forward and encourage emerging entrepreneurs to develop strategies to protect their intellectual property.