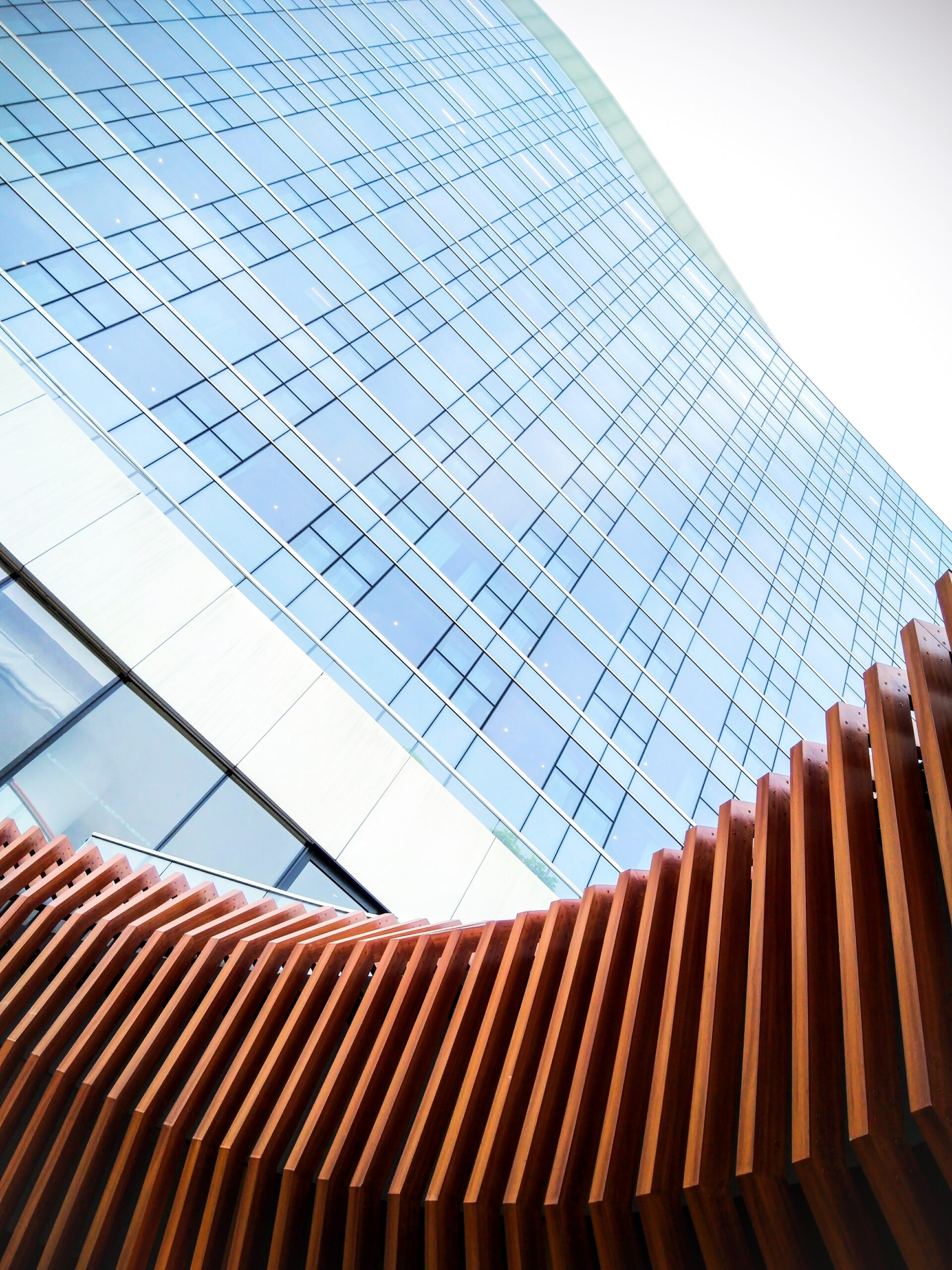 Intellectual property (IP) has become a valuable asset for emerging businesses. However, many entrepreneurs fail to recognize the full potential of their IP assets and the strategic advantages they can provide. McCoy Russell explores the concept of IP as an asset from a portfolio-based perspective below with a discussion of how emerging businesses can leverage their IP to drive growth and competitive advantage.
Understanding IP as Assets:
Intellectual property encompasses patents, trademarks, copyrights, and trade secrets, which are intangible assets that can be owned and monetized. Viewing IP as assets means recognizing their value beyond legal protection. IP assets can generate revenue, attract investors, enhance market position, and provide a competitive edge in the marketplace. By understanding the potential of their IP, emerging businesses can unlock new opportunities for growth and sustainability.
Building an IP Portfolio:
Similar to financial investments, building an IP portfolio involves diversification and strategic planning. Emerging businesses should identify and protect their core IP assets while considering the broader market landscape. This includes conducting thorough IP audits, assessing the competitive landscape, and aligning IP strategies with business goals. By developing a well-rounded IP portfolio, businesses can maximize their value and mitigate risks associated with relying on a single IP asset.
Leveraging IP for Competitive Advantage:
IP assets can provide emerging businesses with a distinct competitive advantage. Patents, for instance, can protect novel inventions, granting exclusive rights to commercialize and license the technology. Trademarks can establish brand recognition and customer loyalty, while copyrights safeguard creative works. By strategically leveraging their IP assets, businesses can differentiate themselves from competitors, attract customers, and secure market share.
Monetizing IP Assets:
Monetizing IP assets is a crucial aspect of IP portfolio management. Emerging businesses can explore various avenues to generate revenue from their IP, such as licensing agreements, joint ventures, or selling IP rights. Licensing allows businesses to grant others the right to use their IP in exchange for royalties or fees, providing a steady stream of income without the need for extensive resources. Additionally, IP assets can be used as collateral for securing financing or attracting investors, further fueling business growth.
Protecting and Enforcing IP Rights:
To fully capitalize on their IP assets, emerging businesses must prioritize protecting and enforcing their IP rights. This involves implementing robust IP protection strategies, including filing for patents, registering trademarks, and implementing trade secret protection measures. Regular monitoring of the market for potential infringements is also crucial. In case of infringement, businesses should be prepared to take legal action to safeguard their IP assets and maintain their competitive advantage.
Intellectual property assets hold immense value for emerging businesses, providing a foundation for growth, innovation, and competitive advantage. By adopting a portfolio-based perspective, entrepreneurs can strategically manage their IP assets, diversify their IP portfolio, and leverage their IP for revenue generation and market positioning. Understanding the potential of IP assets and seeking guidance from IP professionals can empower emerging businesses to navigate the complex IP landscape and unlock the full potential of their intangible assets. Contact McCoy Russell LLP if you think we can be of assistance.