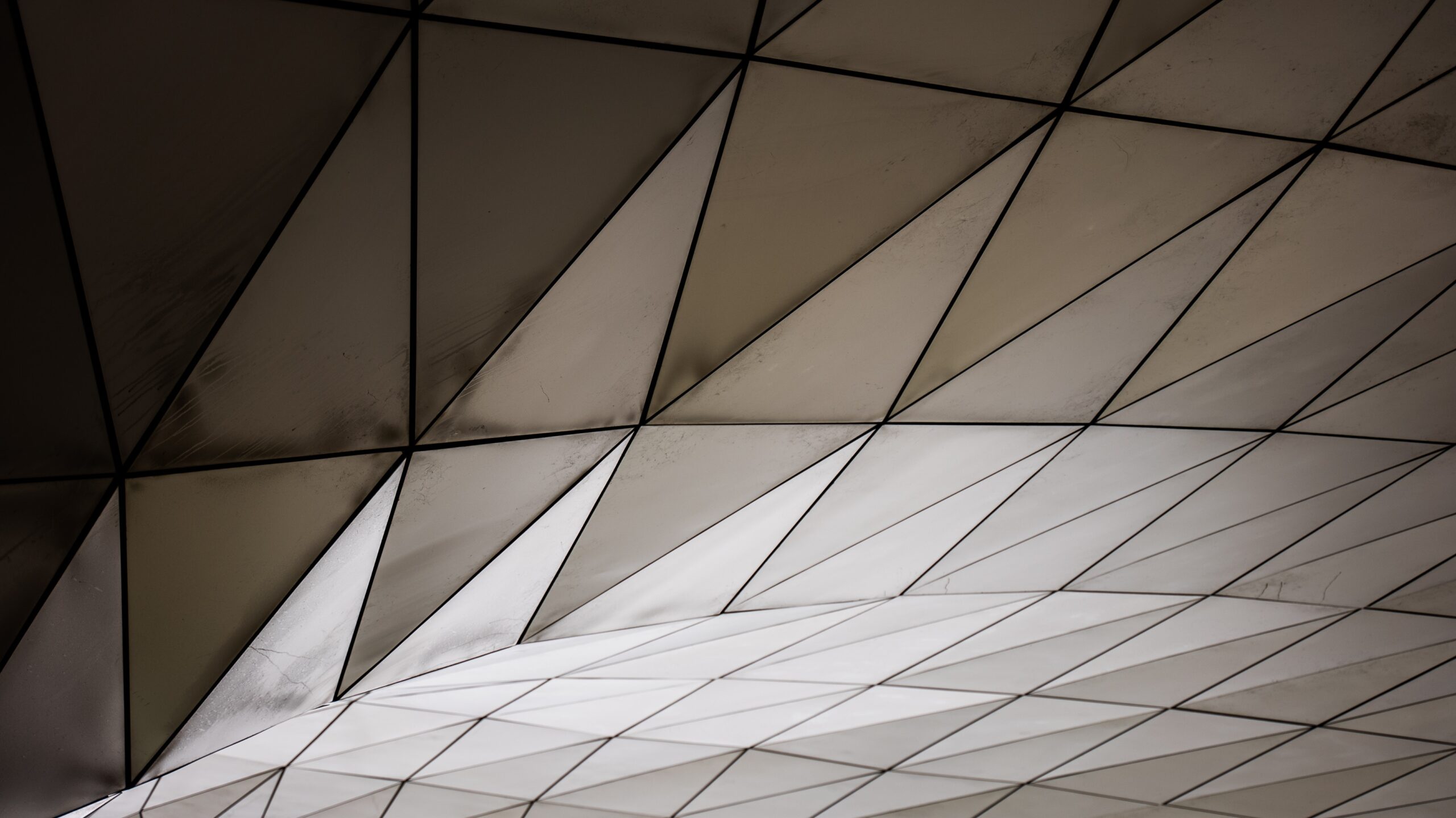 In the midst of this digital revolution, protecting novel innovations and nurturing future technologies have become paramount for companies and inventors alike. The advent of AI-driven algorithms, neural networks, and autonomous systems is re-defining industries ranging from healthcare and finance to transportation and entertainment. However, the journey towards these innovations is not without its challenges, and one of the foremost concerns is protecting the invaluable intellectual property that fuels these innovations.
McCoy Russell has a specialty practice as to protection of AI and machine learning inventions. This specialty practice includes team members who have extensive practice drafting, prosecuting and protecting deep learning inventions. The dynamic nature of AI/ML technologies demands a thorough understanding of how these innovations function and their potential implications across various sectors. The practice leverages the firm's technical specialists' backgrounds and experience.
McCoy Russell's AI and machine learning work extends across a number of broad industries. Drafting and coordinated strategies have been prepared for coverage of developments related to deep learning, neural networks, convolutional networks, network training, adaptive learning, and mapping across a range of fields including image processing, speech processing, automatic controls, diagnostics, machine vision, robotics, virtual reality, blockchain, Internet of Things (IoT), medical data analysis, and other big data analytics, including insurance claim analysis.
Software applications have notoriously faced challenges at the U.S. Patent and Trademark Office due to Alice 101 rejections. McCoy Russell has developed and utilizes a highly successful approach which integrates searching, drafting and prosecution to be successful in overcoming Alice rejections and securing protections for such innovations. Please contact us if we can be of help to you.