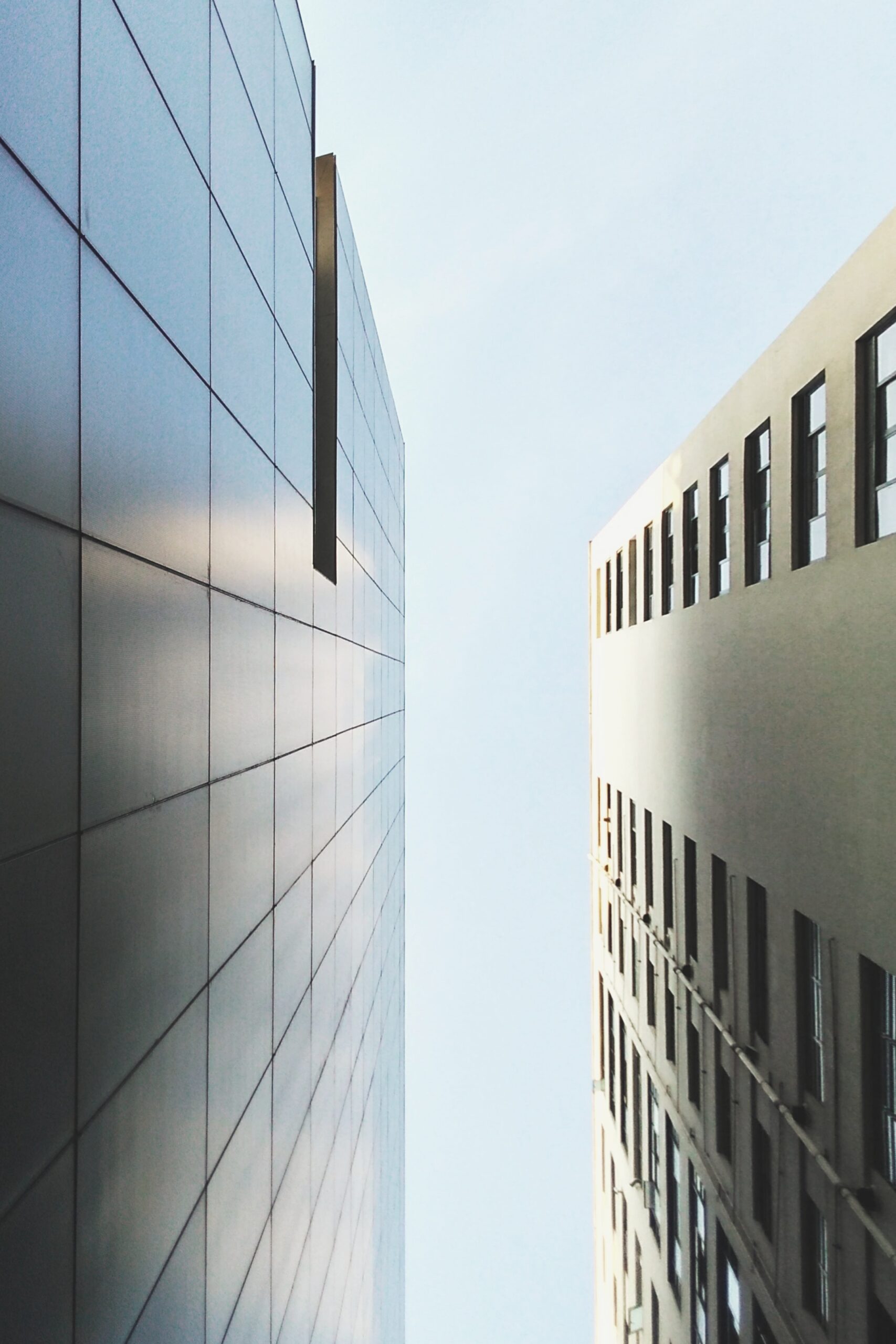 In the rapidly evolving technological landscape, academic and research institutions play a crucial role in driving innovation and advancing knowledge. Universities, research institutions, and businesses are at the forefront of this innovation, constantly pushing the boundaries of what's possible. In anticipation for the upcoming AUTM Regional Meeting, McCoy Russell explores the functions, strengths, and the benefits of collaborative approaches to support technology transfer offices (TTOs) in safeguarding intellectual property.
TTOs serve as the bridge between academia and industry, facilitating the commercialization of innovative research and inventions. Their primary responsibility is to protect and manage the intellectual property generated within academic and research institutions. This involves identifying patentable inventions, filing patent applications, negotiating licensing agreements, securing funding and grants, and supporting the transfer of technology to the marketplace.
The strengths of these offices are their expertise, often consisting of professionals well-versed in IP law, business development, and technology transfer. Their expertise ensures that IP is adequately protected and commercialized.
However, with everything on their plates and limited resources, TTO's can strategically partner with intellectual property firms and other Professionals to efficiently support innovators and entrepreneurs within the institution. Partnering with an external intellectual property firm can provide TTO's and their innovators with extended technical expertise, resource management, and strategic planning to enable cost effective patent services to maximize the value and impact for the institution.
Further, collaborating with intellectual property firms and other industry professionals, TTO's can form strategic partnerships. That is, partnerships that not only address legal protection and enforcement support, but that also provide networking opportunities connecting industry professionals with potential partners, suppliers, and customers within the academic and research ecosystem.
McCoy Russell recognizes that collaboration between TTOs, IP firms, and other industry professionals forms a dynamic ecosystem that fosters innovation, drives economic growth, and protects intellectual property. The firm will be present at the upcoming AUTM (Association of University Technology Managers) Western Region Meeting later this month connecting with new and familiar faces, collaborating with TTO's and other industry professionals helps ensure that innovative research and inventions are protected and successfully commercialized. Together, we can foster a thriving ecosystem of innovation.