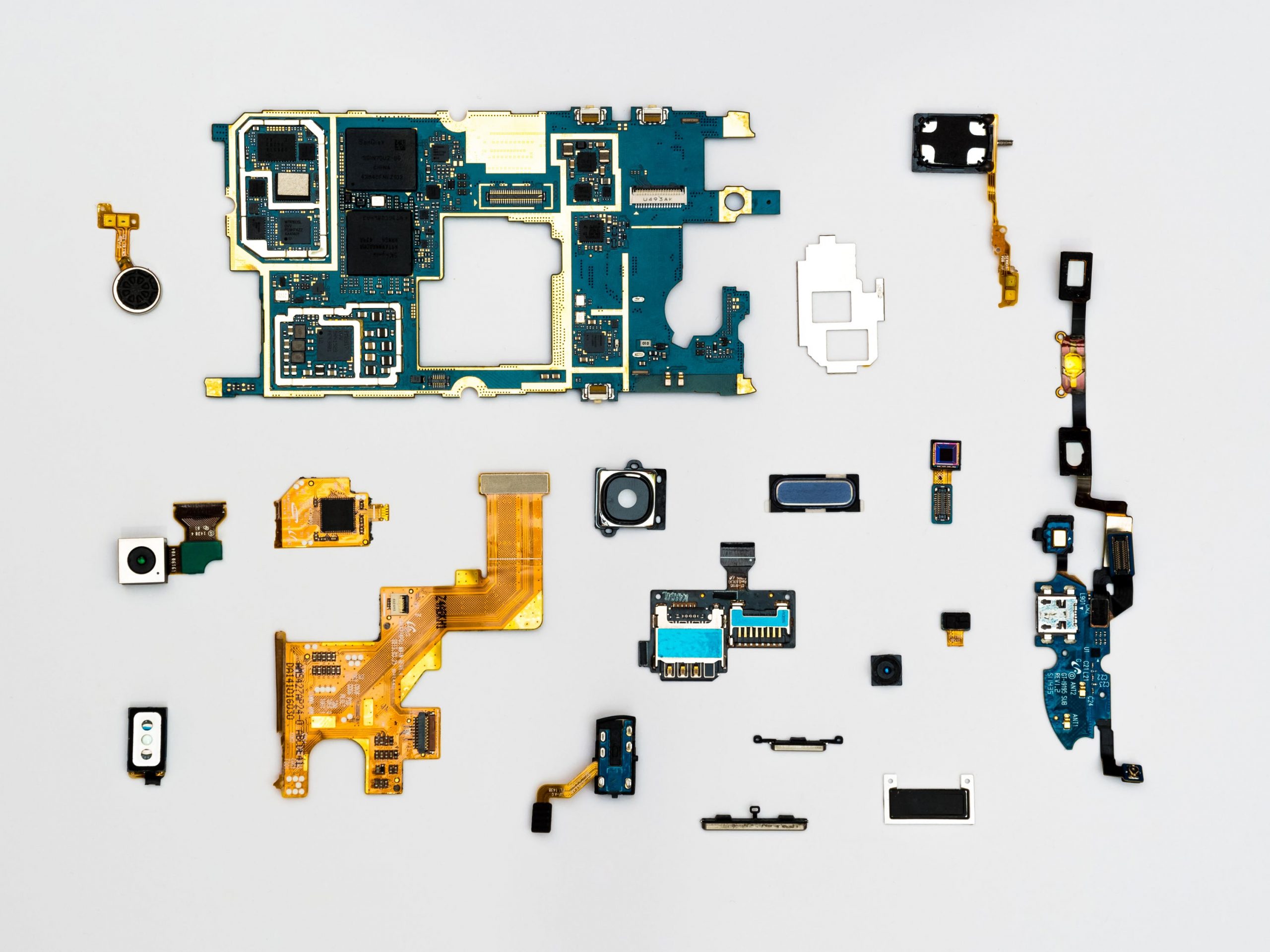 McCoy Russell welcomes Matt Brown to our team of Technical Specialists.
Matt will be providing clients with technical consultation across a broad range of scientific and engineering fields. His prior experience in neural networks/AI, block chain, electrical engineering, and computer science engineering will utilized to our clients or those looking to expand their portfolios with such technologies.
We look forward to Matt's technical expertise as we continue to expand our well established practice in AI/Machine Learning.