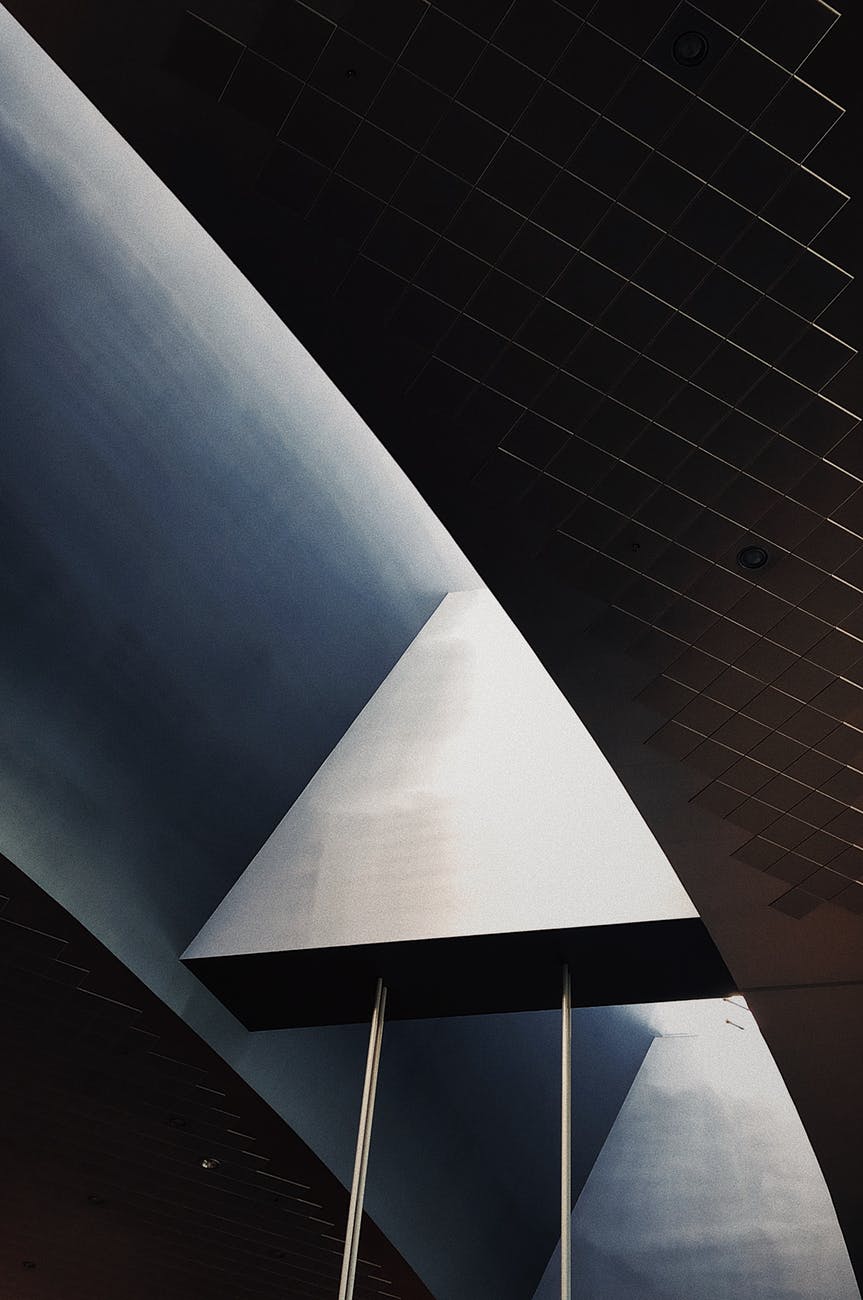 Anna McCoy is featured in this year's World Trademark Review 1000, Top Trademark Professionals. World Trademark Review states:
"Anna McCoy's expertise handling administrative trials and trademark appeals is unmatched – she consistently prevails. Unwavering in her pursuit of relevant business knowledge, she is incredibly quick and proactive in understanding her clients' unique needs. The value she brings as outside trademark counsel is outstanding." The McCoy Russell lawyer provides "exceptional advice and counsel on complex international matters"; executing strategies for global trade dress protection and obtaining well-known trademark status for clients are some of the things she has been doing recently."
This is the second year in a row that she has been featured due to receiving much positive feedback from market sources with knowledge of her practice and the marketing in which she operates.