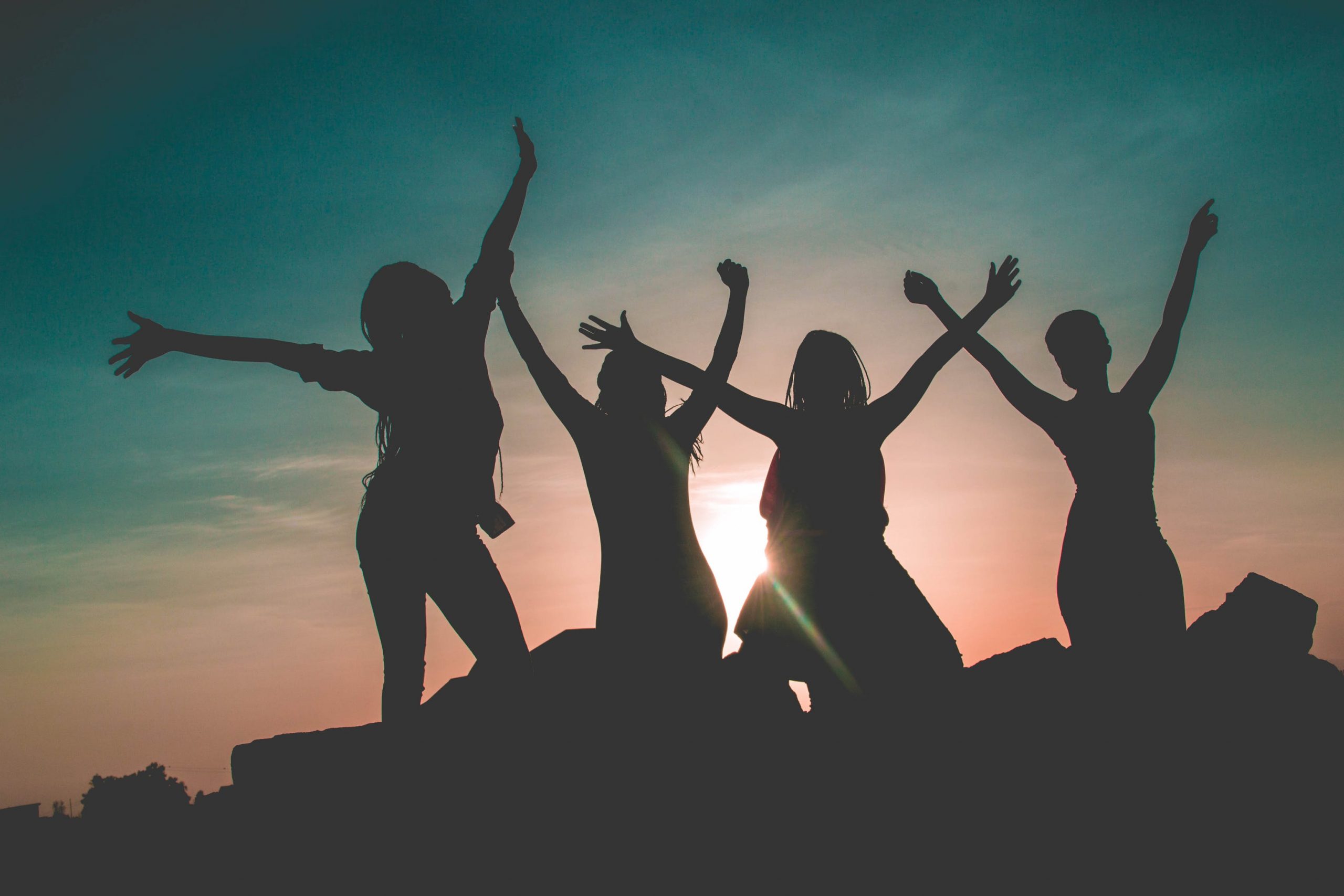 With International Women's Day being Sunday, we wanted to highlight this year's theme Each for Equal. This theme is drawn from the notion of "Collective Individualism", meaning we are all parts of a whole. Our individual actions, conversations, behaviors and mindsets can have an impact on our larger society.
This year the firm is conducting a drive to collect items that women would need either for themselves of their children. We are hoping to collect enough items to disperse among a few organizations that assist women seeking support services.
As one of the largest women-owned intellectual property firms, we find it important to celebrate the women in our lives and communities by making what impact we can for them.