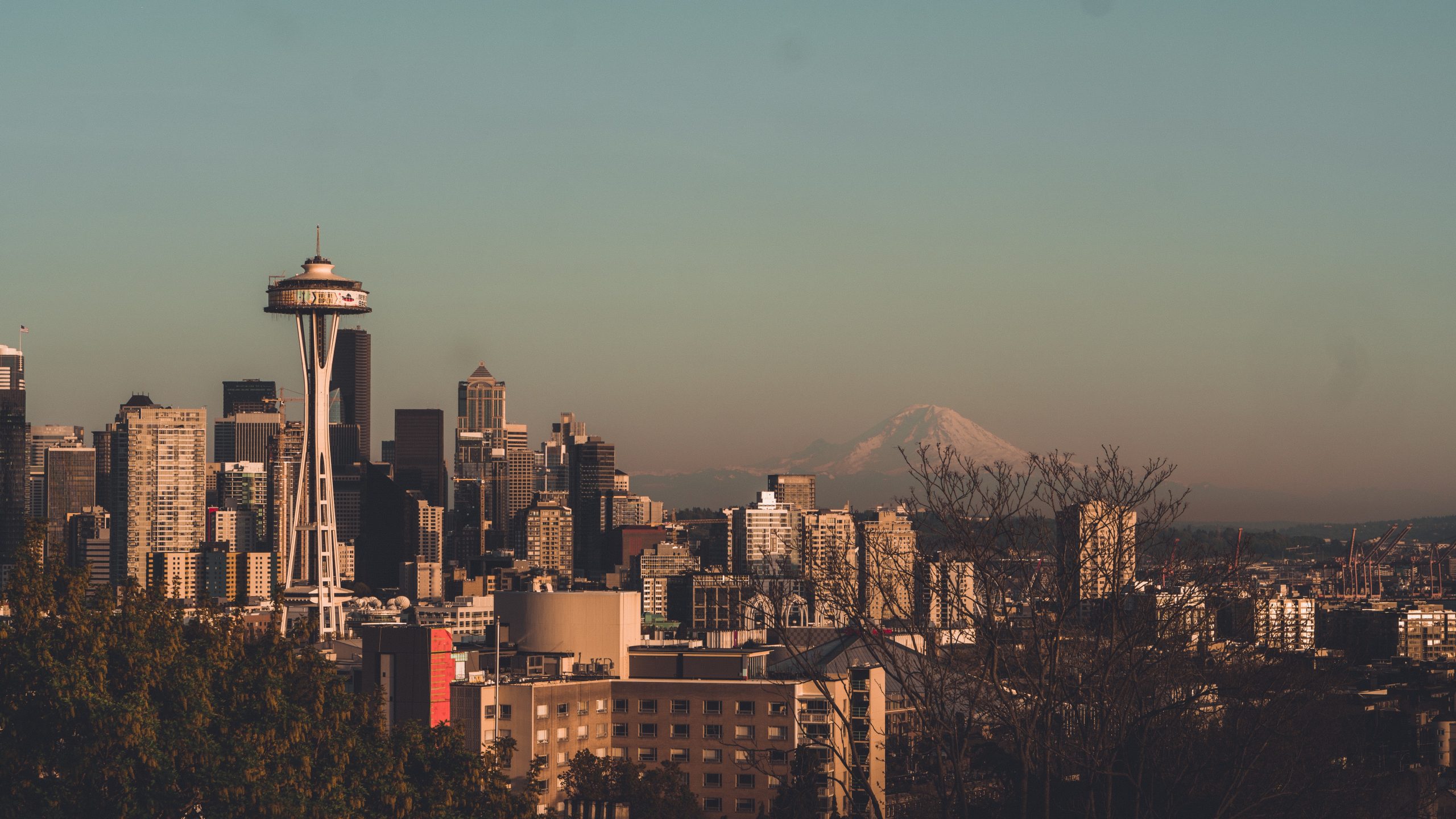 We at McCoy Russell believe that innovation is a key to success in our technology-driven economy.  We are in good company and could not have said it better than Amazon's founder and one of the most successful entrepreneurs of all time- Jeff Bezos, who called for the prioritization of innovation in his letter to employees announcing that he is stepping down from helm.
"If you get it right, a few years after a surprising invention, the new thing has become normal. People yawn. And that yawn is the greatest compliment an inventor can receive."  And "Keep inventing, and don't despair when at first the idea looks crazy. Remember to wander. Let curiosity be your compass."
McCoy Russell LLP is an elite intellectual property law firm focused on the prosecution and development of patent and trademark portfolios. We take innovation seriously, combining a unique of technology-focused and prosecution-focused to generate integrated strategies for elegant, high-quality patent and trademark solutions.