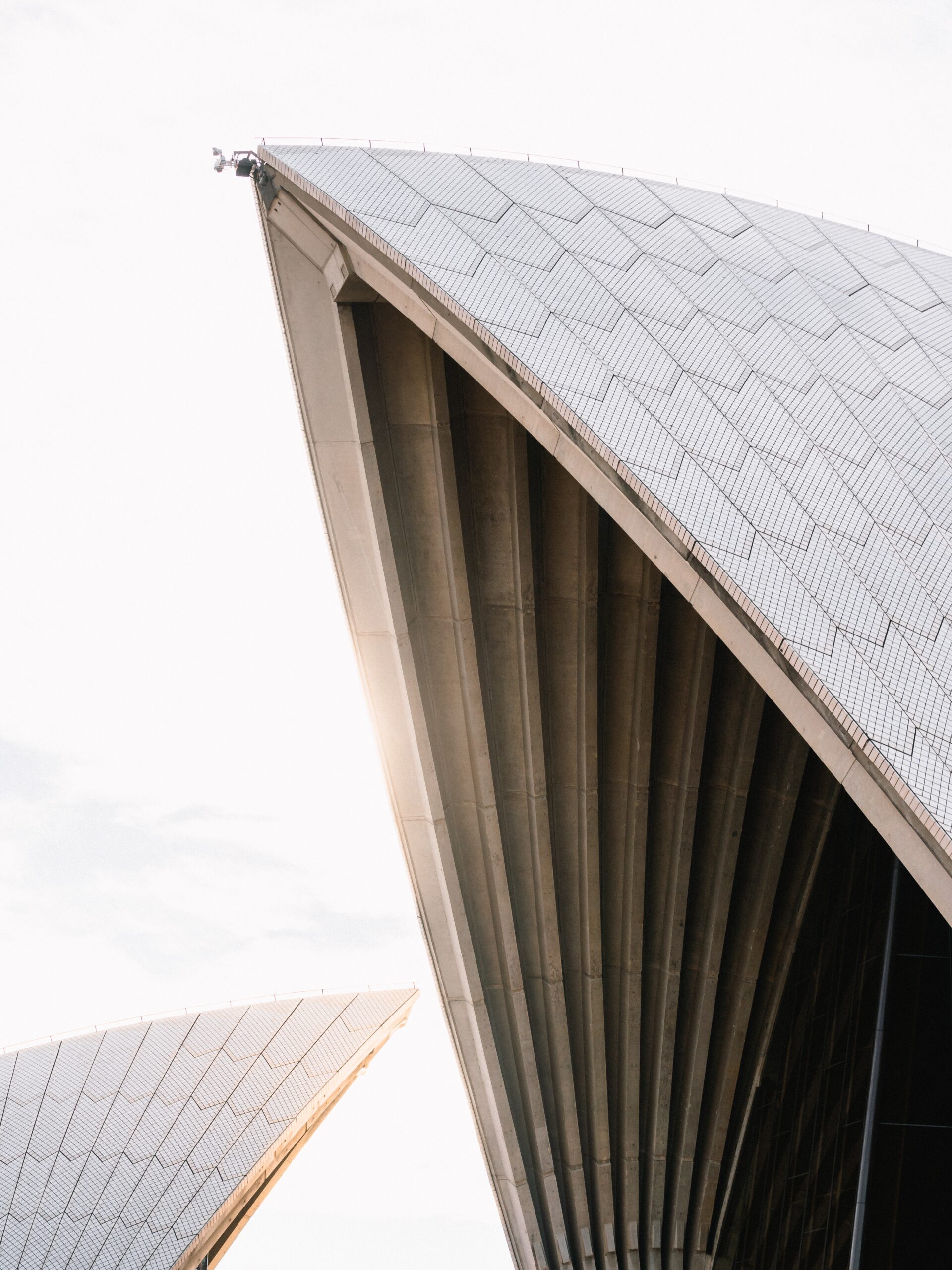 Anna McCoy continues to receive recognition in Women in Law for her Trademark practice. While maintaining an active and successful patent and design practice, Anna spearheads McCoy Russell's Trademark and Branding Specialty Practice helping its clients in developing strong branding rights.
McCoy Russell establishes product configuration protection for famous consumer products in the US and abroad, and can provide strategic counsel with cost-effective approaches. The firm has significant experience in China, Europe, and Japan advising clients on Trademark matters. The firm collaborates with many esteemed foreign firms and associates that share in our values of accuracy, timeliness.
Anna's vision continues to shape McCoy Russell's Trademark and Branding Specialty practice seeing significant success in a variety of industries including, apparel, footwear, art, banking and finance, e-commerce and digital goods, food and beverage, pharmaceutical and supplements, software, transportation, and video games.