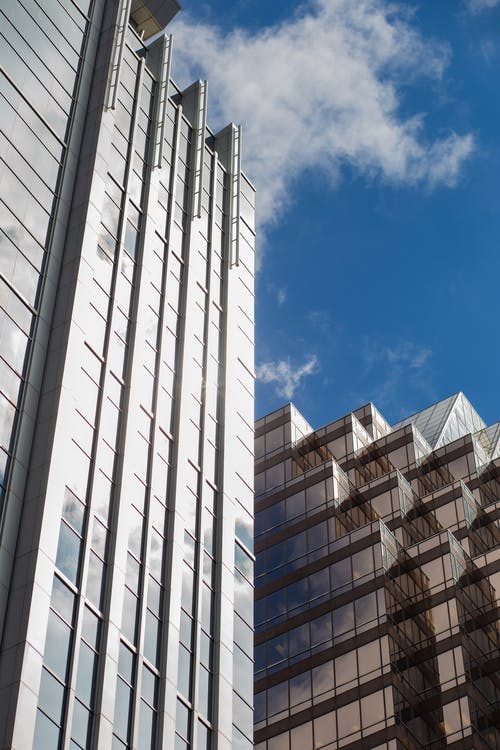 Patexia recently released their 4th Annual Patent Prosecution Intelligence Report, where they reviewed patents issued from Jan 2017 through Dec 2021 and evaluated 27,000 attorneys and agents by activity and performance during that period.
John Russell is among the attorneys whose activity and performance was under evaluation. He achieved noted recognition for his work and classified as one of the Top Attorneys for Patent Prosecution. Based on their initial review, he is ranked within the Top 10 for multiple categories within the publication.
As a small firm who has made a mark in intellectual property law, McCoy Russell continues to gain recognition not only for the success of our patent prosecution strategies, but the quality of our patent applications.