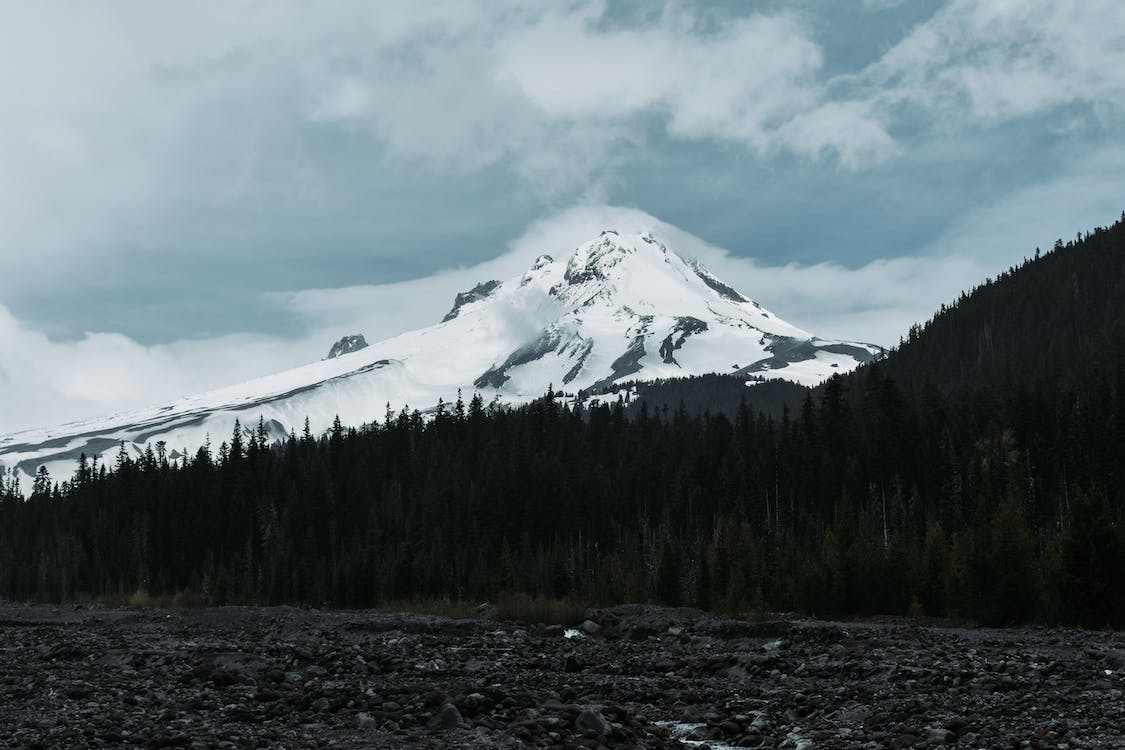 McCoy Russell congratulates Wes Nicholson for a successful year revitalizing the Oregon Patent Law Association (OPLA) and serving as the President of the Board 2021-2022.
Providing opportunities to develop and improve skills, the OPLA organizes social and educational events relating to intellectual property and patent law for the benefit of its members. In the 2021-22 term, the OPLA hosted five CLE events including Single Speaker Events, Panels, and Roundtable discussions collaborating with Patent Law professors, USPTO Judges, and Patent Law Professionals in the Pacific Northwest.
McCoy Russell is happy volunteering with the OPLA providing administrative tasks and helping grow the patent law community in the Pacific Northwest.