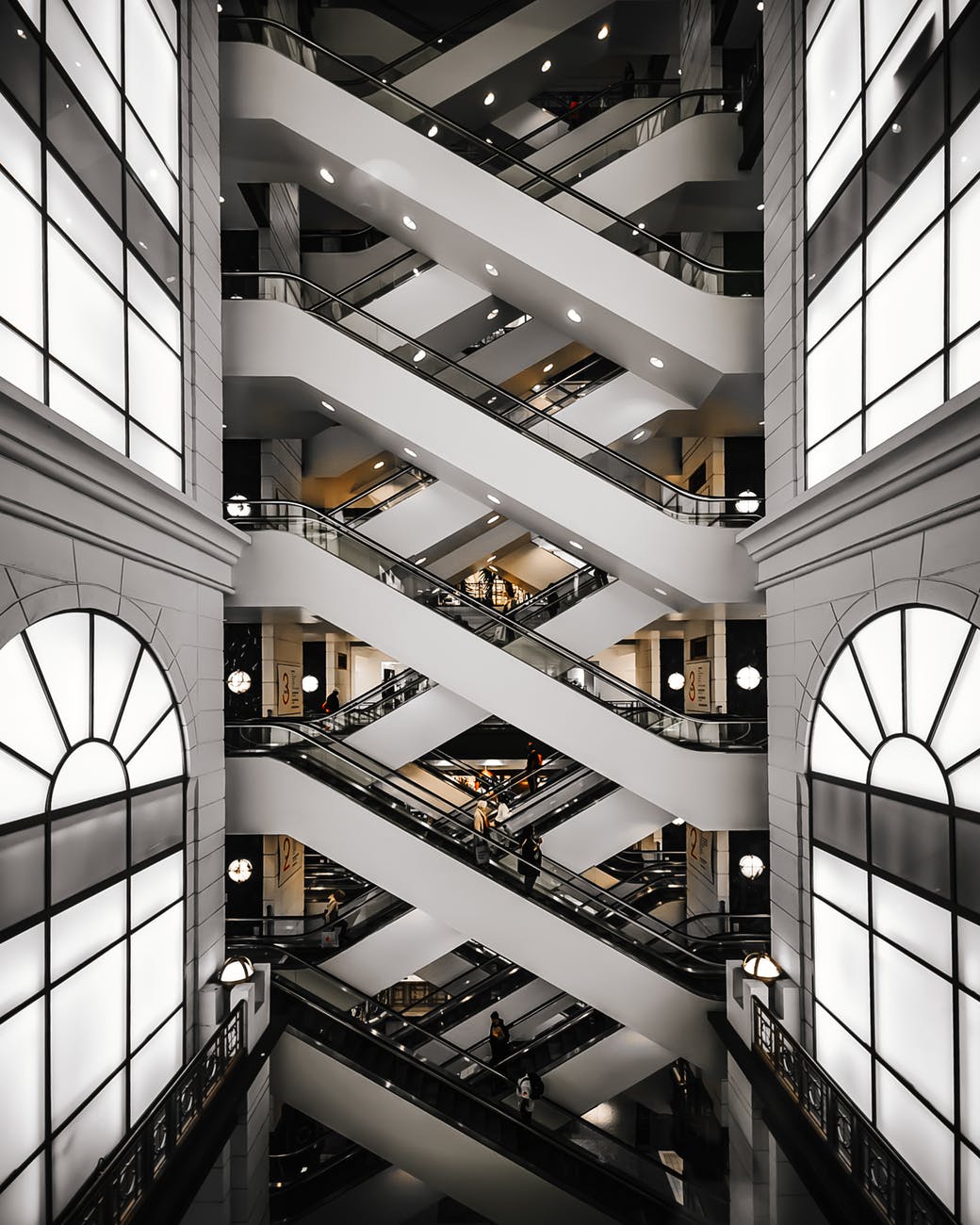 Chambers and Partners independently identifies and ranks the most outstanding law firms and lawyers globally, whether they are multi-national or boutique.
Their research for "Intellectual Property – Oregon" has led to listing one of our founding partners, Anna McCoy for their Ranked Lawyers in Oregon. Qualities like technical ability, professional conduct, client service, diligence, and commitment among other criteria are assessed for this list. Anna maintains an active world-wide trademark practice for several famous brands.
As McCoy Russell continues to expand its practice, we hope to have the firm and more of its individual lawyers recognized among their peers in practice.