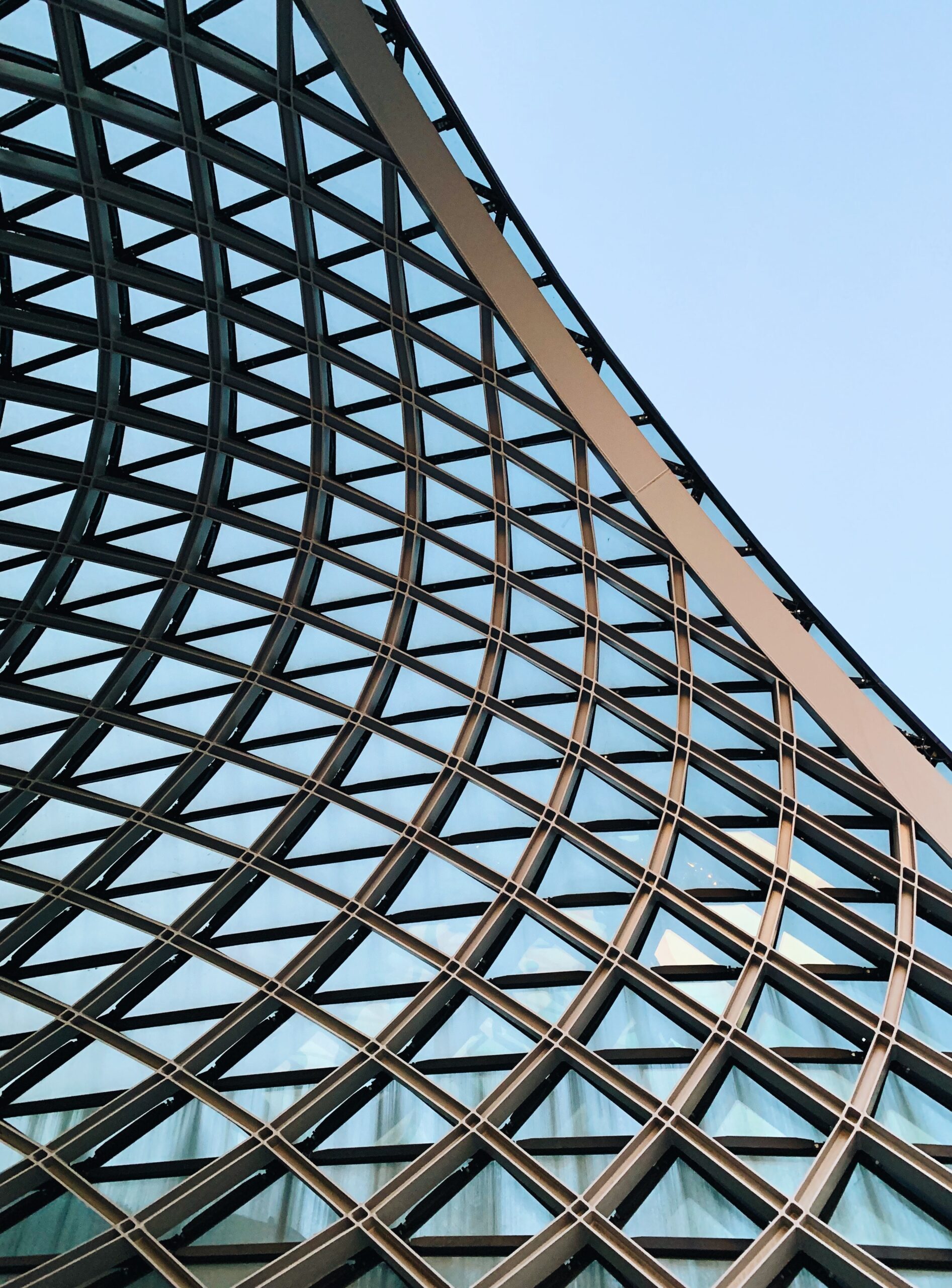 Focused on the prosecution and development of patent and trademark portfolios, McCoy Russell shares first steps that every business, whether budding or established, can take to secure their intellectual property.
The foundation of robust IP protection lies in the clarity and precision of your ideas. Begin by meticulously documenting your innovations, inventions, and creative expressions. This can range from sketches and prototypes to written descriptions and code snippets. Comprehensive records serve as your armor, should the need for legal validation arise.
Why Documenting Your Ideas Matters
Documentation serves as the first line of defense and validation. When an idea crystallizes in your mind, it is crucial to capture it in its nascent form. Detailed documentation, including sketches, diagrams, design plans, technical specifications, and written descriptions, not only immortalizes your vision but also provides substantial evidence of your innovation's origin.
The Power of Comprehensive Records
Comprehensive Records serve as a testament to the uniqueness of your invention or creation, which is pivotal in establishing ownership rights. In cases of disputes or challenges, thorough documentation becomes a shield that protects your intellectual property rights by show casing the evolution of your idea.
Creating a Trail of Evidence
Picture this: A few years down the line, your innovation has taken the market by storm. Yet, an unscrupulous entity claims that your creation is, in fact, their brainchild. This is where your meticulously documented journey comes to the rescue. From initial concept sketches to brainstorming sessions, every step is a breadcrumb trail of your creative endeavor.
Documentation and Idea Mapping creates a roadmap for developing your IP portfolio further. McCoy Russell's portfolio-based approach drives other aspects of portfolio development beyond patent drafting and prosecution, including landscape reviews, targeted brainstorming, and searching.
Request a copy of McCoy Russell's IP Checklist by emailing [email protected] and start developing your brand's rights and intellectual property portfolio.