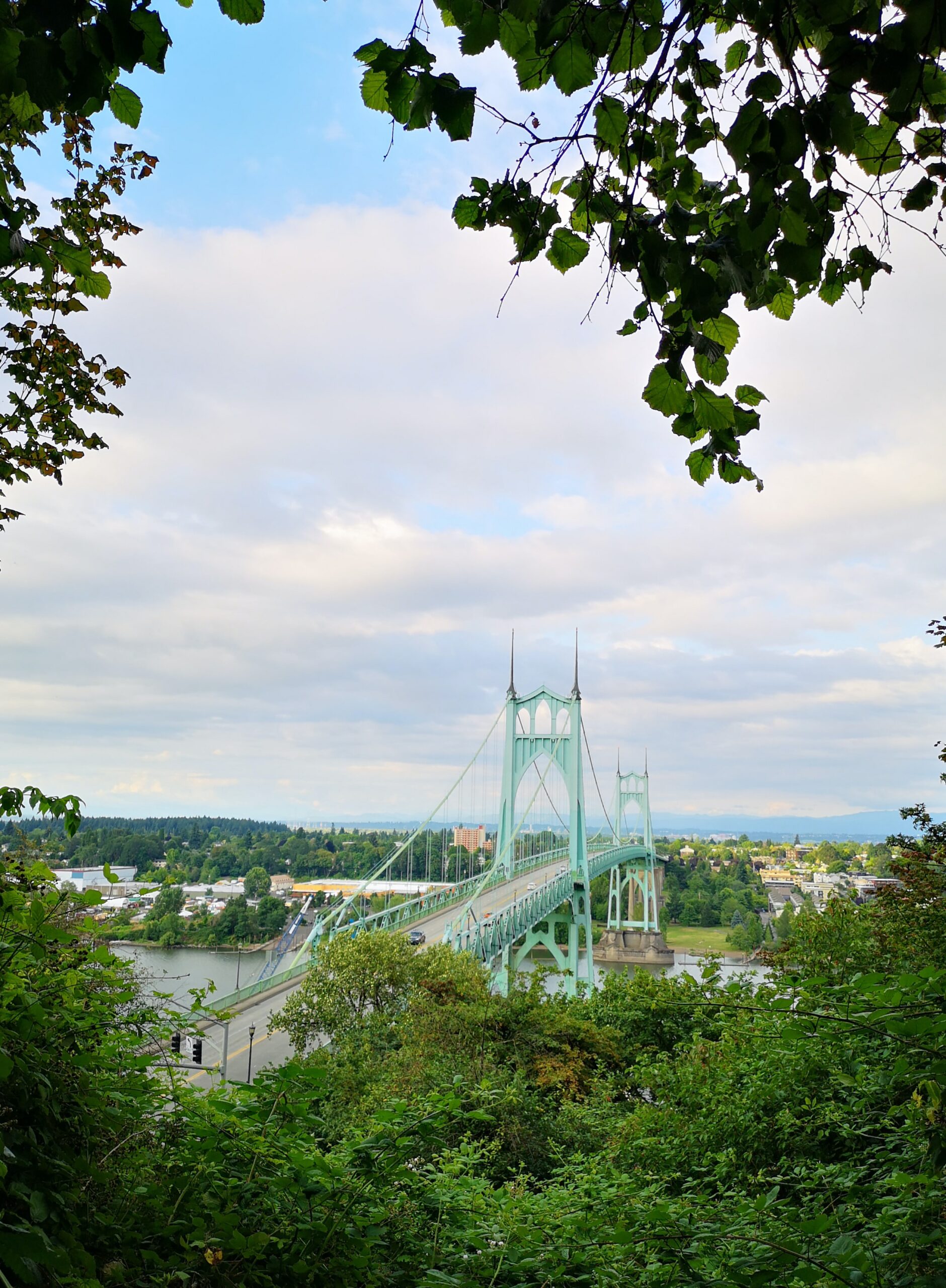 A small women-owned firm that often flies under the radar, McCoy Russell continues to solidify its standing among intellectual law firms in Oregon.
McCoy Russell saw significant successes in 2022, below are the firm's notable highlights:
McCoy Russell topped the charts on national patent prosecution quality and efficiency in both Technology Centers 3600 and 3700 for a second year in a row– something no other firm has been able to achieve.
Further demonstrating the firm's strength in intellectual property, McCoy Russell received an award to provide patent legal services to the Naval Surface Warfare Center under a five-year contract. The firm's quality and unique prosecution strategies previously helped secure on-going contacts with US Environmental Protection Agency, Naval Sea Warfare Center, National Institutes of Health, and U.S. Department of Health and Human Services.
McCoy Russell was pleased to receive federal recognition by the U.S. Women's Chamber of Commerce (USWCC) as a certified Women-Owned Small Business. After the firm's review with Business Oregon Certification Office for Business Inclusion and Diversity (COBID), the firm continues its certification as a Women-Owned Small Business at the local level.
As part of McCoy Russell's commitment to diversity through access, the firm volunteered to assist financially under-resourced inventors and small businesses in a new program specifically directed to appeals at the USPTO.
McCoy Russell continues to leverage the USPTO's LEAP Program, allowing developing attorneys and agents to gain experience before PTAB alongside a supervising attorney.
McCoy Russell continued its recognition in Chambers USA 2022 as one of the leading intellectual property firms in the USA, with its Attorneys Anna McCoy, John Russell, and Justin Wagner individually ranked. Further, Attorney Anna McCoy, John Russell, and Dan Evans were recognized by Super Lawyers for their practice in Oregon. The firm continues its recognition in as U.S. News – Best Lawyers "Best Law Firms" in the practice area of Patent and Trademark Law in Oregon.
The McCoy Russell team worked incredibly hard, embracing our collaborative process and creating opportunities to surprise and delight our clients in the year ahead. Our teams remained available to clients, but also to each other, working together and achieving more than if we stood alone. We hold a deep appreciation for our clients and staff, as the support of both have taken us far.
McCoy Russell looks forward to the upcoming year, with a focus on striving for simple innovations that make impactful differences in our communities' experiences and lives. We will continue to innovate how our firm practices intellectual property law, pioneering solutions and structures to maximize the potential of our highly-skilled team to the benefit of our clients.