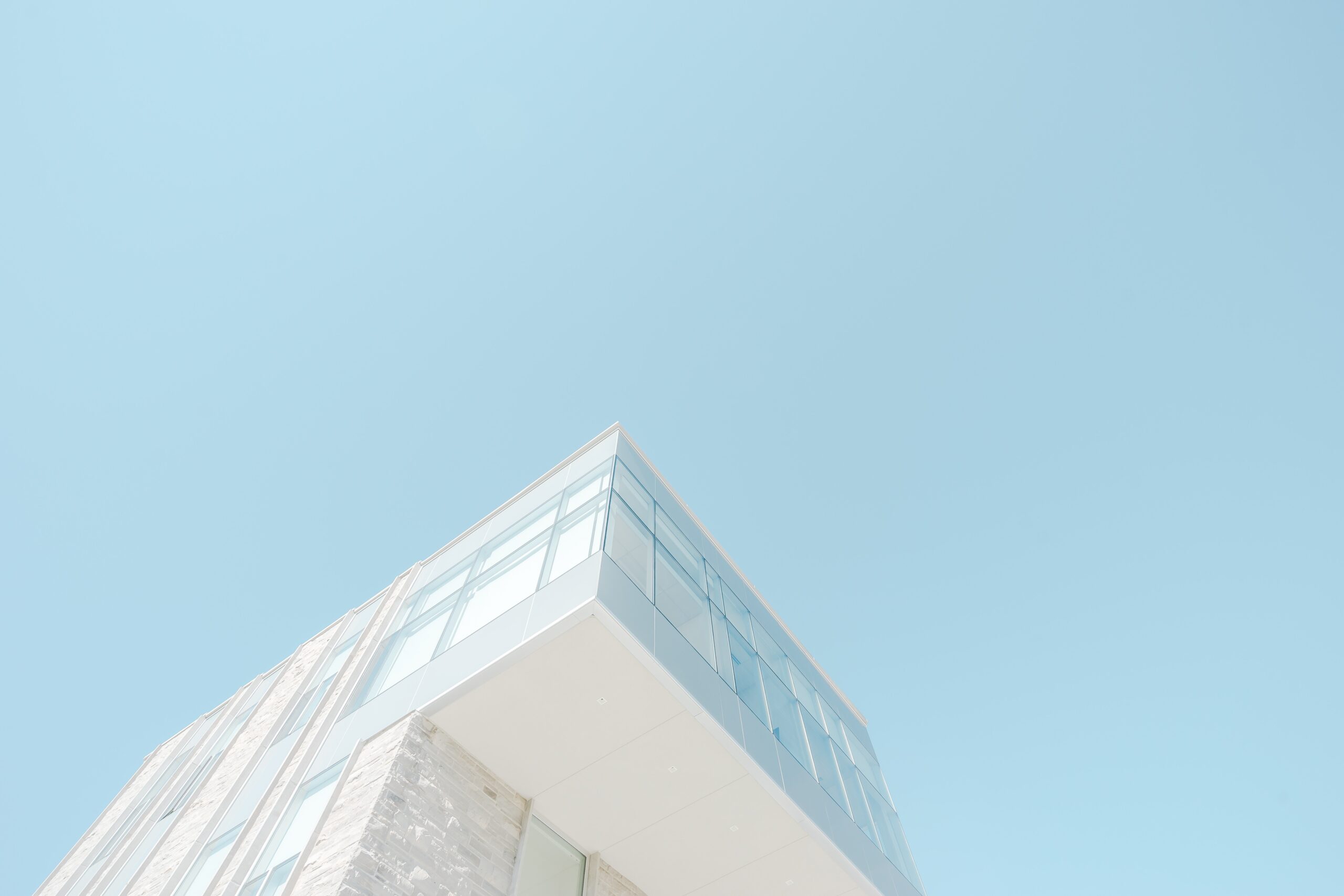 Rock Island Armory is debuting a new pistol design at SHOT Show called the RIA 5.0. Advertising for the RIA 5.0 highlights a patented Ram Valve System that is intended to reduce recoil.
The patent cited for protecting the RIA 5.0 is US patent US 10,018,433 (Patent '433), assigned to Armscor Precision International which owns Rock Island Armory. Patent '433 is titled LINEAR LOCKING BARREL SYSTEM FOR FIREARM.
Pistols conventionally use a barrel which cams at an upward angle relative to the front of the pistol during rearward movement of the slide. The angle of the barrel assists with unlocking the barrel from the slide and the slide continues rearward movement to eject the spent casing. The barrel receives a fresh round. The upward angle of the barrel can be seen in slow motion videos of a pistol firing.
The premise behind the RIA 5.0 pistol is that a system with linear movement of the barrel will reduce the recoil felt by a user by keeping the forces in line with the user's arm. Patent '430 was filed with claim language directed to the linear movement of the barrel. For example, claims 1 and 24 of Patent '430 capture the function of the barrel with claim limitations which recite "the barrel being confined to move between the forward and rearward positions along a linear path."
The Examiner of Patent '430 did not find the movement of the barrel being constrained to a linear axis to be patentable and issued a non-final rejection. The Applicant then amended the claims to further define the function of the system and the patent was granted. For example, claim 1 incorporated "a locking member connected to the slide to reciprocate therewith over the entire range between the slide" and the locking member having a position engaged with barrel and a position disengaged with the barrel.
Patent '430 illustrates that a thorough disclosure for a patent application is important even when a concept appears to be novel. If the Applicant of Patent '430 had not included description of the functionality of the system such as the locking member, the Applicant may not have received a patent or would have faced increased costs and delays.
At McCoy Russell, we use our expertise in firearms and patent law to prepare through applications for our clients which provide many provide many methods to respond to potential rejections. Thorough disclosures also provide our clients possibilities for continuation patent applications to further protect their intellectual property. Please contact us if we can be of help to you.