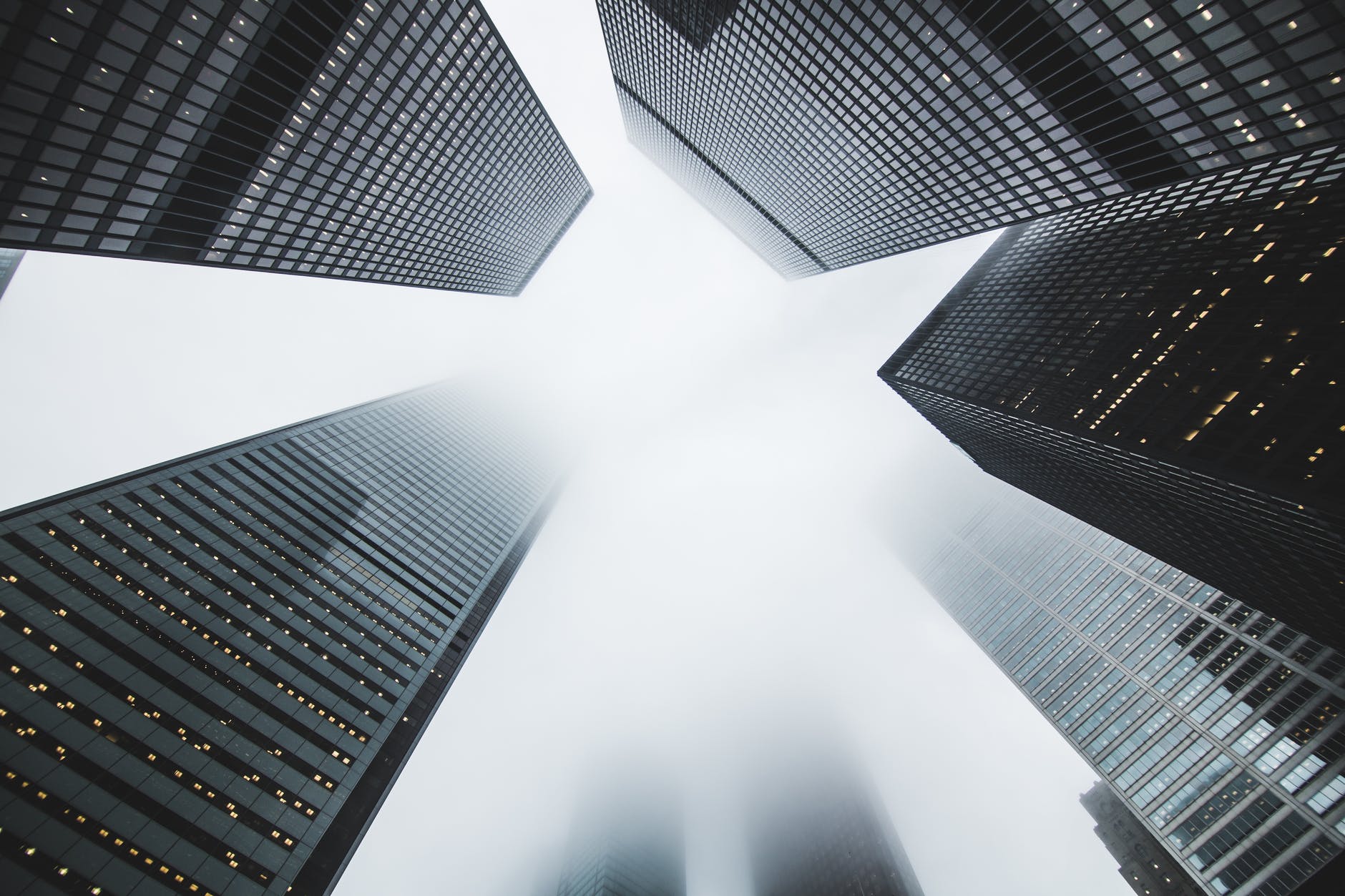 As a small firm looking to make their mark in intellectual property law, McCoy Russell continues to gain recognition not only for the success of our patent prosecution strategies, but the quality of our patent applications.
McCoy Russell LLP has topped the 2021 charts on patent prosecution for quality and efficiency in both Technology Centers 3600 and 3700, according to Juristat[1]. Patent bots AI software read through 356 patents issued in the past year within Technology Center 3700 and calculated a quality of score of 99* in the drafting of our patents[2]. How does the firm achieve this stellar performance?
One facet is the level of review built into the firm's processes that have been honed over the years. Starting more than 3 years ago, McCoy Russell implements a "360 Review" process that engages patent practitioners in the firm at all levels of experience. Every application drafted by the firm undergoes at least two, and usually three, levels of review – even if drafted by a senior patent attorney with more than 20 years of experience. This process is ever-adapting in order to keep up with the latest challenges and opportunities of the ever-changing patent prosecution landscape.
Another facet of McCoy Russell's patent drafting and prosecution is in cooperation with its software arm – IronCrow IP – and includes the internal development of AI-based software for efficiently and effectively improving patent quality. We use our tool to automatically review every patent application we draft. Some of our clients have been so impressed with it, that they have licensed it for their own use in-house.
The core of our firm's consistency in quality is our firm culture that continues to enable, support, and improve hybrd-remote work in the intellectual property realm. McCoy Russell cultivates our firm culture around collaboration, creating interactive cross-team training programs and staff wellness initiatives. Our unique collaborative methods have helped our firm find new ways to provide our clients with the quality and value they have come to expect.
---
[2] Patent Bots computes quality scores based upon numbering errors, antecedent basis errors, and word support errors (words that don't appear in the detailed description). https://blog.patentbots.com/2021/05/top-50-law-firms-for-patent-quality-2021.html