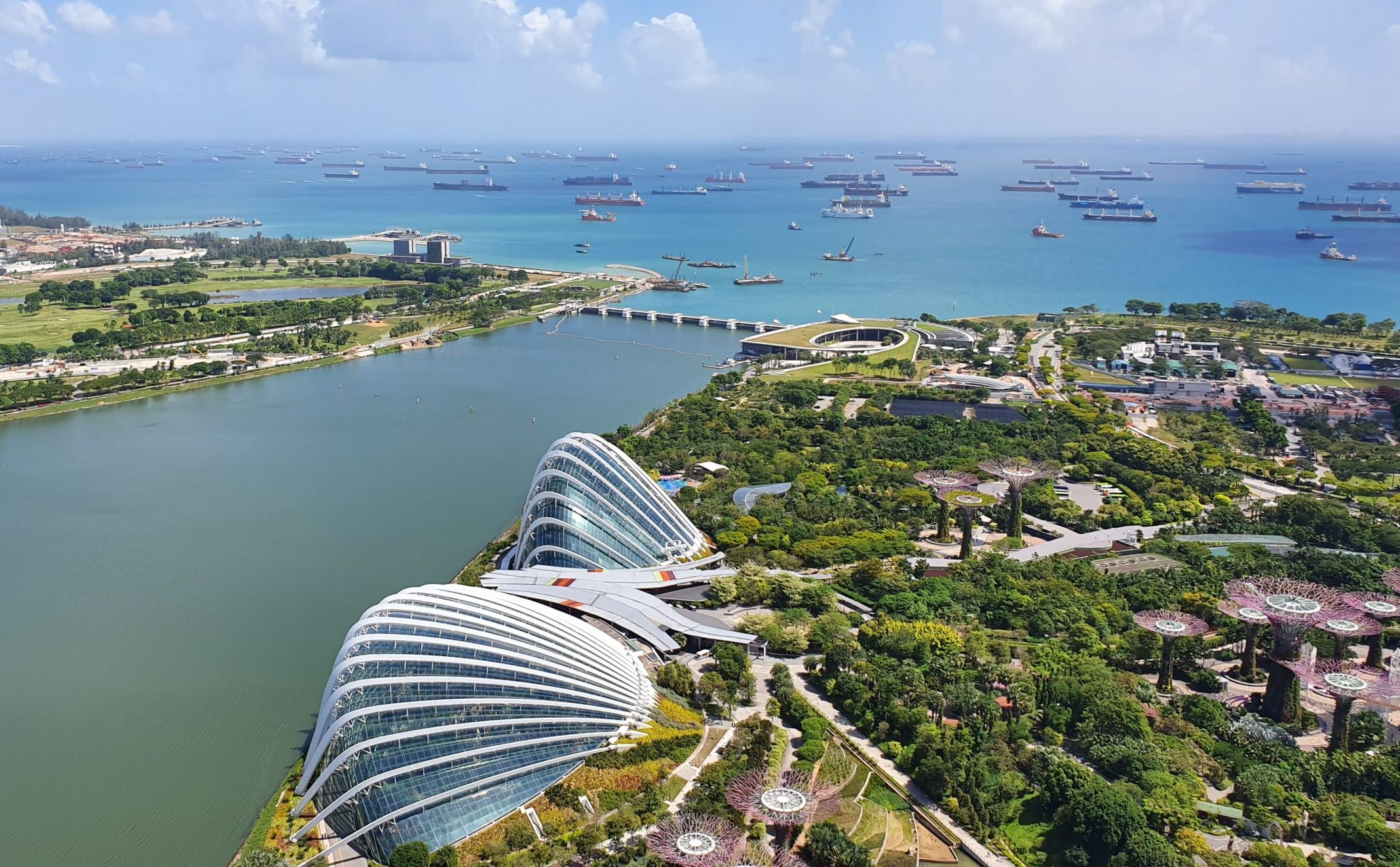 Bringing together the most influential business and legal brand professionals from across the globe, INTA's Annual Meeting takes place in Singapore this week. With its membership across 181 countries, INTA's Annual Meeting is the largest gathering of its kind and among them are McCoy Russell representatives.
Featured programming, business development, discussion on brand rights and IP innovation INTA is a unique opportunity to develop and deepen relationships and collaborate in developing ways to protect and promote the rights of Trademark owners.
McCoy Russell is a nationally ranked for its trademark practice and patent drafting quality and prosecution practice. The firm maintains an active international client base and has significant experience in China, Europe, and Japan advising clients on intellectual property matters.