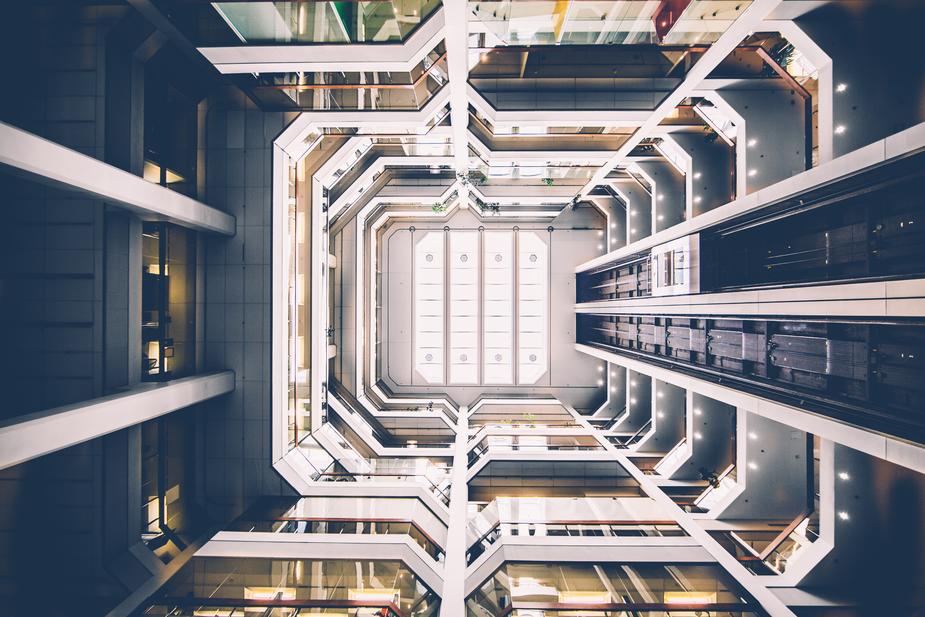 As an innovative firm, McCoy Russell's software arm (Ironcrow) blends technology and law developing state of the art machine learning algorithms to make patent prosecution smarter. IronCrow exists to bring modern advancements in machine learning (ML) to patent professionals in the form of time saving tools and insightful analytics.
McCoy Russell leverages Ironcrow's OA-Shell to automate the tedious task of generating a first draft Office Action response, and allows patent professionals to spend more time crafting the substantive arguments and amendments which ultimately determine the prosecution outcome.
OA-Shell works by:
Extracting and intelligently reformatting all allowances, objections, and rejections present in the Office Action
Generating a clean version of the claims ready for amendments
Adding appropriate status indicators to the claims
Identifying all cover page info, including inventor, filing date, OA date, etc., and
Filling out a customizable OA response template with all content described above
Increase consistency and save time and money, learn more about Ironcrow AI's OA-Shell (https://www.ironcrowai.com/prosecution/).
The results speak for themselves. In 2022, McCoy Russell issued over 800 U.S. patents, the most of any women-owned boutique patent prosecution firm.  The firm has an over 90% allowance rate over the past 10 years, an appeal win rate of over 75% (over 300 appeals before PTAB) and a petition win rate of over 85%.  We further file 99% of responses to the USPTO on time without an extension due to our firm's delay.  McCoy Russell shows its dedication to innovation, applying pioneering solutions and technologies to maximize the potential of our highly-skilled staff to the benefit of our clients.