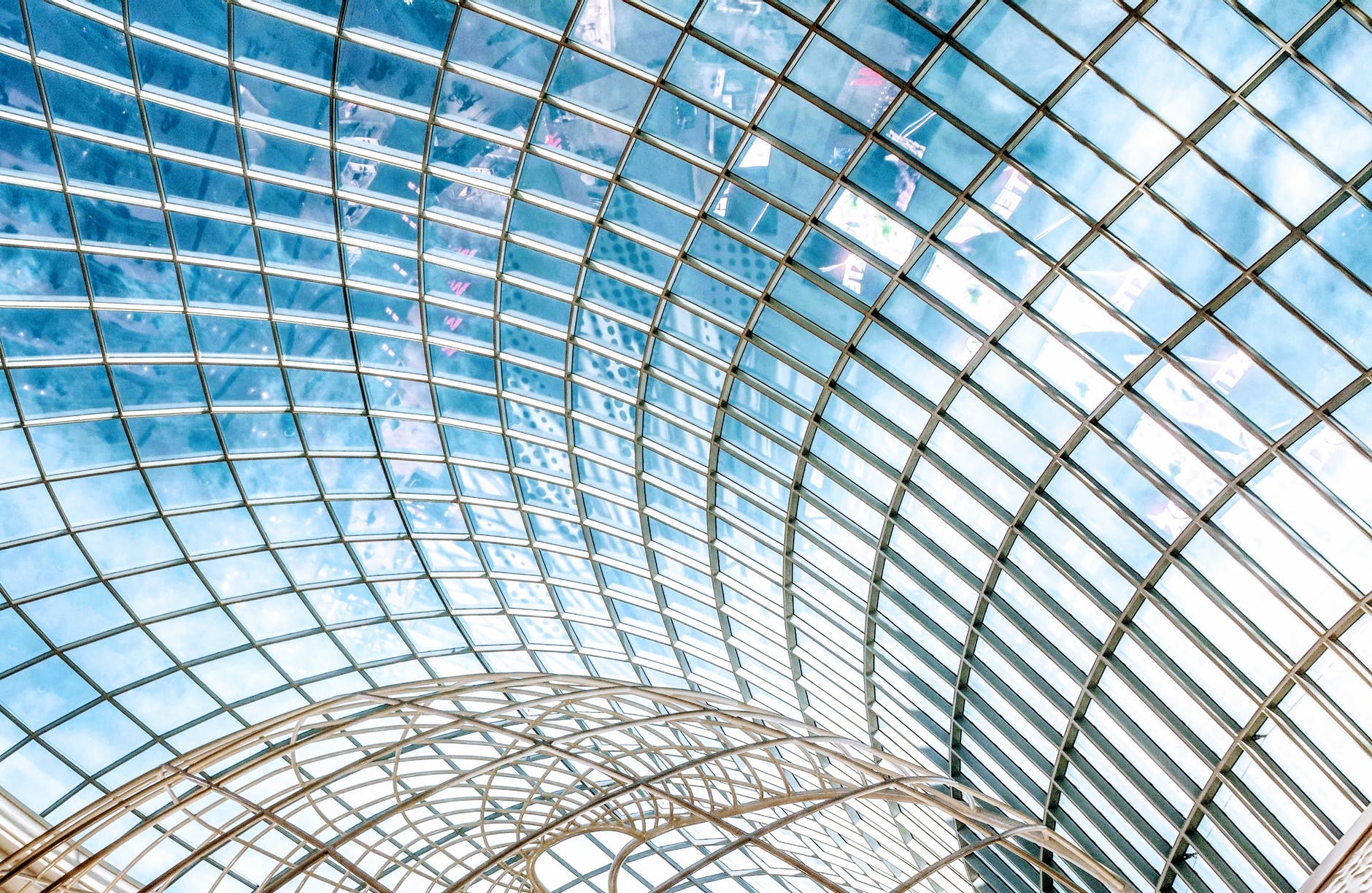 While McCoy Russell is a nationally ranked for its trademark practice and patent drafting quality and prosecution practice, the firm maintains an active international client base. The firm has significant experience in China, Europe, and Japan advising clients on intellectual property matters.
McCoy Russell collaborates with many esteemed foreign firms and associates, that share in our values of accuracy, timeliness, and substantive response, to assist with international patent and trademark prosecution, patent and trademark licensing, patent non-infringement and invalidity studies, trademark oppositions and cancellations, and patent and trademark litigation matters for clients.
The practice spans all areas of IP law, including helping clients build strong patent and trademark portfolios, and helping them obtain value through licensing and enforcement of portfolio assets. We evaluate infringement risks for new technologies and brands, and help clients conduct due diligence when acquiring intellectual property assets. We represent clients worldwide, ranging from small entrepreneurs to global powerhouses in a wide spectrum of industries.