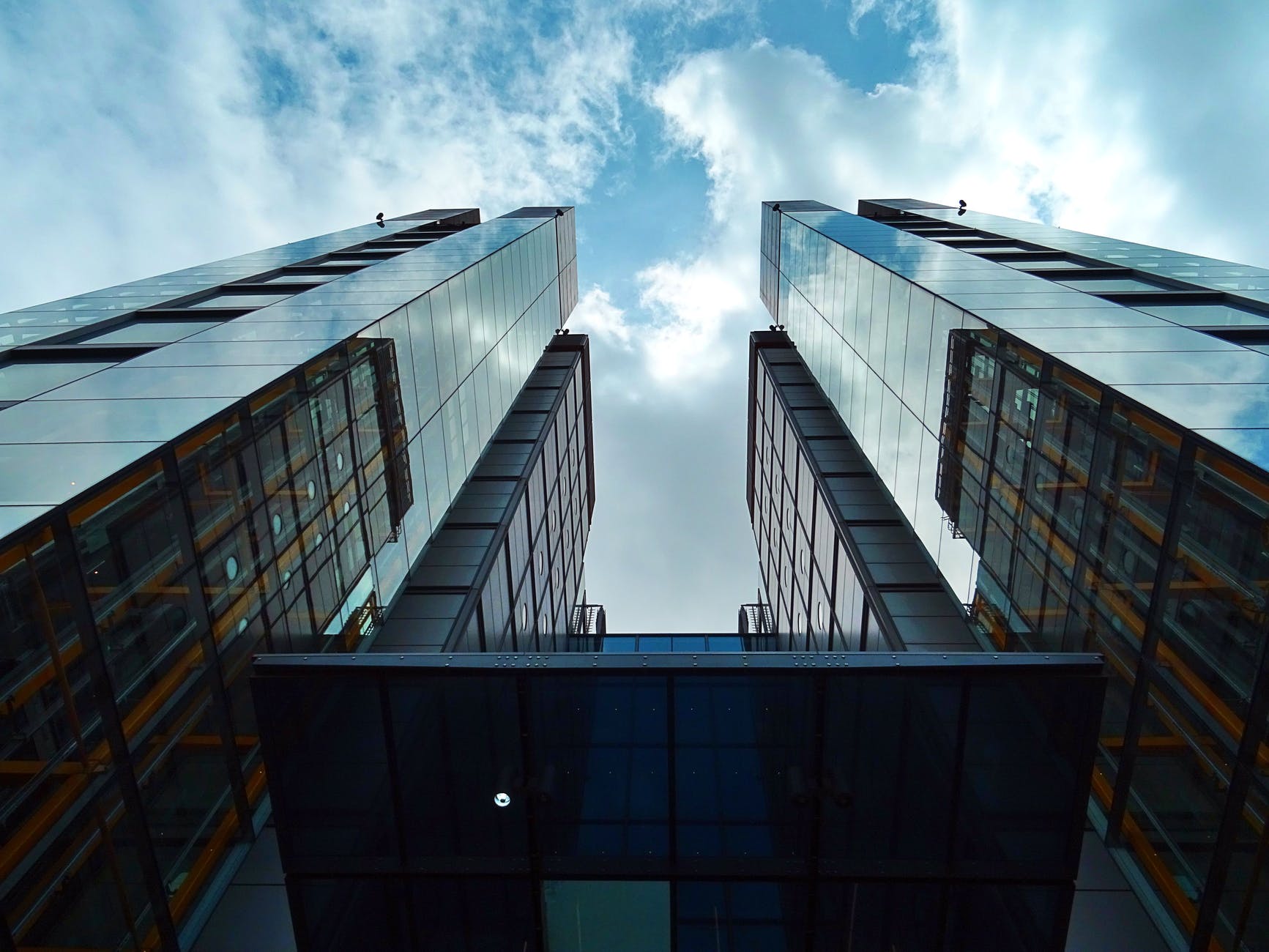 McCoy Russell has substantial experience with academic and research institutions and their technology transfer offices, providing specific support tailored to the unique challenges presented in academic and research environments pursuing technology commercialization. Our experience and strategic approach considers the full technology life cycle, from the evaluation stage to portfolio creation and development to licensing and post-grant proceedings.
McCoy Russell also assists technology transfer offices by providing training programs for students, faculty, and staff to improve the efficiency and quality of patent filings. In addition to educational programs, we have developed proprietary software allowing us to perform detailed landscape searches to identify potential collaborators and licensing partners, and to highlight insights into the marketplace and commercial viability of their research (https://www.mccrus.com/2021/12/07/focusing-on-technology-innovation/).
While technology transfer work requires expertise in navigating complex rules and regulations, we take special care to ensure regulatory compliance as to government-funded work and work subject to government contracts. Requirements of the Bayh-Dole Act are front and center to effectively advise technology transfer offices.
You may read more about our Technology Transfer Expertise and Case Studies, here (https://www.mccrus.com/techtransfer/).