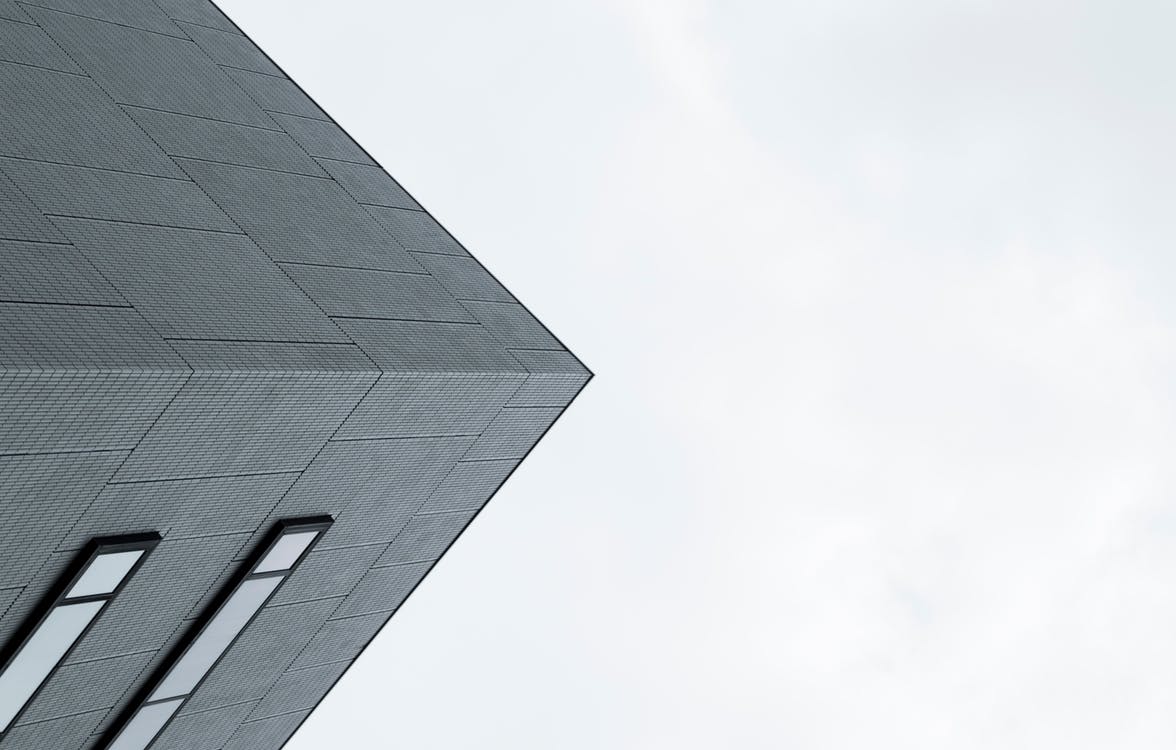 At McCoy Russell LLP, we represent clients who challenge conventional thinking every day. But unlike many conventional firms, our patent professionals also challenge conventional patent prosecution strategies that increase cost and reduce patent scope, like the idea that one should never challenge a restriction requirement. Those challenges have led to the development of data-driven strategies for deciding when and how to challenge restrictions, and actually reduce costs and increase scope across a portfolio. We even have specialized administrative staff who focus entirely on restriction response and petition strategy.
Restriction requirements remain a prevalent practice at the USPTO. The proper use (or avoidance) of traversals, petitions, and related strategies can have significant impacts. We know, since our performance has put us at the very top of patent prosecution rankings in the US.
If you are looking for IP counsel whose prosecution strategy includes leveraging restriction requirements based on data, reach out to us to see if we can help your patent portfolio.