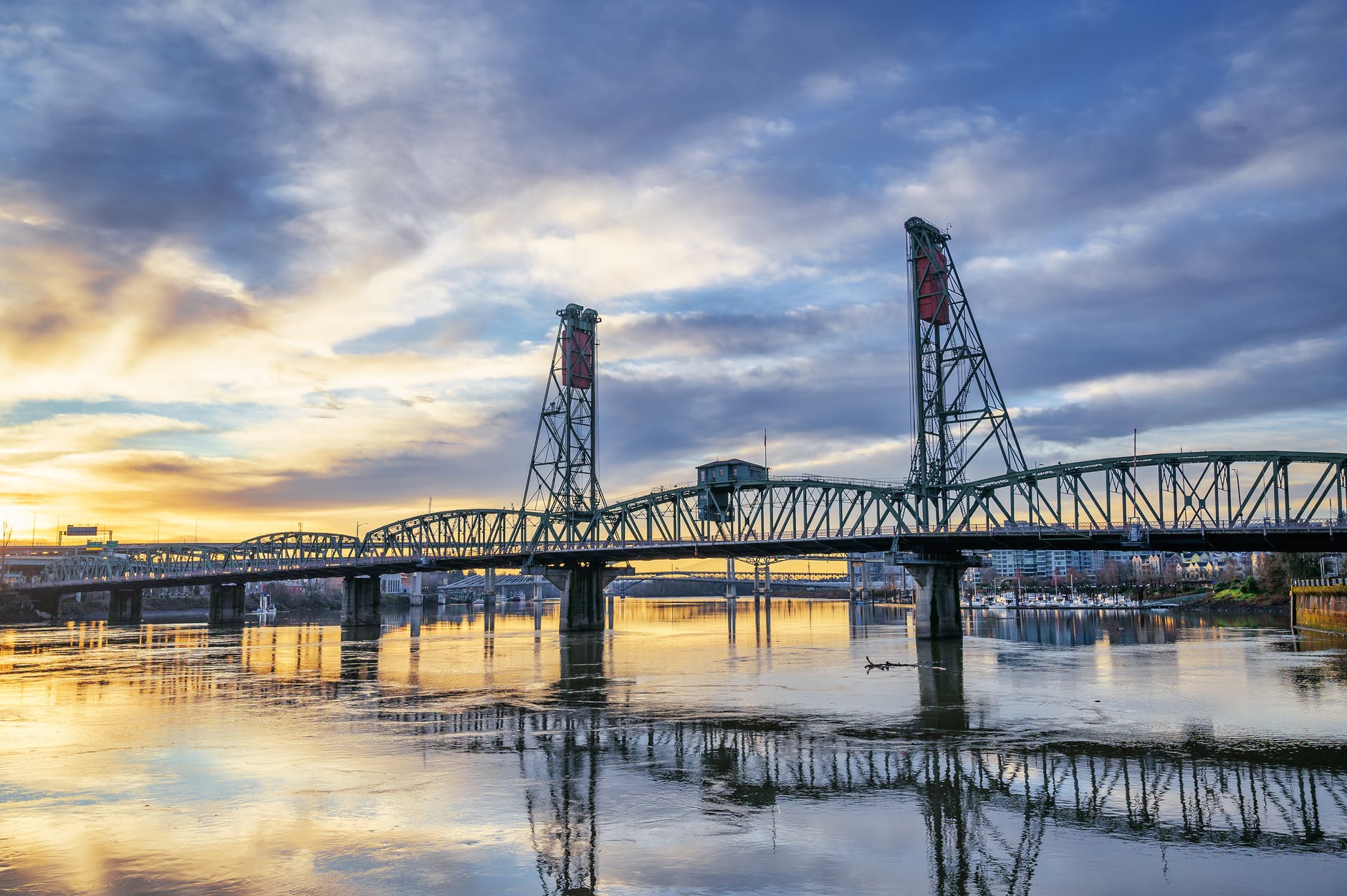 PORTLAND, OR, Jan. 4, 2022/ –We compiled a list of the top patent law firms based in Oregon. They are ranked by the total number of U.S. design, utility, and plant patents issued in 2021 where the patent firms were listed on the front of the patent. Included firms have over 40 patents with an Oregon inventor.
RANK
LAW FIRM NAME
2021 ISSUED PATENTS
1
MCCOY RUSSELL LLP
886
2
SCHWABE WILLIAMSON & WYATT
678
3
KLARQUIST SPARKMAN LLP
666
4
STOEL RIVES LLP
228
5
GREEN HOWARD & MUGHAL LLP
222
Our consistent growth shows the strength in our unique firm model. A women-owned technology-focused law firm that often flies under the radar, McCoy Russell LLP continues to innovate and refine how we practice intellectual property law, leveraging the most from our highly-skilled staff to the benefit of our clients. Providing integrated strategies for elegant, high-quality patent and trademark solutions.
###
McCoy Russell LLP is a nationally ranked boutique, woman-owned, intellectual property law firm headquartered in Portland, Oregon and focused on the prosecution and development of patent and trademark portfolios. www.mccrus.com