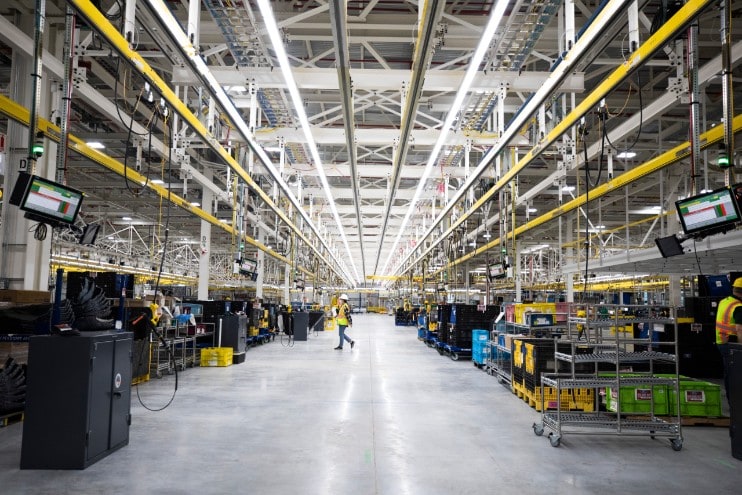 Ford recently held their Outside Counsel Diversity Summit. During this event, they discussed their long-standing commitment to diversity, equity, and inclusive practices as well as a greener future of Ford Technologies. Among those invited, McCoy Russell Patent Agent, Kathryn Chi and Technology Specialists, Arsalan Zolfaghari and Freeman Gates were in attendance to support the goals and values of our client.
Ford will focus on electrifying their heritage vehicles that we've all come to love (e.g., using the Mustang badge on the Mach-E, Ford F150 Lightning) as well as several electric vehicles. We look forward to the novel innovations that emerge from this new focus and continue to support Ford in protecting their IP.
McCoy Russell has a strong practice in the green technology space, where we carry the theme of reducing the environmental impact through to our work. We utilize our expertise to not only help our clients develop a strategic IP portfolio, but advance businesses that will make an impact on our environment.