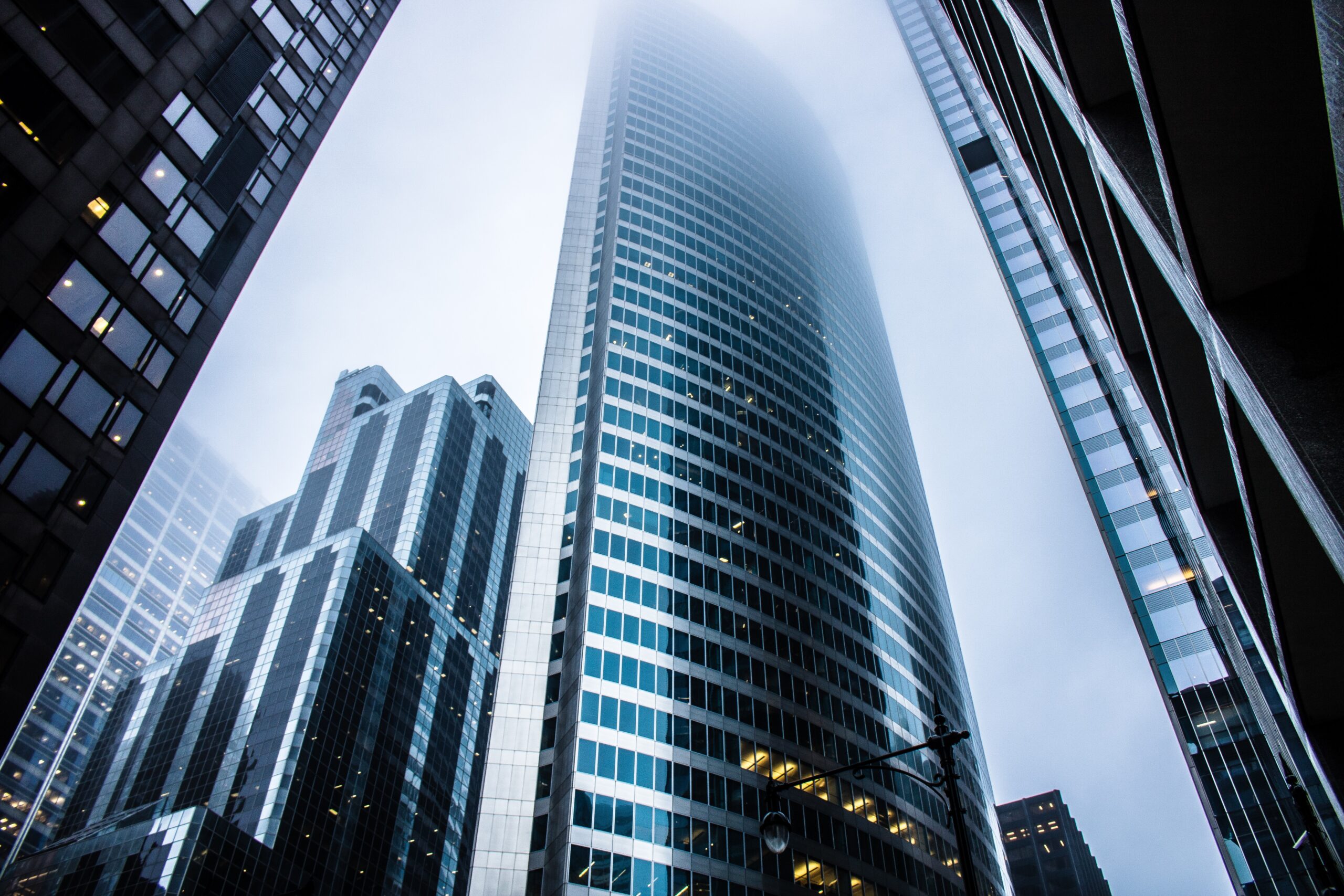 On this Boss's Recognition Day, we want to express our deep appreciation for Sarah, Megan, Hannah  Brian, Katie, Soren, Jennifer, Anna and John. Each of them have shown outstanding leadership and unwavering support to their teams.
Their guidance, dedication, and commitment have been instrumental in McCoy Russell's continued success. Thank you for being exceptional leaders and mentors.
Their experience, expertise, and efforts inspire us all to excel and grow. We are fortunate to have such strong leadership at McCoy Russell LLP. Happy Boss's Recognition Day!