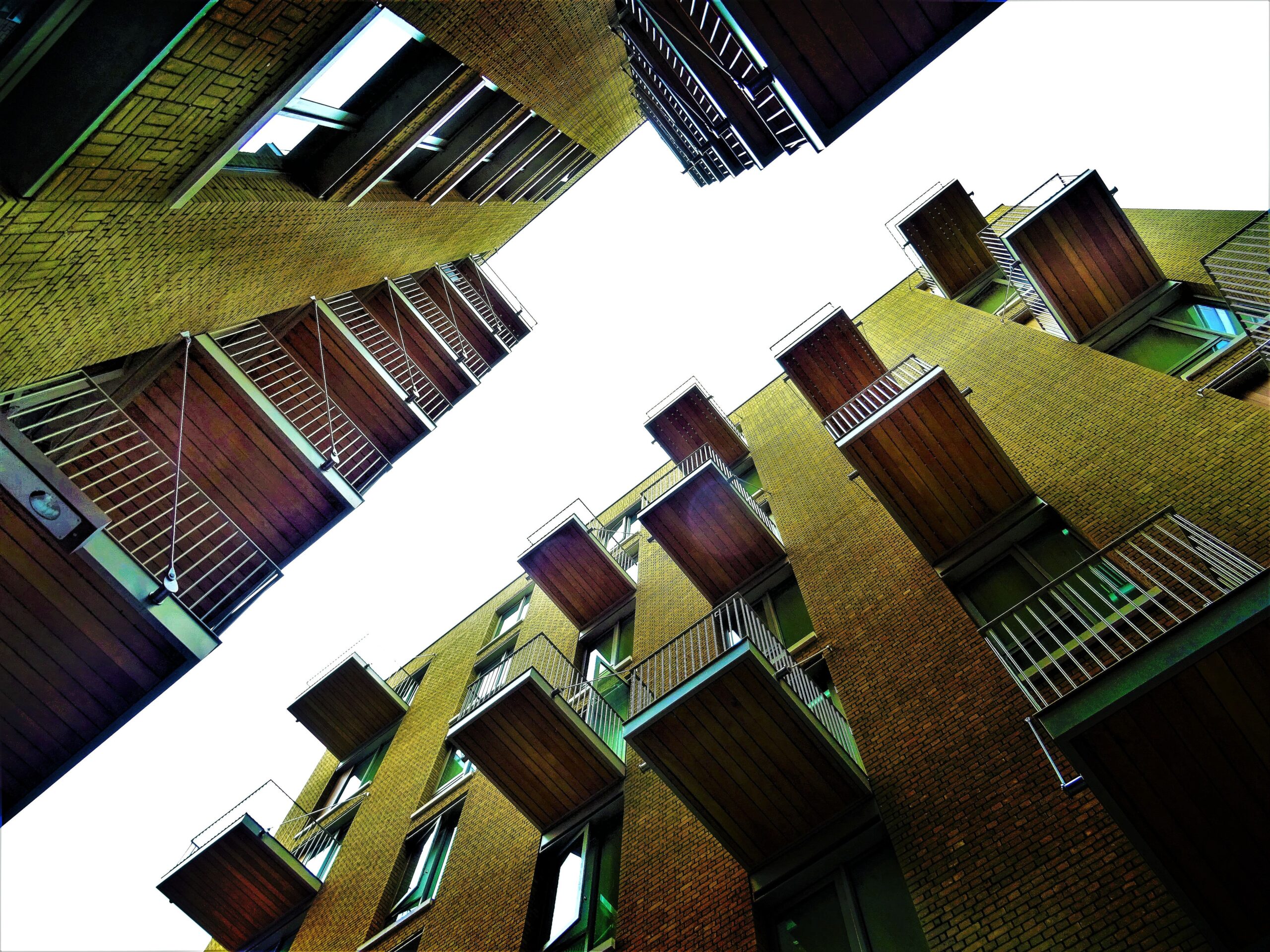 In the world of intellectual property, patent prosecution is a pivotal component to safeguarding innovation and intellectual assets. Central to this process is the selection of a skilled patent professional with technical expertise. A proficient team of patent professionals plays a crucial role in patent prosecution, not only bridging the gap between complex technical concepts and patent language, but developing intellectual property strategy that aligns with business goals.
McCoy Russell attorneys, agents, and technical specialists work in concert with a unique combination of technology-focused and prosecution-focused teams to generate integrated strategies for elegant, high-quality patent solutions. The firm continues to garner recognition in high-quality patent application drafting that minimizes the risk of costly rejections, offering precision in patent applications.
While portfolio development is the firm's bread and butter, McCoy Russell's practice spans all areas of IP law, including helping clients build strong patent and trademark portfolios, and helping them obtain value through licensing and enforcement of portfolio assets. The firm evaluates infringement risks for new technologies and brands, and help clients conduct due diligence when acquiring intellectual property assets. McCoy Russell represent clients worldwide, ranging from small entrepreneurs to global powerhouses to academic institutions in a wide spectrum of industries. Contact McCoy Russell if you think we can be of assistance.