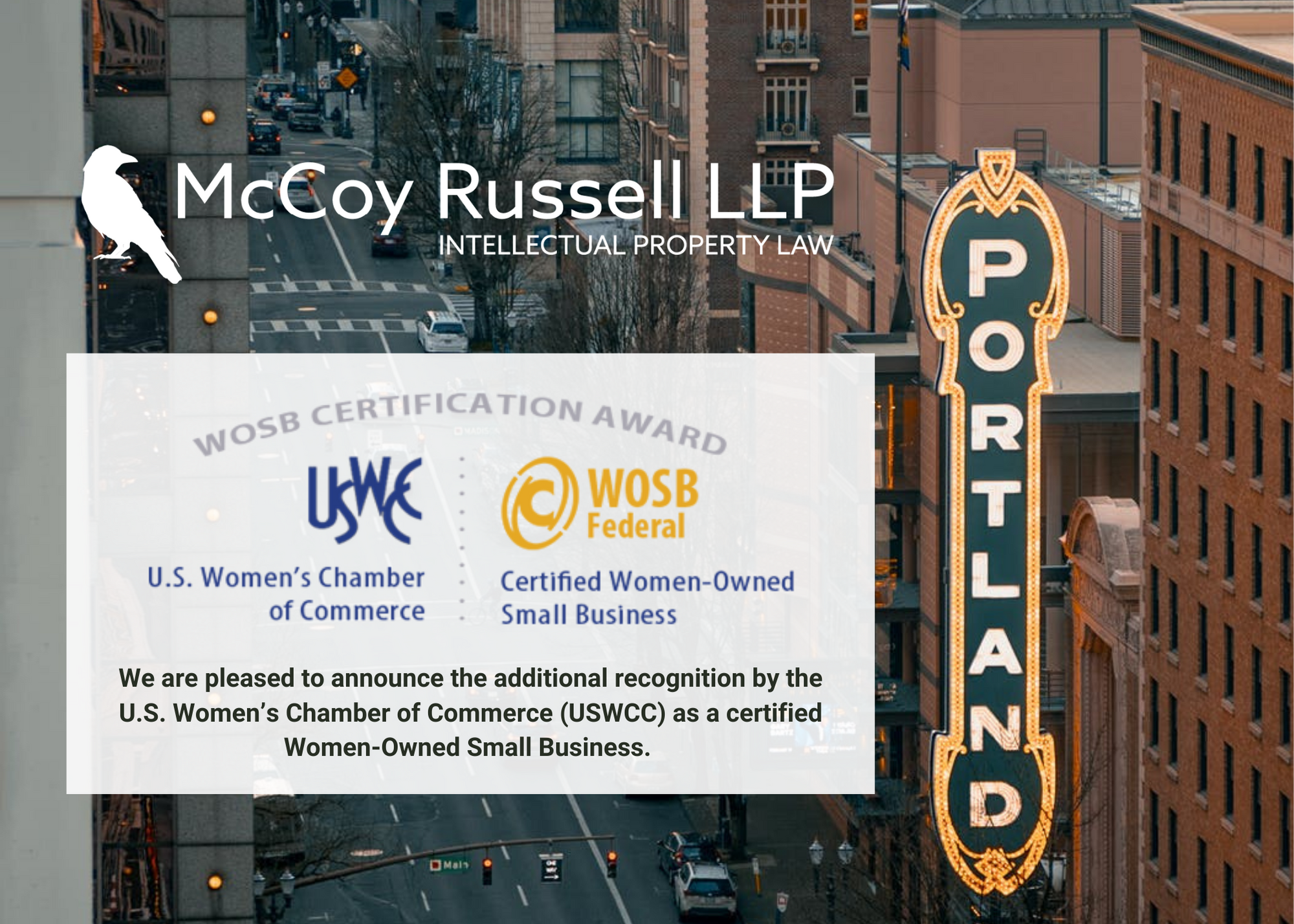 McCoy Russell recognizes and celebrates the contributions of women to the world of intellectual property. From inventors and scientists to lawyers and business leaders, women have played a vital role in shaping the landscape of innovation and creativity. To celebrate, the firm created a short video to share with its staff highlights the stores of four innovators whose impact in their day may have been overlooked but overtime gained recognition, and the lessons we can take away.
McCoy Russell is a women-owned technology-focused law firm that often flies under the radar. Our commitment to inclusion extends to the top levels of our management structure. A majority of our senior staff and supervisors are women, as well as half of our Technology Specialist staff. We advocate for approaches that encourage company support, women's actions, and investor awareness to enhance women participation at all levels.
McCoy Russell developed a special training and awareness programs to help companies encourage and support women innovators and is available to consult company management on such issues. Please contact us if you think we can provide assistance.