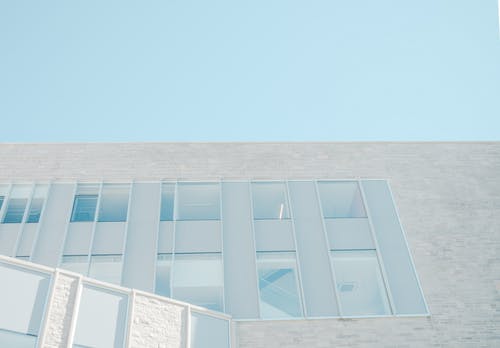 Anna McCoy, Founding Partner at McCoy Russell, has yet again been recognized as a leading lawyer in intellectual property in Chambers USA 2021. She is renowned for her international trademark practice and highly regarded for her patent prosecution practice.
Chambers notes an excerpt from their research stating, "… Anna provides an excellent level of service, helping us successfully address significant queries from the patent office, and I would strongly recommend her." "She handles significant portfolios and is a considerable player in the market."
We are pleased that Anna continues to be recognized for her passion and dedication within intellectual property law. Her vision continues take McCoy Russell's legal practice to new heights.