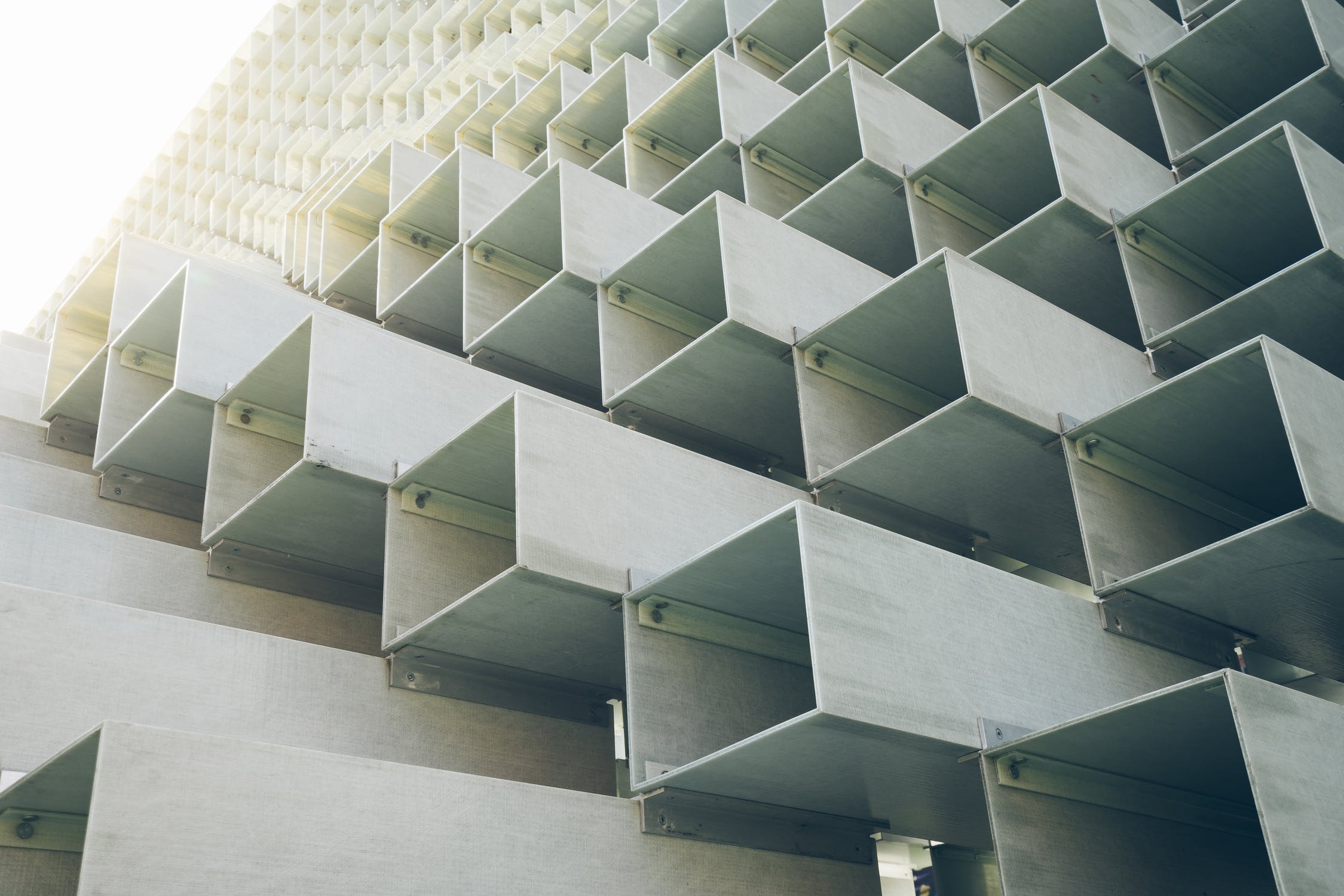 John Russell will be providing "Key Insights: What every tech entrepreneur should know"  among notable speakers, Diane Fraiman, Managing Director at Voyager Capital, and Peter Buss, Partner at KBF CPAs LLP. This webinar will discuss what's next for startups after receiving funding, patent limitations in software technology, and tax exemptions for small business.
John will share his unique insight into myths of software patenting to help participants make sense of somethings they may hear in the community. Is software patentable? Software applications have notoriously faced challenges at the U.S. Patent and Trademark Office due to Alice 101 rejections. McCoy Russell has developed and utilizes a highly successful approach which integrates searching, drafting and prosecution to be successful in overcoming Alice rejections.  
John's strategies incorporate a portfolio based perspective that has helped start-up companies' leverage their intellectual property to gain funding.