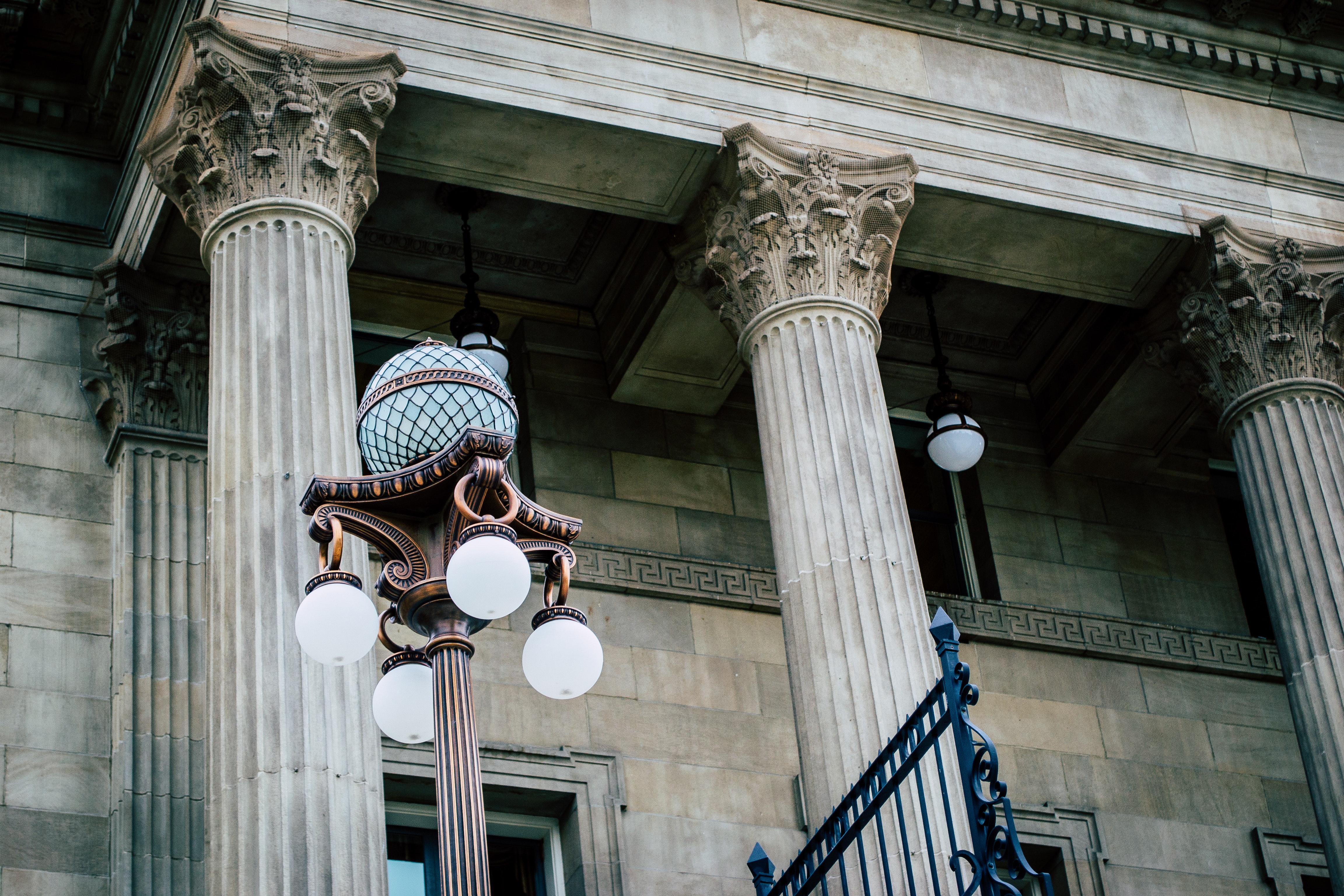 McCoy Russell is happy to announce our sponsorship of Multnomah Bar Association fundraiser event, the Battle of the Lawyer Bands, for CourtCare.
Multnomah CourtCare is a project of the Multnomah Bar Foundation (MBF) which improves access to justice by making free, drop-in childcare available for families who have business at the court.
Our own McCoy Russell band, including John Russell, Frank Morton-Park, Cassandra Mercer, and Paul Focke, will be joined by fellow lawyer Nathan Holtey to compete in the Battle of the Bands.
Join us July 25, 2019 at Kennedy School – 5736 NE 33rd Ave, from 7:00-9:00pm. Where you can cheer us on and help support CourtCare with a suggested $10 donation.