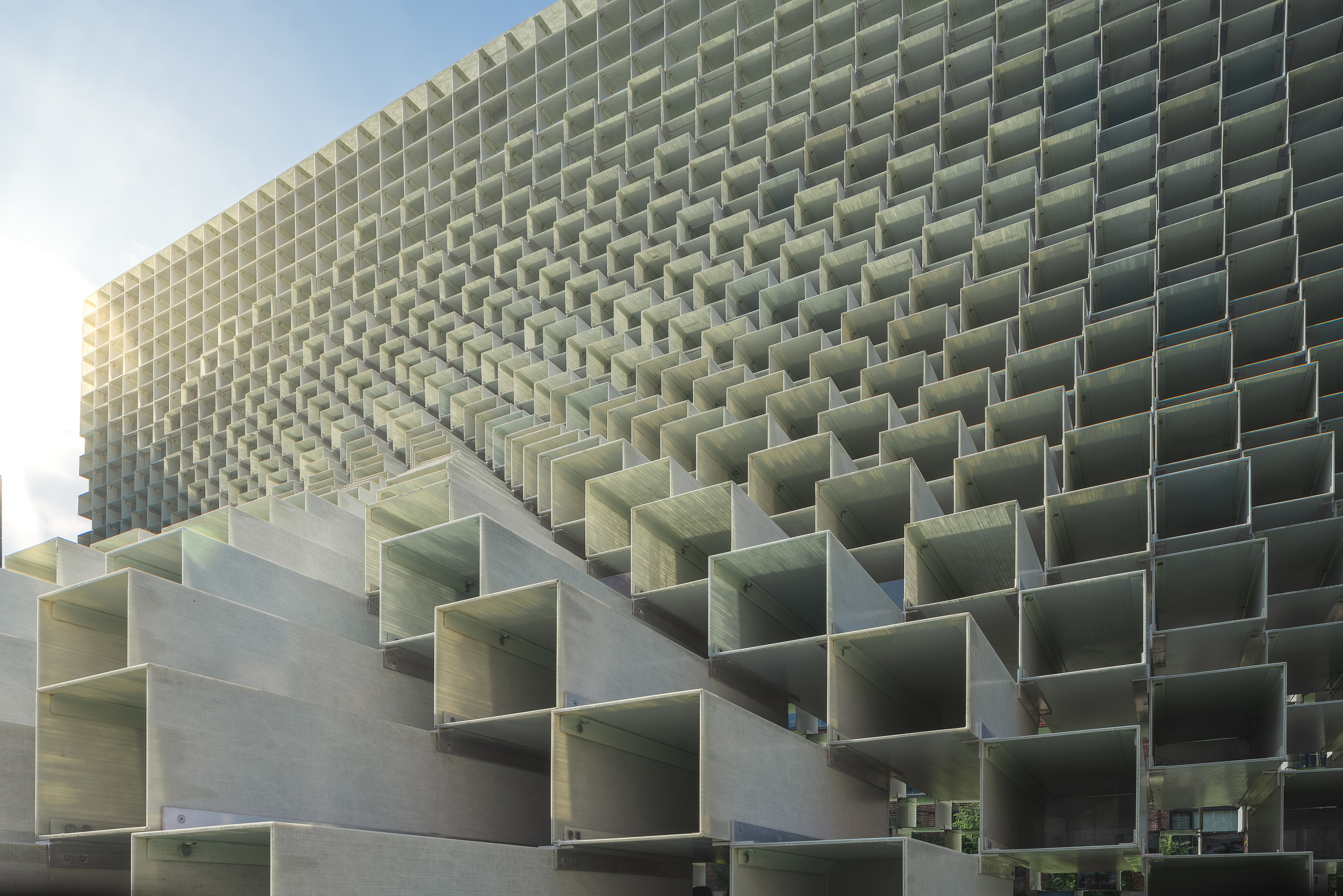 McCoy Russell continues its recognition as a Top Patent Firm in the U.S. according to Juristat. Juristat's rankings consider both volume and performance in a specific technology center based on number of applications filed, allowance rate, and average number of offices actions before allowance over a 12-month period.
Performing within the top 10 across various metrics, McCoy Russell maintains its high ranking in Technology Center 3600, which includes applications relating to transportation, e-commerce, construction, agriculture, licensing and review. McCoy Russell has also maintained high ranking in Technology Center 3700, which focuses on applications relating to Mechanical Engineering, Manufacturing, and Products.
In particular, McCoy Russell is proud to have been, once again, recognized as the Top Patent Firm in Technology Center 3700 for its performance in 2022. McCoy Russell has developed its various strategies and tools to enable highly efficient and effective patent prosecution in a way that provides unparalleled performance and results, as these data-based ratings show, year after year.