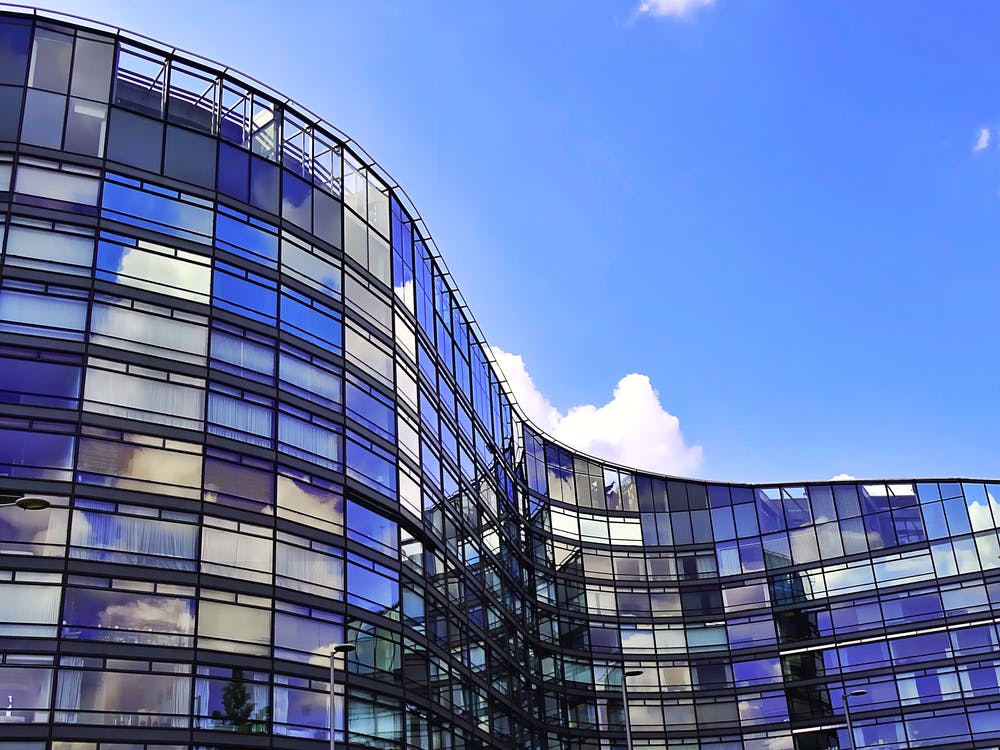 Super Lawyers recognizes Partner Anna McCoy as a Super Lawyer in Oregon for 2022. Anna's selection for this year's Super Lawyers 2022 highlights her outstanding work and commitment to the spirit of the legal profession, and the community's recognition of McCoy Russell LLP's highly effective and advanced portfolio development approach.
Super Lawyers notes "Their knowledge of the law, professional work ethic, and advocacy on behalf of their clients allow them to stand out among other attorneys in the field."
Anna is highly regarded for her active and successful patent prosecution and design practice. She also is widely recognized as an international trademark expert with a substantial international trademark practice and special talent for protecting famous trademarks and trade dress. Her vision continues take McCoy Russell's legal practice to new heights.