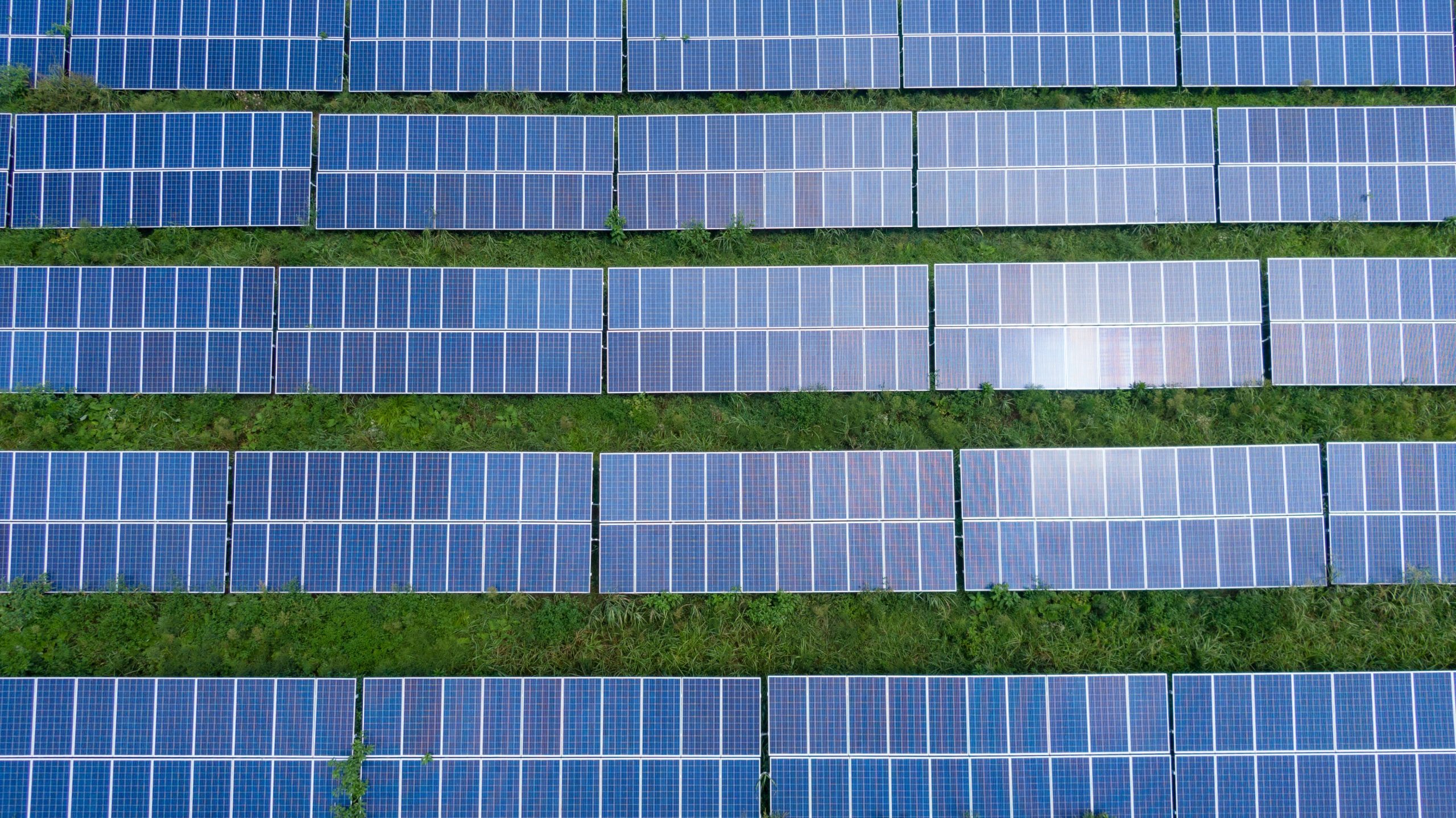 Congratulations to 1st Step Solar on their project the "Allbrand Solar Monitor" and being semi-finalists in the American Made Solar Prize competition. Designed to revitalize solar manufacturing in the US, teams selected from a diverse applicant pool are participating in the American-Made Solar Prize competition.
The semi-finals were held as a virtual demo day for competitors to do an interview and Q&A session about their solution to a problem they wanted to solve. 1st Step Solar's goal is to bring down the cost of microinverters by creating a universal monitoring system for microinverters that moves a closed software ecosystem to an open one – changing microinverters into a commodity just like solar panels.
Their novel solution aims to provide a universal remote to those who install solar panels a universal monitor for residential PV systems that communicates with any microinverter, giving installers flexibility during installation or over the lifetime of the PV system. We wish 1st Step Solar and the team working on the "Allbrand Solar Monitor" monitor the best.