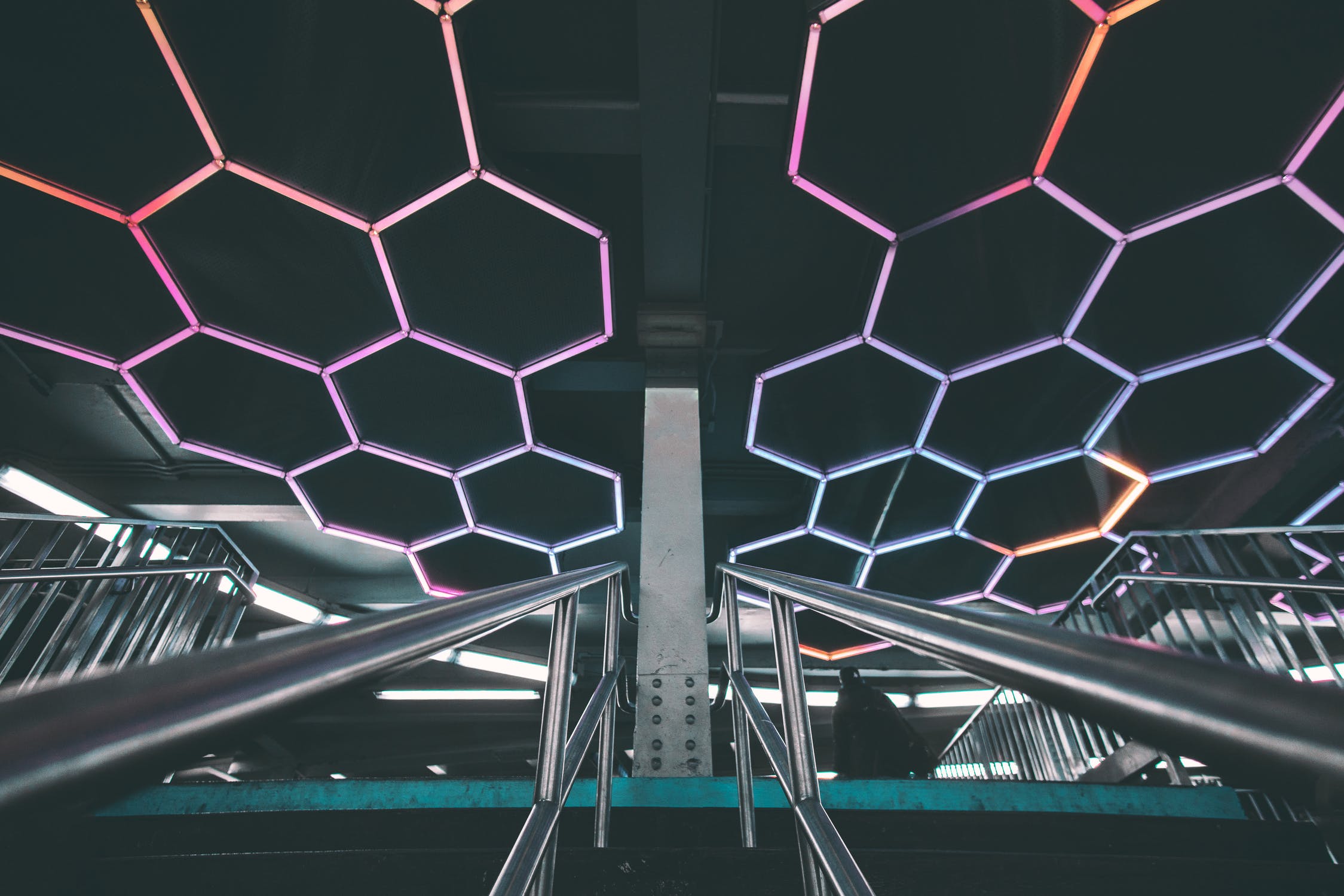 Recently the USPTO announced a new Prioritized Examination Pilot Program to help small and micro entities. Under this new pilot program, the USPTO will grant requests for prioritized examination to patent applicants that qualify for small or micro entity status without payment of the typical fees associated with other prioritized examination.
This program hopes to assist small independent inventors and small business that may be developing important and potential life-saving treatments. To qualify for the new program, the claims of an application must cover a product or process that is subject to U.S. Food and Drug Administration (FDA) approval for use in the prevention and/or treatment of COVID-19. To get more information, please visit the USPTO Federal Register Notice for more information.
McCoy Russell remains fully operational and available to clients via phone, email, and video conference to assist navigating the USPTO.