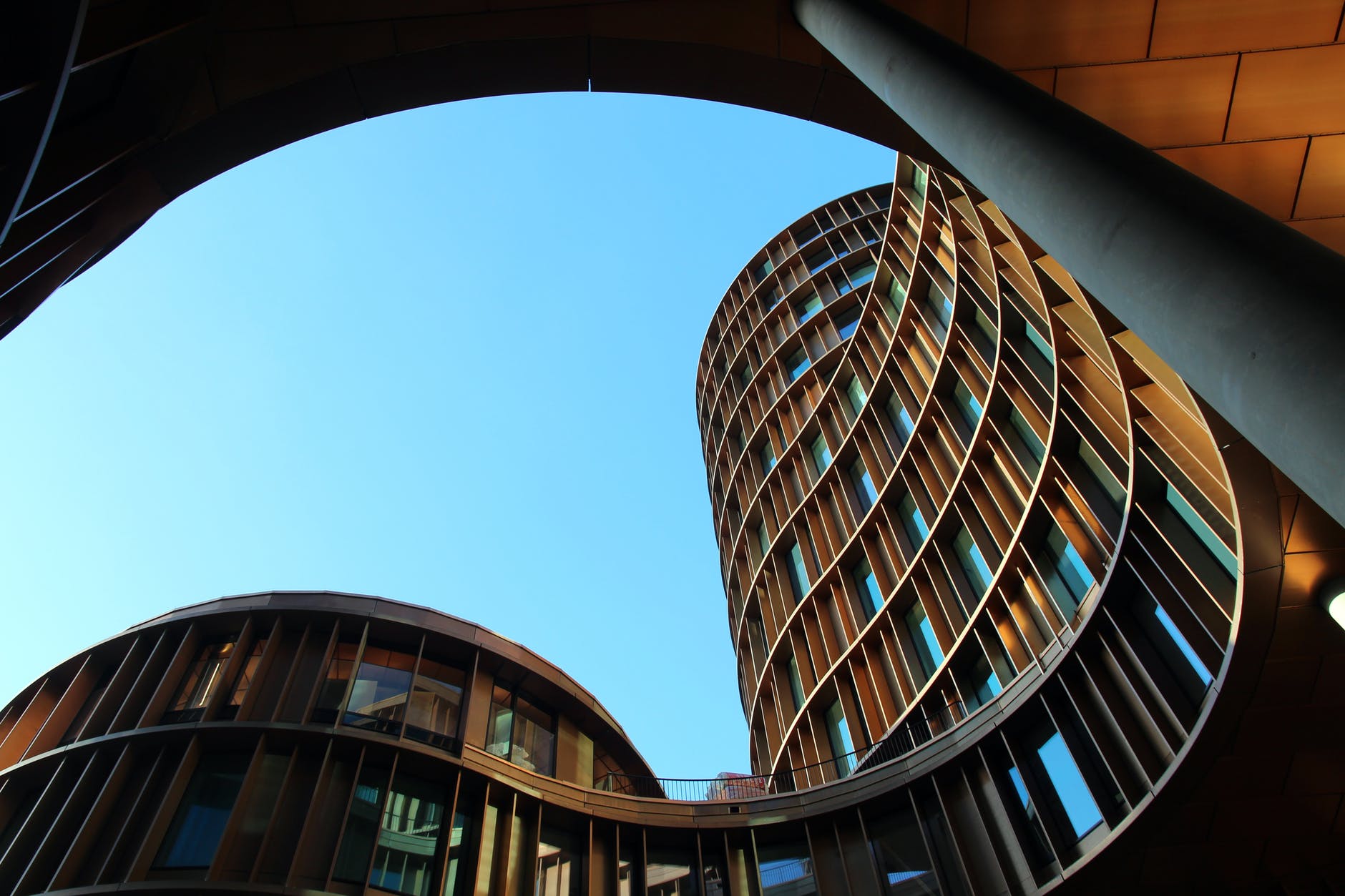 PORTLAND, OR, Oct 04, 2019/ McCoy Russell founding Partner Anna McCoy & Attorney Janina Malone recently presented at a Lunch & Learn hosted by Oregon Bioscience Incubator and OTRADI. The presentation included information examining the trend of "Funding in Connection with Women Inventorship". As funding continues to lag for women entrepreneurs in Biotechnology, these two highly experienced IP attorneys offered a multi-tiered approach as a solution to increase patent filings, funding, and participation from women inventors.
This approach incorporates company support, women actions, and investor awareness to enhance women participation at all levels, including brainstorming, invention submission, etc. They addressed issues women face while seeking funding, how diversity in leadership teams lead to higher revenue for innovation, and strategies companies can implement to foster innovation.
This was a great opportunity to advocate not only for diversity, but to help advance inclusion of women inventors within Biotechnology. As the largest women-owned intellectual property firm in the US, McCoy Russell aims to protect innovation through patents and hopes to see more female inventors named on them.